Three of the four children of Danish billionaire Anders Holch Povlsen killed in 2019 Sri Lanka Easter bombings!
Danish tycoon Anders Holch Povlsen has lost three of his children in terror attacks in Sri Lanka. He had four children with wife Anne Storm Pedersen and three of them in the bomb explosions which rocked the capital and other areas of Sri Lanka on this Easter Sunday.
Anders Holch Povlsen loses three of his children in Sri Lanka bombings
The richest man of Denmark, Anders Holch Povlsen has faced the most tragic calamity in his life. Three of his children have been killed in the 8 bomb explosions which rocked Colombo and other areas this Easter Sunday. A spokesperson for Anders confirmed the deaths but did not state which of the four children have expired.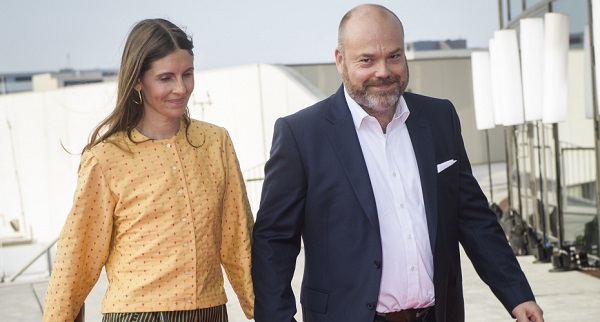 Bestseller's spokesperson Jesper Stubkier stated:
"I can confirm that three children have been killed.

'We have no further comment and we ask that the family's privacy is respected at this time."
The names of his four children with Anne are daughter Agnes, daughter Alma, daughter Astrid, and son Alfred. The family resides in Aarhus in Denmark and were in Sri Lanka as tourists. Just a few days before the attack, daughter Alma had shared a picture on her social media of her siblings next to a pool. These have now all become memories.
About the 2019 Sri Lanka Easter attack
There were 8 explosions in the hotels and churches of Colombo this Sunday and more than 290 people have been killed and 500 wounded. 32 of those killed were foreigners and included mostly Britons and Americans. Eight Britishers and two of them with dual UK-USA citizenship are dead in the bombings. The other foreign nationals were a number of Dutch, Turkish, Australian and Portuguese people.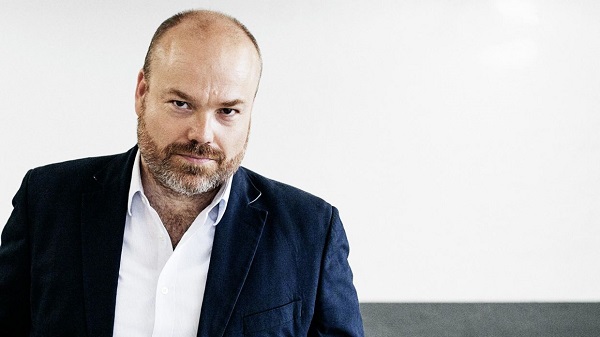 Sri Lankan officials have blamed a little-known Islamist group called National Thowheed Jamaath (NTJ) for this mean terrorist attack. The group was a subject of intelligence warning but has international support probably from ISIS. The suspected terrorists had probably used one of the rooms (616) of Shangri La hotel from where the Sri Lankan police authorities have recovered extremist and sensitive Islamic material. They also found two iPhone chargers from the site.
It is believed that 7 bombers were involved and their targets were churches and five-star hotels. It was obviously an attempt to kill Christians and Westerners who would be holidaying or worshipping for Easter. Rajitha Senaratne, the cabinet spokesperson said:
"We do not believe these attacks were carried out by a group of people who were confined to this country. There was an international network without which these attacks could not have succeeded."
About Anders Holch Povlsen
Also, read Teen Mom 2 star Chelsea Houska rushed to hospital in an emergency with a panic attack!
Anders, 46 is a Danish citizen. He is the biggest owner of land in Scotland and the second in the UK. He and his wife Anne have 11 Scottish estates, and also a castle, covering an astonishing 221,000 acres.
The couple had met when Anne was working with his Bestseller. This fashion empire was started by his parents and he inherited it. He owns the biggest share if 30% in Britain's ASOS and second-biggest shareholder of German online clothes shop Zalando.
His net worth is £5.4 billion.
Source: Daily Mail