The three-year-old son of celebrity chef Jean-Christophe Novelli has autism after his battle with a childhood cancer!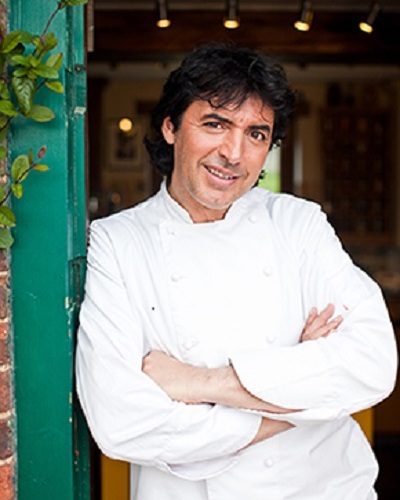 First, it was a rare childhood cancer! After overcoming it, he is now diagnosed with autism. This is the plight of the three-year-old son of the celebrity chef Jean-Christophe Novelli.
More about the child's health here…
Jean-Christophe Novelli's son Valentino and his health
Valentino, the son of celebrity chef Jean-Christophe Novelli had aggressive childhood cancer. He had stage 4 neuroblastoma diagnosed on him at age of 10 weeks and was treated for it.
In 2016, the parents were shocked to find a lump on the neck of their child. They rushed him to an emergency center and a few days later, the tests revealed that he was having neuroblastoma.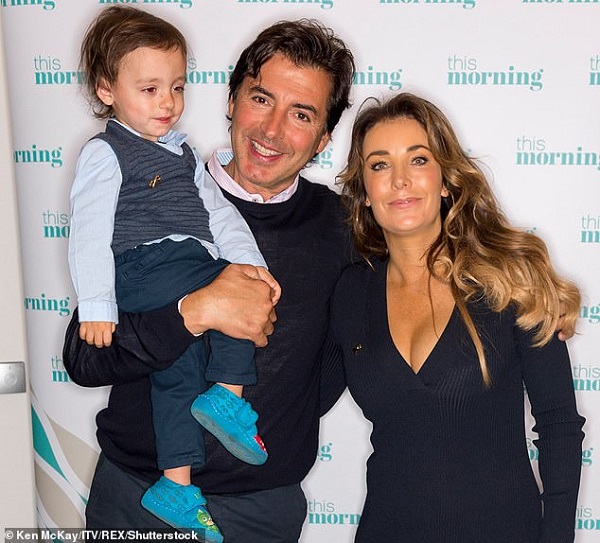 Last year, he was said to be in remission of cancer. Jean, 58, and his partner Michelle Kennedy, 44 celebrated Valentino's birthday last year with pomp. It was his second birthday and was after he was given an all-clear for cancer.
Valentino and his autism
But this happiness was short-lived. The happy parents soon realized that their son is not able to speak. He had a speech delay and they consulted a doctor about it. The treating doctor revealed that their child has autism.
Jean is aware of the condition of autism but he has decided to take this new challenge smilingly. He said that he is happy that the child is alive.
The whole diagnosis became more clear to the doctor now. They disclosed to the parents that Valentino has microdeletion syndrome. In this, there is a microscopic break that takes place in the chromosome of the baby.
More than half of the people with this type of microdeletion lead normal lives but some may have a wide spectrum of symptoms and signs ranging from autistic behavior to developmental issues or heart defects.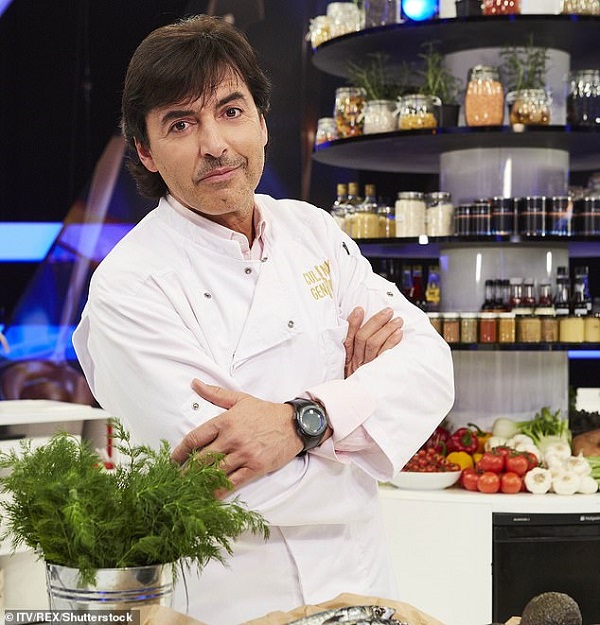 Click to know more about Amy Schumer's husband Chris Fischer has Asperger's syndrome and autism!
Valentino has little social interaction and is unable to say Mummy or Daddy now. Jean told Mirror UK:
"It's a lot to take in. We just think oh my god, can we not just give this boy a break?

'He's been on a real long journey though and if he can beat cancer, he can handle this. He's a little fighter and we are looking on the positive side.

'When Michelle told me he has severe autism I just thought 'thank f***, at least he's alive'. Even in this situation, we are very, very privileged, we live in a great country.'
Jean-Christophe Novelli provides more details about Valentino
The chef revealed further that Valentino prefers to be alone and has a developmental delay in his speech milestone. Besides, he prefers the company of his mother and does not allow either his father or brothers to kiss him.
Jean has a total of 4 children including Valentino. The eldest is Christina, 32 who is his daughter out of his first marriage. With partner and fiancee Michelle, Jean has two elder boys who are Jean, 11, and Jacques, 7.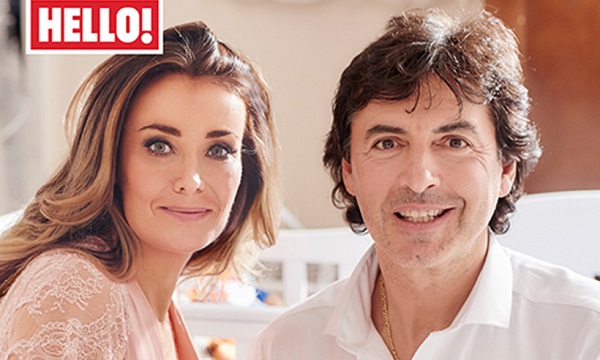 The doctors are also looking for other symptoms and conditions in the child. He could probably also be suffering from schizophrenia now or later on in his life. Further tests are ongoing.
Source: Daily Mail UK