Crypto founder Tiantian Kullander passes away at 30! Find out the cause of his untimely death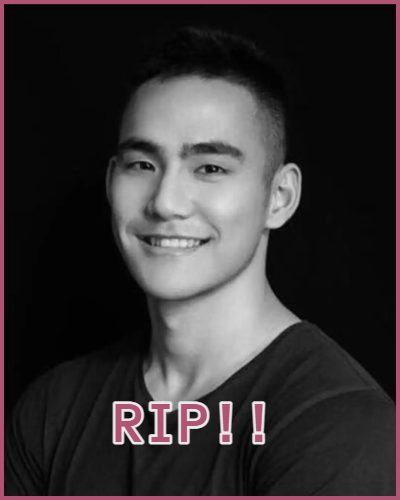 Tiantian Kullander was the founder of a Cryptocurrency company, Amber Group
He was one of the youngest global leaders in the financial world. In 2019, he was listed on the Forbes 30 Under 30 list
Kullander was recently found dead in his sleep on Wednesday, November 23
---
Tiantian Kullander, one of the youngest global leaders in the financial world, is no longer alive!
Tiantian Kullander dies peacefully in his sleep
The founder of Cryptocurrency company Tiantian Kullander was found dead in his sleep on Wednesday, November 23. The Hong Kong-based digital asset company, Amber Group, confirmed the tragic news by releasing a heartbreak statement.
"It is with the deepest sadness and a heavy heart that we inform you of the passing of our friend and co-founder, Tiantian Kullander, who passed away unexpectedly in his sleep,"
Kullander, nicknamed "TT", was the co-founder of the company, Amber Group. He launched the company in 2017, which is valued at $3 Billion (£2.4bn) in recent months.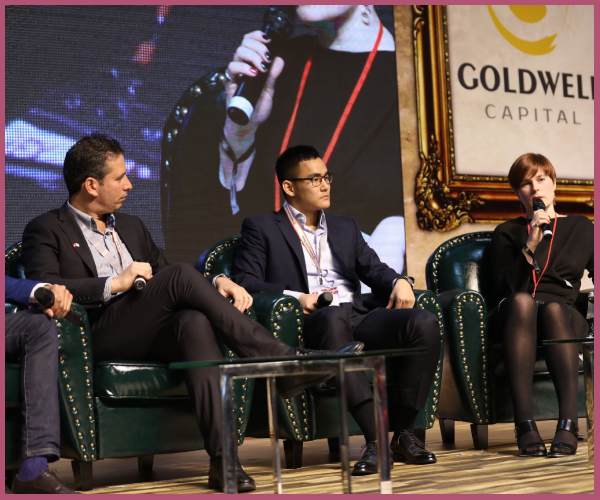 Also read Celebrities Paid Tribute to the death of Fame and Flashdance singer Irene Cara!
The statement continued,
"TT was instrumental to the founding of Amber and a pillar of our success. He put his heart and soul into the company, in every stage of its growth. He led by example with his intellect, generosity, humility, diligence and creativity."
Further, the cause of death has yet to be revealed.
The finance sector has been shocked by the sudden and unexpected death of Tiantian Kullander. They took to the social media platform to express their shock and sadness at his passing.
The finance world paid tribute to the death of Tiantian Kullander
Annabelle Huang, a managing partner at Amber Group, was one of many to honor Kullander online. She tweeted,
"Lost a dear friend who has changed my life, among many others, in ways he didn't realize,"
She then went on to say that Kullander was "the best of us – a rare mix of both a scholar and a degen – always generous with his time, uncompromisingly honest, and a fierce voice in our industry. His legacy will live on."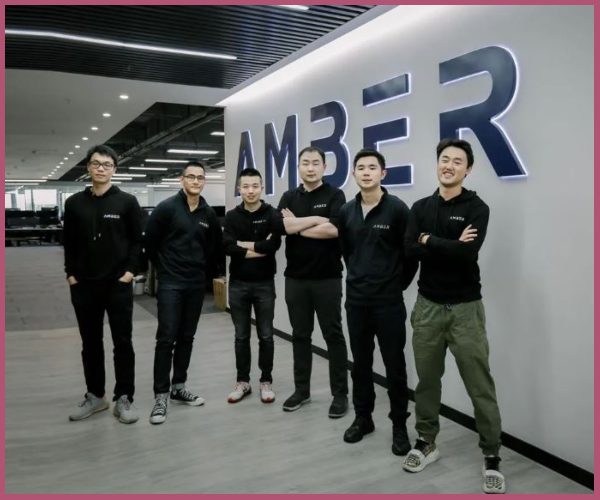 Kullander was survived by his wife, Monica Qian, and their beloved son, Tiantian Z. Kullander.
Similarly, Arthur Cheong, founding partner of DeFiance Capital, also pays tribute to his unexpected death saying that the "industry lost a young, bright and most importantly, a good soul."
RIP Tiantian Kullander! What was he best known for?
Tiantian Kullander was better renowned as the co-founder of the cryptocurrency company, Amber Group. He co-founded the Amber Group in 2017 with a couple of financers from Goldman Sachs Group and Morgan Stanley.
In 2019, he was listed on the Forbes 30 Under 30 list which features some of the most talented ​​emerging entrepreneurs and leaders. Similarly, he was listed in the Asia Finance and Venture Capital category.
Earlier this November, his company reached a valuation of $3 billion, and the company was in the process of raising around $100 million.
Besides, he also served on the board of directors for the e-sports group Fnatic.
Also read MMA Star Anthony Rumble Johnson is Dead at 38! What's the Death Reason?