Tiffany Garcia- a professional gamer and a famous YouTuber. Her decision to take social media as a career is her best decision!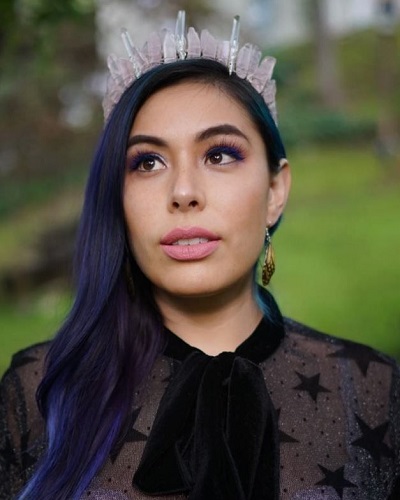 Tiffany Garcia's childhood and educational background
Tiffany Garcia popular for her YouTube channel named iHasCupquake. This YouTube talent, Tiffany Michelle Garcia a.k.a Tiffany Garcia is a professional gamer, vlogger, and blogger.
She is the creator of the YouTube Channel named "TiffyQuake" and also "ToyBoxCollectibles". Her youtube channel mainly focuses on gaming adventures, DIYs, makeup and fashion tutorials, etc.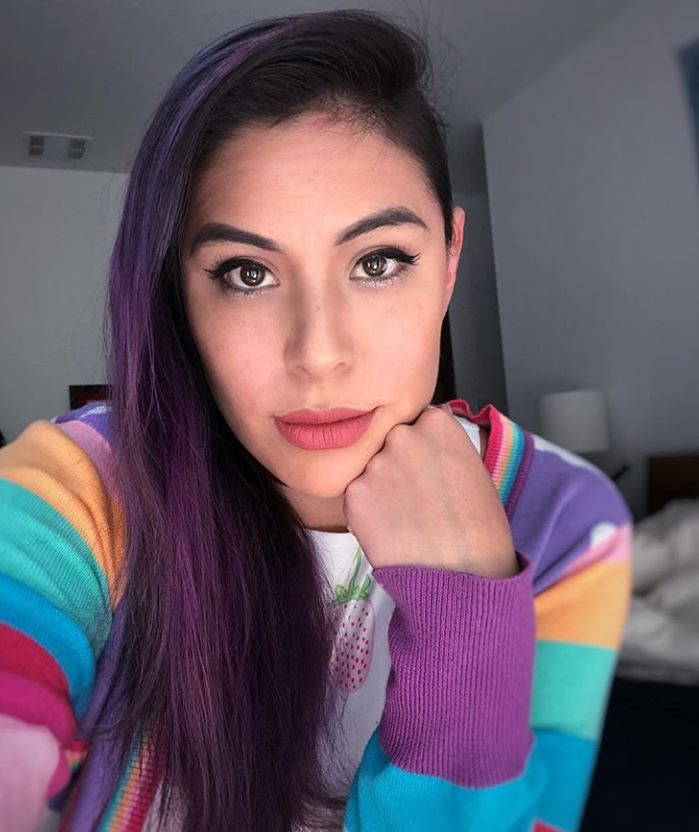 This youtube personality was born on March 19, 1988, which makes her 30 years old at present. Tiffany is an American Professional Gamer and YouTuber who was born in California.
We lack information about her parents. Therefore we do not have detail information about his parent's name or the type of job they do. But fortunately, we know about her brother. Sources say, she spent her childhood with her brother, Anthony Garcia who is her older brother.
She achieved her graduation from California State University. In May 2011, she got her graduation with a bachelor's degree in fine arts.
YouTube fame
Tiffany is known for her insane hair color. Her hair color brightens up her videos to her lovely viewers. Her gaming sessions bring the exotic taste of international candies. She has never failed to impress her viewers on-screen.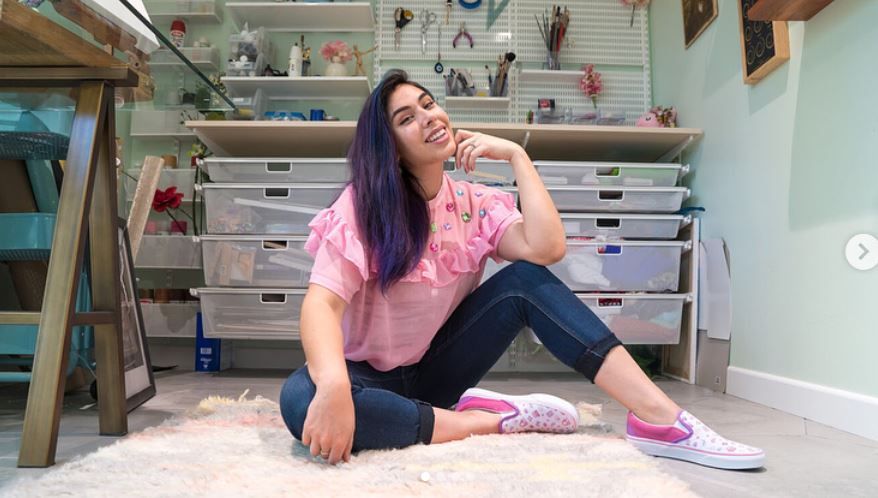 Tiffany is famous for her videos like 'Dino Killer Minecraft Animated Short', 'How I dye my hair purple', etc. Her YouTube videos also include DIYs and artsy goodness. Her Minecraft videos are the main reason for her rise to fame.
Tiffany's success in YouTubing led her to come up with other two YouTube channels named 'TiffyQuake' and 'ToyBoxCollectibles'. With her bonus channels, her YouTube's journey is going led high roads.
Also read: A professional gamer, vlogger, and blogger, Yammy Xox had a teenage pregnancy, is living happily with her husband Koil1990
Career as a YouTuber
Before entering to YouTube, she was always in search of the right kind of career. Like other youngsters, she began questioning herself  "what's my purpose in life?". After her graduation, she made a choice and her choice came out to be in the form of social media.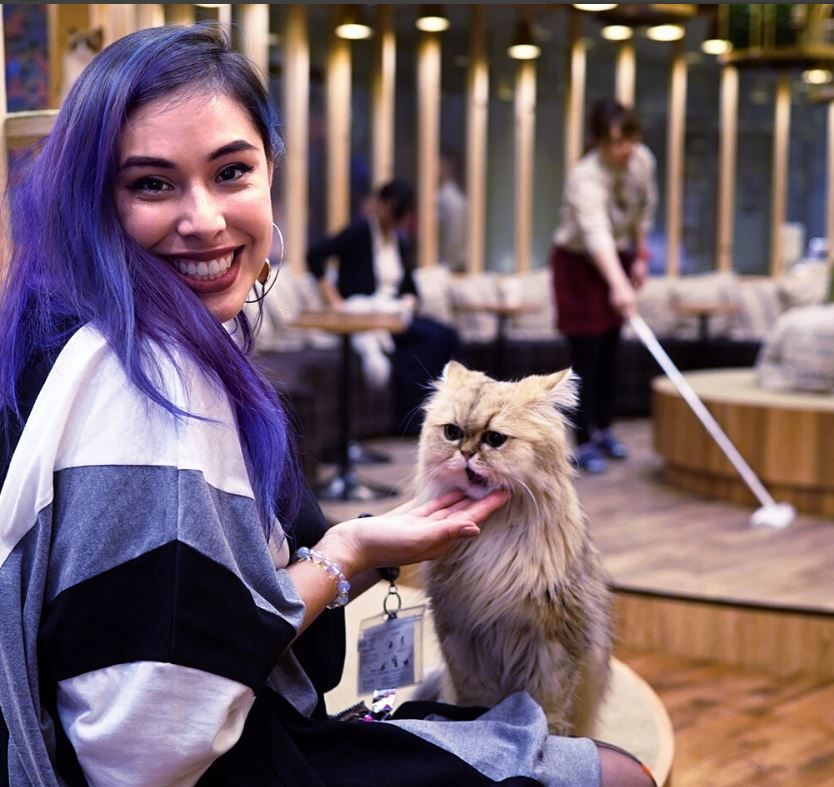 She even made an intern in 'Cartoon Network'. Initially, her friends introduced her to YouTube. After a few months, she has hired a company called 'Machinima' to create video content.
Her YouTube channel, TiffyQuake with a million subscribers is all about random challenges with her husband, makeup and fashion tutorials, and even collabs and vlogs.
Tiffany's married life with Mario Herrera
Tiffany's personal life is as settle as her professional life. She is married to Mario Herrera who is also another YouTube star. Mario Herrera used to upload content to his own channel. But at present time, he just helps his wife Tiffany with her content.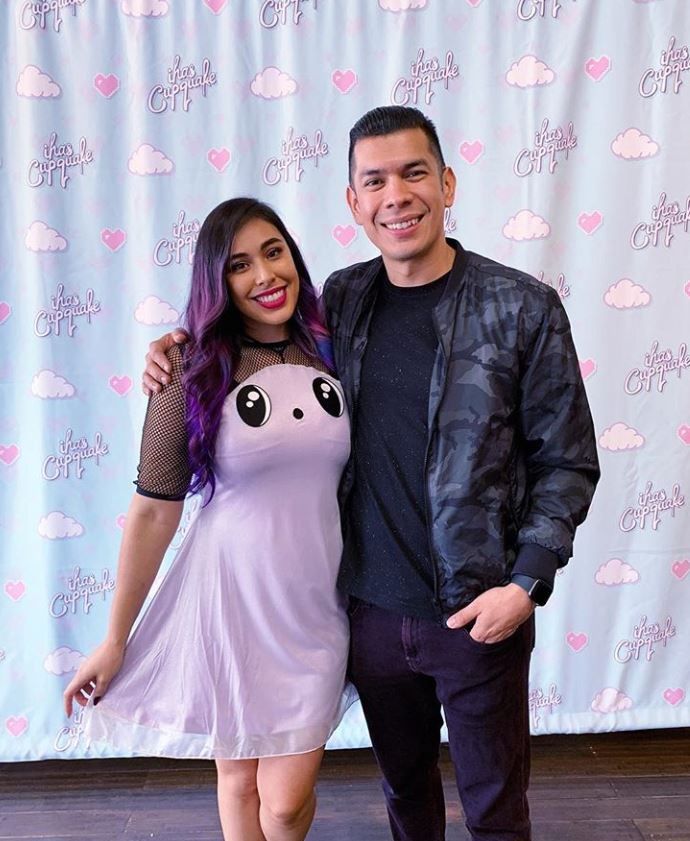 Information about their relationship or date of their marriage is unrevealed yet. But according to  famousbirthdays.com, Mario asked Tiffany to marry him on their 8th anniversary of being together.
Furthermore, it seems they have been with other for a long time. And also there are no news and rumors about their disputes and conflicts till date.
Reference: (thefamouspeople.com, famousbirthdays.com)