Explore about Tiffany Garcia's husband-Mario Herrera who is also a YouTube gamer and owner of Redb15!
Unrevealed childhood and educational background
Mario Herrera a famous YouTube gamer known as Redb15. He is known for working alongside his wife Tiffany Garcia. He was born on February 24, 1985, that makes him 33 years old at present.
Mario is an American Professional Gamer and YouTuber who was born in California. His birth sign is  Pisces. We lack information about his parents. Therefore we lack detail information about his parent's name or the type of job they do.
Information about his childhood and early days are yet to revealed in the web. Furthermore, we also do not have information about his educational background. Hope he shares about his academic and educational background soon.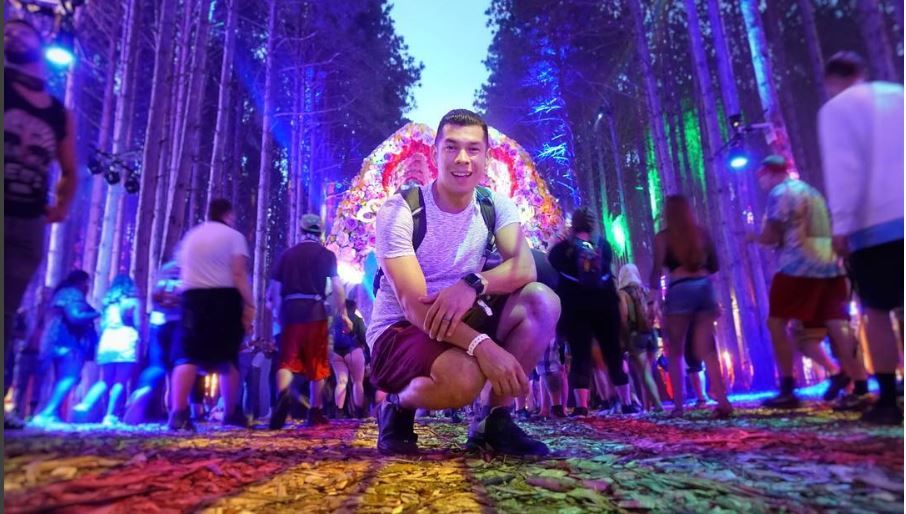 Relationship with a professional gamer and a YouTuber
Mario Herrera is married to his longtime girlfriend Tiffany Garcia. Tiffany Garcia is the creator of the YouTube Channel named "TiffyQuake" and also "ToyBoxCollectibles".
Initially, he uploaded content to his own YouTube channel. But currently, he just helps his wife Tiffany with her video content. Details and date of their marriage are unrevealed yet.
According to famousbirthdays.com, Mario asked about their marriage to Tiffany on their 8th anniversary of being together.
Furthermore, they have been with other for a long time. There are no news and rumors about their disputes and conflicts at the present time.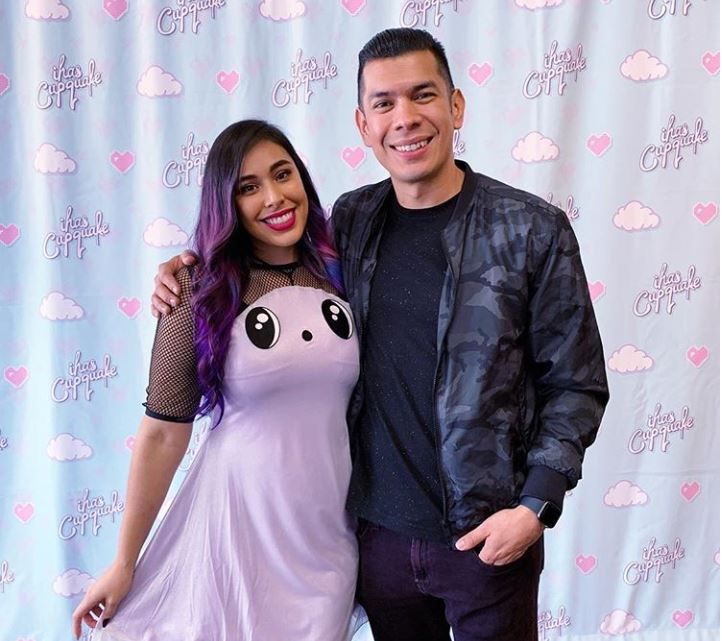 Also read: Tiffany Garcia- a professional gamer and a famous YouTuber. Her decision to take social media as a career is her best decision!
YouTubing and gaming partner
Mario Herrera also was known as Red or Redb15. He is currently working with his wife Tiffany Garcia. He is a gaming partner on Cupquake's Cloud 9 and Husband vs. Wife series.
He appeared as a guest in the 100th episode of Cupquake's Minecraft Oasis series. Mario owns a YouTube channel, but he does not upload videos on it.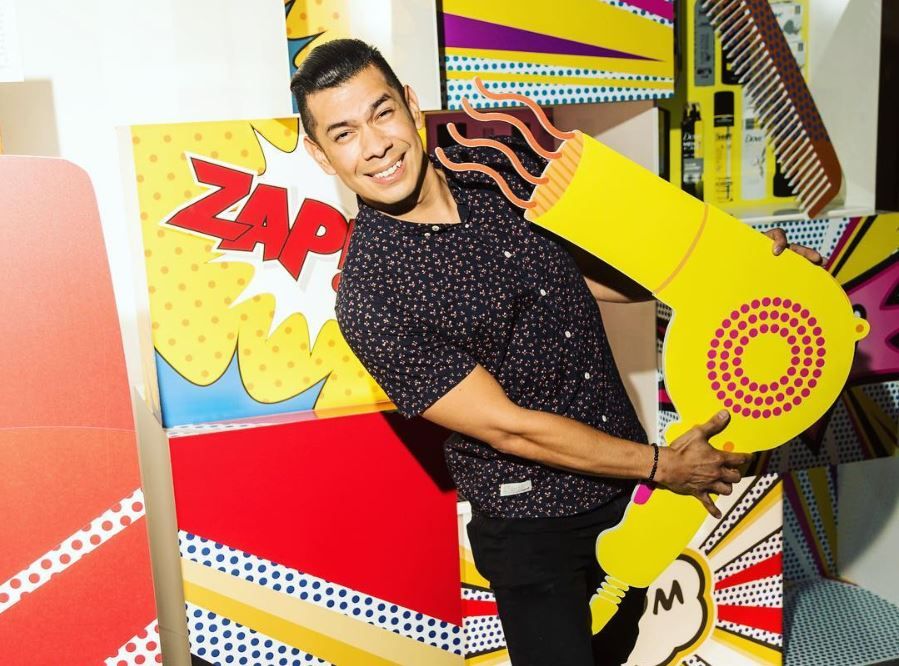 In Episode 99 of Piece of Quake, It was announced he would leave Machinima. He also shared he was going to work from home, helping Cupquake with her with her channels. He started his own business helping other people with creative work.
Tiffany Garcia's channel
Her girl Tiffany is popular for her videos like 'Dino Killer Minecraft Animated Short', 'How I dye my hair purple', etc. Her videos also include DIYs and artsy goodness. The main reason for her rise to fame is her Minecraft videos.
Her channel, TiffyQuake has a million subscribers and is all about random challenges with her husband, Mario Herrera. We also find videoes about makeup and fashion tutorials, and even collabs and vlogs.  She is always able to impress her viewers on-screen.