Tiffany Haddish Feels Completely Alive In Her Bald Look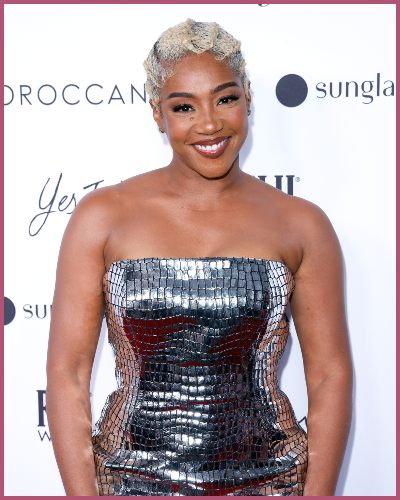 Tiffany Haddish expressed how her bald look change her perception of looking into life.
The 42-year-old comedian Haddish feels completely alive with less hair on her head.
She went to complete nostalgia when she first shaved her hair back in June 2020 on Instagram.
---
Tiffany Haddish an American stand-up comedian and actress opened up about her experience with bald hair with Byrdie Magazine.
Bald Look of Comedian Tiffany Haddish
She has now transitioned her bald hair looks to platinum blonde short hair. But honestly, she is carrying her recent looks fabulously.
When the Prime Time Emmy Award-winning host recalled her hair shaving she confronted,
"Baby, best feeling I ever felt in my whole entire life. The most sensations I ever felt … I was jealous of every bald-headed man I've ever seen."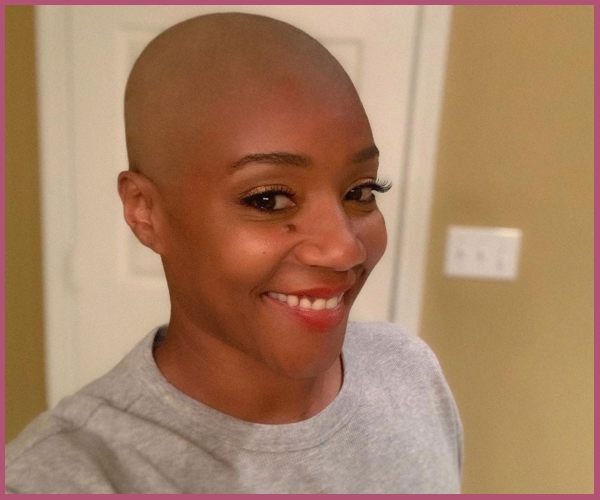 Also, read Tiffany Haddish's journey from the foster home to the scene-stealer in the movie 'Girls Trip'-Click for the details!
Discovery of Self and Body parts
The Unbearable Weight of Massive Talent star, 42, is happier since she shaved her head. The hair chop has given her the most alive experience ever while she nods her nostalgic hair chop to the outlet
Losing all her hair and now dying it platinum blonde Haddish always wanted to know every part of her body, scalp as well.
She openly expressed how she wanted to have knowledge of every nook and cranny of the body as she added,
"It's really important to know who you are, and that's the one part of my body I didn't know."
Tiffany further explained that she was always curious about who she really was and what her vibe was.
"When I was trying to be something I wasn't, my soul was screaming at me. 'What are we doing? This is not who we are. Stop it!"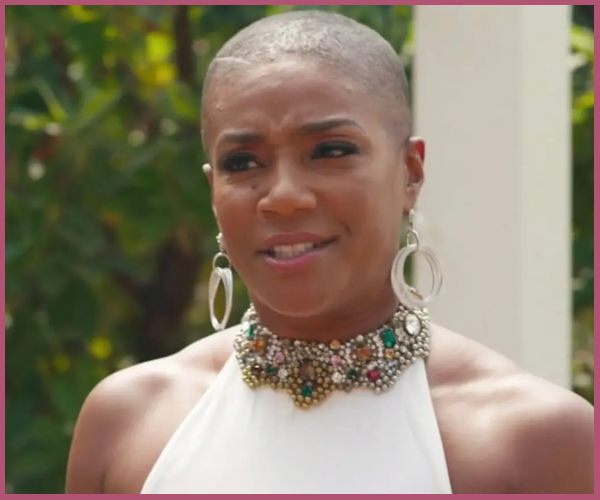 Also, read The recent comment of Tina Knowles seems to confirm that Tiffany Haddish and rapper Common are indeed dating!
What is Tiffany Haddish doing now?
It's just been a week since the comedian released her first children's book, Layla and the Last Black Unicorn. She wrote about Layla, a young Black unicorn, and her experience in her first year at school.
The book is based on the real experience of the actress nearly 40 years ago. She has even published a memoir, The Last Black Unicorn (2017) before winning Grammy Award. She bagged the award in 2021 for Best Comedy Album award for Black Mitzvah.
Learn more about her life by reading her bio…
Also, read Girls trip actress Haddish is all prepared to be a mother!