Tiffany Haddish is all prepared to be a mother!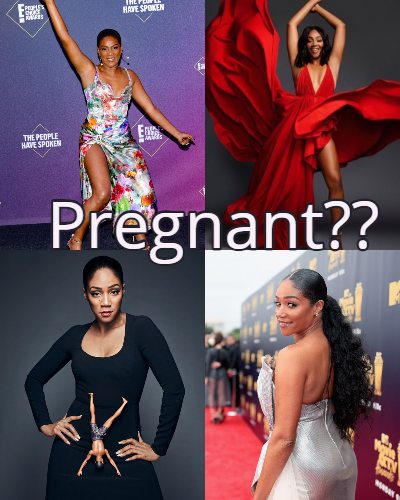 Tiffany Haddish wants to adopt a child and does not want surrogacy
She does not wants to be pregnant and is taking precaution
She is in a relationship with rapper Common
---
Tiffany Haddish is all set to become a mother! But she does not want surrogacy and she is hoping for adoption. She wants to adopt a child who is between 5 and 7 years. During her appearance on an episode of Daily Pop, Tiffany revealed,
"I'm taking parenting classes now to adopt. I'm looking at, you know, 5 and up—really, like, 7. I want them to be able to know how to use the restroom on their own and talk. I want them to know that I put in the work and I wanted them."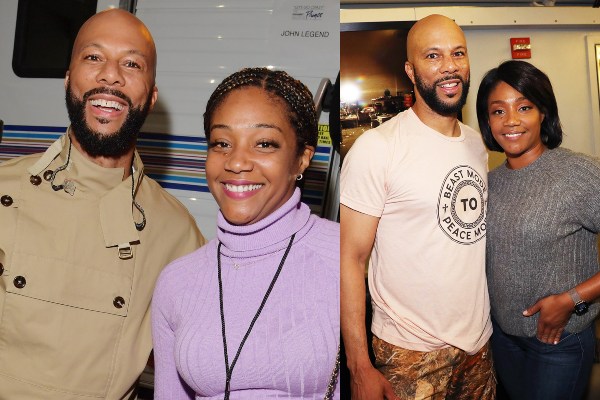 Also read The recent comment of Tina Knowles seems to confirm that Tiffany Haddish and rapper Common are indeed dating!
Haddish has made it clear that she has no plan to become pregnant and is taking precautions to protect herself from unplanned pregnancy with boyfriend Common. If she gets pregnant she would hire help. She is also against surrogacy and said,
"I don't want to pay nobody to carry my baby neither because then I have to go through a process of giving myself injections and all that stuff."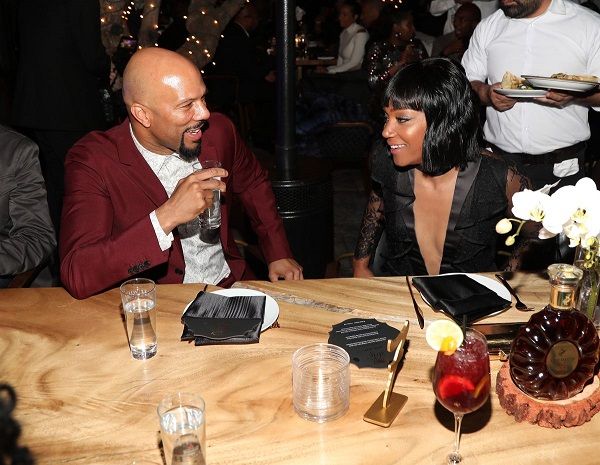 Tiffany who herself spent time in the foster care system wants to adopt. She revealed that she did not have any money so she decided to sell her eggs. It was when she was 21 years old she sold her eggs so she might have some kids out there.
Also read Is Tiffany Haddish and Rapper Common in a romantic relationship?
Short bio on Tiffany Haddish
Tiffany is famous as an American comedian and actress. She was seen in If Loving You is Wrong, a prime-time soap opera. She was also seen doing comedy in Ice Cubes.
Apart from it she also has worked on many television stand-up shows and sitcoms. Her work was very much appreciated in the series The Carmichael Show. Read more bio…