Tiffany Thornton welcomed her 4th baby – Kimber Jo!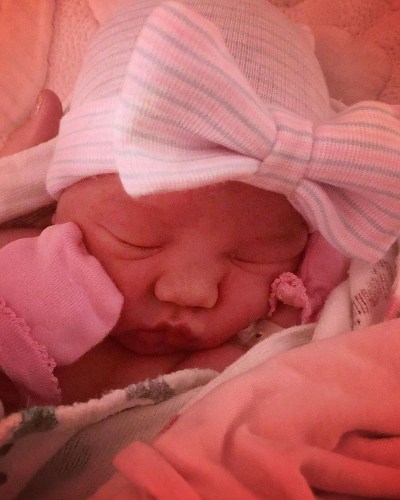 Tiffany Thornton welcomed her fourth baby
She gave birth to a daughter Kimber Jo with husband Josiah Capaci
She has two children with her late husband Chris Carney
---
Tiffany Thornton is now a mother of four officially! She announced the birth of her daughter Kimber Jo on 21st July 2021 through Instagram. Kimber is the second child with her husband Josiah Capaci. Likewise, she also has two children with her late husband Chris Carney.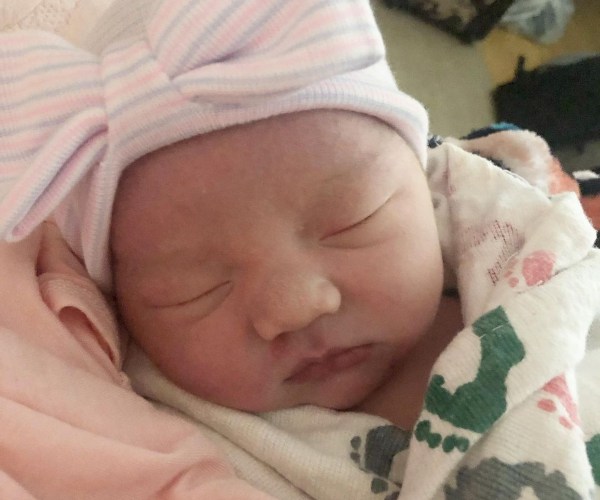 Kimber was born on 21st July 2021 at 2:05 pm and weighed 7 pounds 10 ounces and was 19 inches long. Before the birth of Kimber, Tiffany said,
"In case you're wondering why I sound so out of breath, I don't know. I think I'm just really nervous, which is crazy because this is my fourth time doing this. I get really nauseous when I'm nervous, so pray for me that I don't get sick to my stomach."
After that, Tiffany posted,
"OK, she's here! We started pushing at like 2:03, and she was here at 2:05! Do you want to see her? She's mad!"
Thornton had announced the pregnancy news back in December. She had taken three pregnancy tests after she missed her monthly cycles. Thornton likes to be sure if she is actually pregnant or not which is the reason for her three pregnancy tests. Tiffany felt truly blessed when she found out she was pregnant.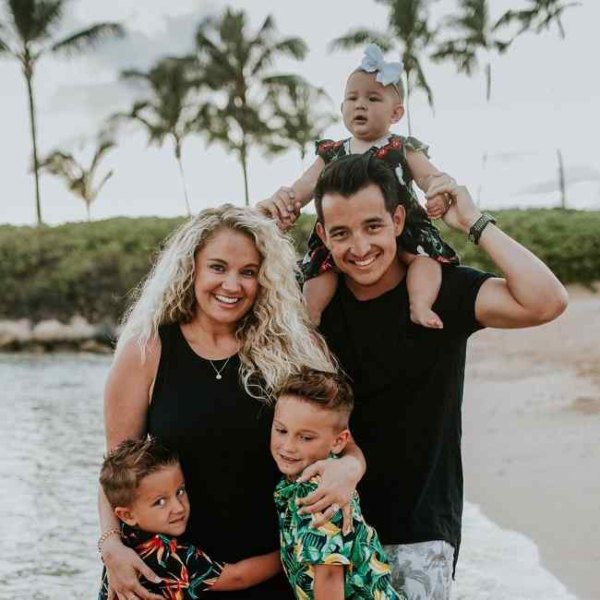 Also read Tiffany Thornton's share a memory of her Once-Happy Married Life! Click to know more about their relationship and children
Short bio on Tiffany Thornton
Tiffany Thornton is an American actress, radio personality, and singer best known for her co-starring role as Tawni Hart on the Disney Channel Original Series, Sonny with a Chance, and the spinoff, So Random! Read more bio…