Tiffany Trump-the campaign liability who was partying at various clubs of Miami on her 27th birthday amidst the coronavirus pandemic!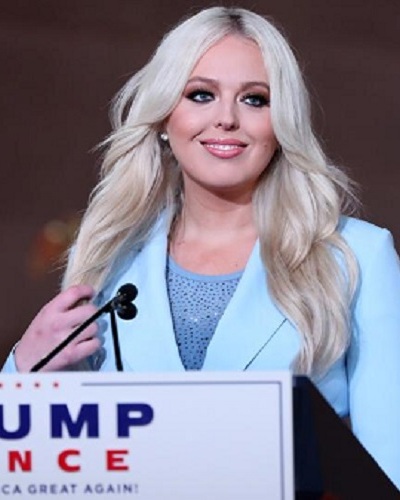 The daughter of Donald Trump and Marla Maples, Tiffany Trump has become a campaign liability after her lavish birthday bash images went viral on social media.
She turned 27 years of age on 13 October 2020 and celebrated the occasion with a lavish party. People questioned the extravaganza during the coronavirus pandemic. It has affected so many lives and killed innumerable people worldwide.
Tiffany Trump and her lavish birthday party
Little did Tiffany Trump know that her lavish birthday party might make her a campaign liability for her father, Donald Trump who is contesting the November elections again. The videos of the birthday bash have gone viral on social media. People are angry that she decided to throw an extravagant party amid the coronavirus pandemic.
? NEW VIDEO

Retweet and watch until the very end.#ByeTiffany pic.twitter.com/xhvYNN5yWZ

— MeidasTouch.com (@MeidasTouch) October 15, 2020
Tiffany turned 27 this 13 October 2020. And she marked the occasion with a huge party in Miami with her close friends and family members. MeidasTouch is a political action committee whose aim is to defeat Donald Trump in this election. This organization posted a video on its Twitter handle of the bash.
Tiffany was shown in the videos partying at various clubs in Miami. They added clips of her Republican National Convention speech and also stories about how coronavirus has affected badly the people of the USA.
The reaction of the people and the trolls
Tiffany is usually a low-key person. She is not much in the limelight like her other siblings. Hence, she is rarely into controversies. But now, for this birthday bash, she was heavily trolled. People criticized her for her lack of compassion and empathy for those people who have died or are deeply affected due to the coronavirus pandemic.
Tiffany has recently graduated from a Georgetown institute. And she holds a law degree in her hand.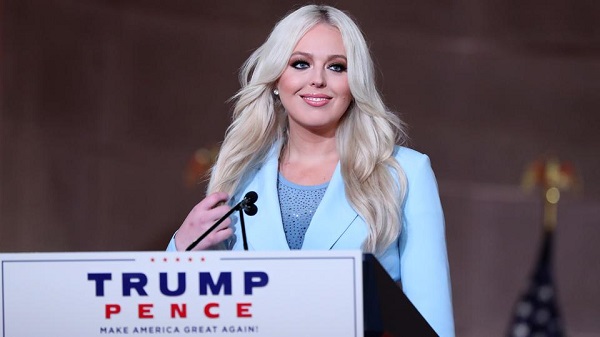 Despite being so educated, she was insensitive to the sufferings of her fellow Americans. Social media users dubbed her bash as a rude act. They said that the said video is an act of hypocrisy by her and her family.
The people allege that the Trump family remains unfazed by the current coronavirus pandemic. They are continuing with their privileged lives and are also endangering the lives of the others around them.
Twitter saw a trend of #ByeTiffany. Many followers also shared stories of how the pandemic has severely affected their loved ones and how they lost some of them.
Some social media users defended Tiffany
But some social media users seem to be defending the insensitive act of Tiffany. These people stated that it was not Tiffany's fault that the pandemic struck the USA so hard. They also said that she was a young lady in her twenties and it is but natural that she would love to party on her birthday.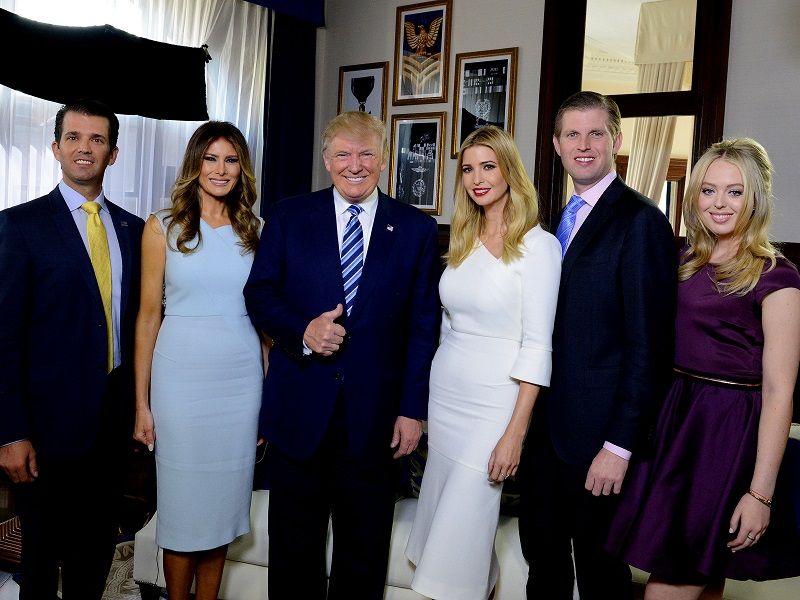 It may be recalled that Donald Trump has always been against the wearing of face masks in public places. He has not imposed this on the citizens and has himself not followed the guidelines of the CDC.
He, his current wife Melania, and son Barron along with several other White House aides had contracted coronavirus infection thanks to a gathering in the White House where social distancing was not practiced.