Is it right? Tiffany Trump enjoys a one-week holiday in Belgrade, Serbia from public funds of the USA!
It is an annoying thing! Donald Trump's youngest daughter Tiffany Trump took a spring holiday break to Belgrade, Serbia. It cost the ex-chequer an amount which is equal to 4 times the average annual salary of the Serbian nationals.
Tiffany Trump and her Serbian holiday
Tiffany Trump was on a holiday in the Serbian capital of Belgrade. She had stayed at the high-end Square Nine Hotel in Belgrade from 7 March to 16 March 2019. The USA government also provided her secret police protection and transportation for the travel besides accommodation. The money came from government funds and it was taxpayers money. The total money spent was $ 23k, Quartz reports.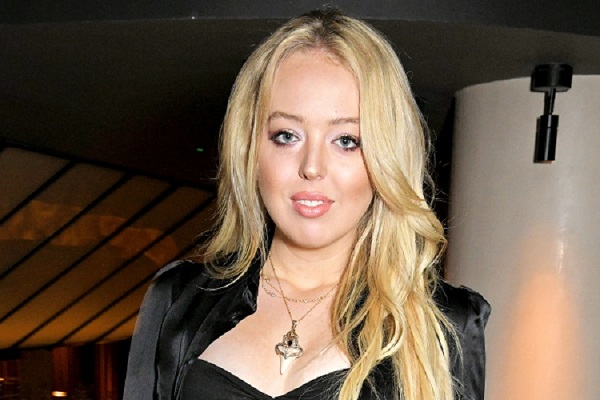 The average Serbian salary as compared to Tiffany Trump's holiday cost
The Serbian research center Demosta reports that the annual average salary in Serbia is $5,675. The nation's per capita GDP is $5,899, World Bank Statistics states. Belgrade is the cheapest destination in Europe for travel and the average hotel room costs $ 10 to $ 50 per night. Hence Tiffany has used taxpayers money for a lavish break in Belgrade.
Not the first time…..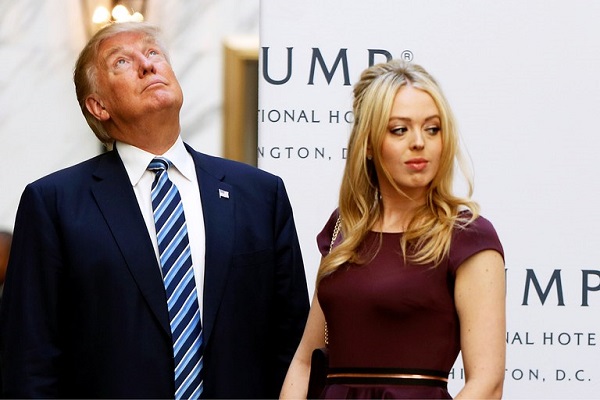 This is not the first time that Tiffany has used American taxpayers' money for her personal use. In the summer of 2017, Tiffany had a holiday in Europe as well. She had a trip to Berlin which cost the taxpayers of the USA $22,000. During such visits of family members of the President, the security forces and secret police also open temporary offices in the hotel where the VIP member stay.
The Trump family's personal business trips
It is not only Tiffany but also Donald Trump's sons Eric and Donald Trump Jr. who have enjoyed such holidays in the past on taxpayers money. They had gone on family business trips to Canada, Dubai, Uruguay, and the Dominican Republic and were provided with government security over 24 hours while on the trip. Some of these trips had costs exceeding $ 100k.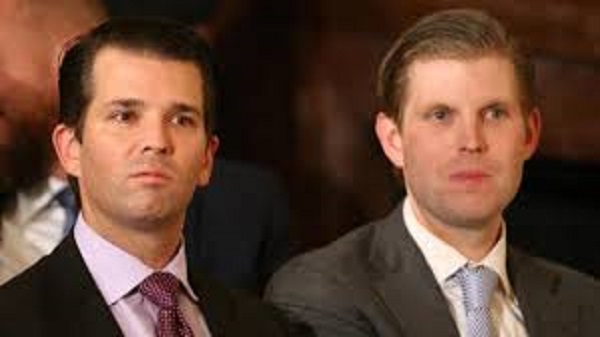 Considering the number of family members Donald Trump has and their own personal family trips abroad, logistically Donald Trump has expended more money during these trips.
Americans are questioning such expenditure from public funds for the family's own business trips abroad. Tiffany's trips are not even family business related. Then why the covering of the cost from public money!!!
Click to know more about Celebrities step in to boost enrollment for Obamacare after Donald Trump slashes ad budget for it!
About Tiffany Trump
Tiffany is the daughter of Donald Trump with actress Marla Maples. Marla was Donald Trump's second wife. Actress Marla and Donald Trump had married in December 1993. Tiffany is their only child and was born on 13 October 1993. Marla and Donald separated in 1997 and divorced in 1999. She is aged 25 and was born in West Palm Beach in Florida.
Tiffany has three elder half-siblings from Donald's first wife Ivana. They are Donald Jr., Ivanka, and Eric. She also has a younger half-sibling Barron from Donald's third wife, Melania.
She is a law and sociology student and also a model. Additionally, she is a socialite. She is now studying law in Washington at the Georgetown College.
Source: Newsweek, Wikipedia