Tiger Woods: Caught driving under the influence-The truth behind the arrest! Read on for more news!
29th May 2017 incident
American professional golfer Tiger Woods was found on 29th May 2017 3.00 AM asleep in his car behind the wheel on the side of the road in Jupiter, Florida. The engine of his 2015 Mercedes was running and the lights were on with right signal flashing. His seat belt was on and his side of the vehicle was a bit damaged. Tiger Woods was sluggish and struggled to open his eyes. He was not oriented in time and place and could not walk or talk or understand. He was suspected of driving under the influence and taken to the Palm Beach County Sheriff's Office. He was subjected to a breath analyzer test which was reported as normal. His video during the test at 4.30 AM was released by the police that reveals a handcuffed Tiger Woods struggling while doing the breath test. He was stumbling and mumbling while doing the test. The person administering the test to Tiger Woods could be seen whistling and waving in Tiger Woods' face to draw his attention. They tried to explain to him the procedure to do the test but in vain. He was being told to blow and not suck the tube.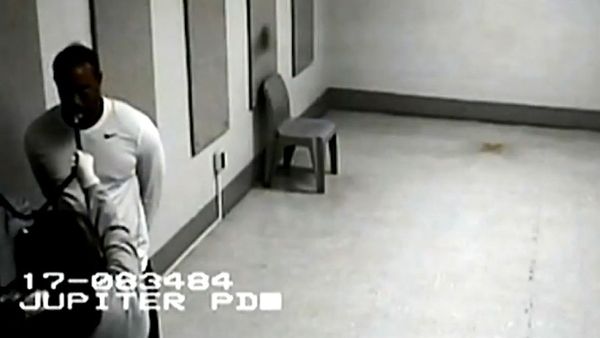 It was probably a bad drug interaction to the many painkillers that Tiger Woods was prescribed for his back pain after his surgery. Tiger Woods released a statement as soon as he felt better saying:
"I want the public to know that alcohol was not involved. What happened was an unexpected reaction to prescribed medications. I didn't realize the mix of medications had affected me so strongly."
What Martin Kaymer said?
German professional golfer Martin Kaymer was deeply upset with the police's reaction and arrest of Tiger Woods. He said:
"Stop being so nasty. Try to help. We all want to see him happier and one day see him play golf again."
Kaymer also uploaded a video on his Twitter account in which he said:
"Obviously a lot of people know what happened to Tiger Woods the last few days,"
He was extremely hurt by the disrespectful comments and statements against the golfer on social media. Kaymer continued:
"There's so many comments, so many opinions. They are so unfair and so disrespectful, in my opinion. He inspired kids, teenagers; he inspired all of us."
He added:
"I find it so nasty that people just kick him while he's already on the floor, and at the end of the day it's just using someone else for your own sadness. Yes, he's in the public eye, he's in the spotlight a lot, so of course, people will talk about him. But why so nasty? Why don't you try to do the opposite and help him now in the way he inspired us?"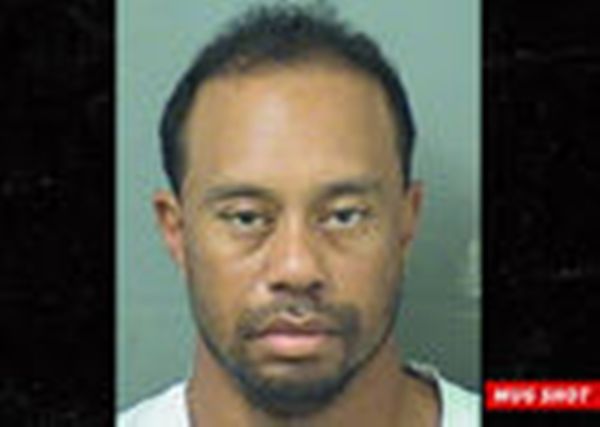 Tiger Woods sex scandal
Tiger Woods got engaged to Swedish model Elin Nordegren in November 2003. They were introduced in 2001 at one of his games. On 5th October 2004, they tied the knot at the Sandy Lane Resort in Barbados. Daughter Sam Alexis was born in 2007 and son Charlie Axel in 2009. Everything seemed to be running smoothly until a report published in November 2009 in National Enquirer which claimed that Tiger Woods had an extramarital affair with a New York City nightclub manager Rachel Uchitel. In December the same year, there was another report in US Weekly which talked about one of his mistresses. He admitted that the reports were true and apologized to his fans and family. Over the next few days, more than 12 females came forward and claimed that they had affairs with Tiger Woods. He announced that he had been an infidel. Tiger Woods said:
"I thought I could get away with whatever I wanted to," he said. "I felt that I had worked hard my entire life and deserved to enjoy all the temptations around me. I felt I was entitled. Thanks to money and fame, I didn't have to go far to find them. I was wrong. I was foolish."
By 23rd August 2010, his divorce with his wife was finalized. The sex scandal ruined his life and he lost his good rankings in the field of golf.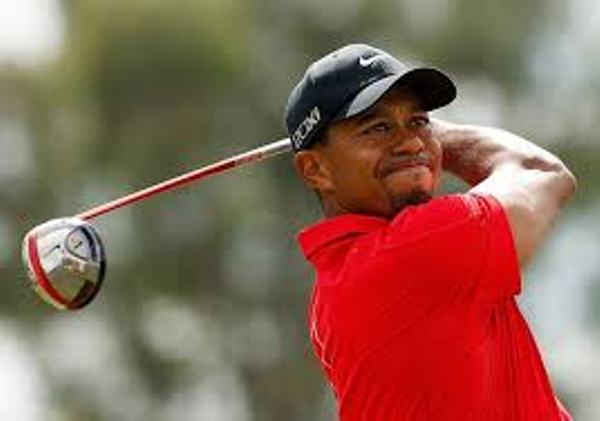 Also read "My wife has gone crazy."-Professional golfer Lucas Glover and his nightmarish legal and domestic tangle!