Are Tik Tok stars Lilhuddy and Charli D'Amelio dating?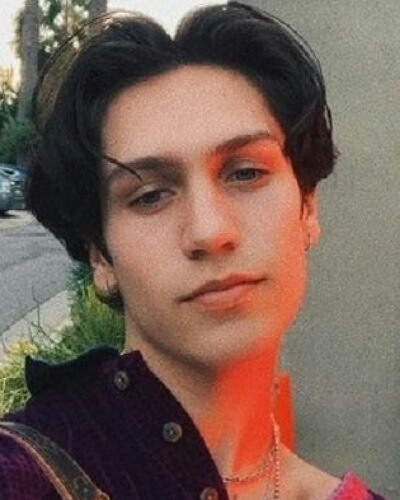 These days, couples form during professional life and also on social media platforms.
TikTok is a relatively new video-sharing social networking site and Lilhuddy, 17, and Charli D'Amelio, 15 are the new TikTok stars.
---
They appear in each other's TikTok videos and share hood chemistry with each other. People and fans hope and wonder whether the two are in a relationship or not?
Is Lilhuddy dating Charli D'Amelio?
Lilhuddy's real name is Chase Hudson and he is a sensation on the TikTok platform. He is one of the app's most popular video and content creators.
Like him, Charli D'Amelio is also a TikTok star and together they make some great videos. They appear in each other's videos as well.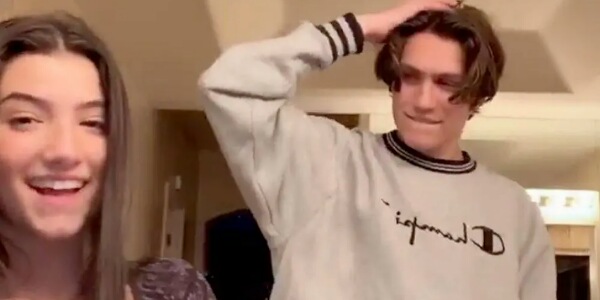 The two like to spend time with each other and make some goofy videos. They also create choreographed lip-sync videos.
Recently, Chase, 17 has uploaded a video with Charli and the two are mouthing the lyrics to the Camp Rock 2 classic "Wouldn't Change A Thing".
He captioned the video clip:
"Bestie goals"
People speculate that the two might be in a relationship. But neither Chase nor Charli has given any comments on this buzz about their personal lives.
They have maintained a silence on it. But people are unsure since, besides their closeness, there is no other evidence to prove that they are dating.
One fan noted:
"They could be siblings but could be married"
The past relationships of Lilhuddy
In 2019 itself, Lilhuddy was dating his fellow social media influencer, Cynthia Parker, 14. They made their relationship official on their Instagram in April 2019. But three months later, they had split.
On 18 July 2019, Chase tweeted on it:
"Me [and] Cynthia are no longer together,"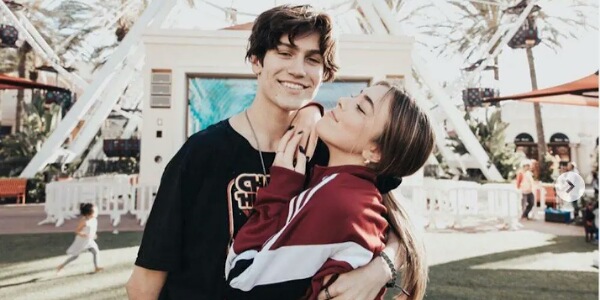 He continued:
"Love the gal to death but things just haven't been working out. I hope y'all understand."
And Cynthia too responded immediately and directly to the California native's post with the comments:
"Puts me in the worst pain not being able to call you mine anymore."
And she added:
"Imagine being happy… cuz I wouldn't know."
Later after a few weeks,  Cynthia put in an apology. She wrote on her social media:
"[I'm] over all kinda drama, it's so pointless and won't fix anything. From the bottom of my heart I'm sorry, let's move on."
But fans of Lilhuddy were not ready to take that apology and one fan wrote:
"Well babe, you started all of this. Chase has not spoken a word out of his mouth about you. All you have been doing this whole entire time is talking trash on his name. That's why everybody's saying you're canceled."
Charli D'Amelio's career
In a matter of three months, Charli's followers rose from 100k to 9.3 million which is a great achievement. But she is confused with her meteoric rise. The trained dancer said:
"I wish I could give everyone an explanation as to what happened, but I have no idea," 

"I'm just doing what I do every day and posting it, I guess. It's very insane to me, as it is for everyone else watching."
Short bio on Lilhuddy
Chase Hudson is an American TikTok star and YouTuber. Hudson is renowned for his lipsync videos in TikTok that went viral on the web.
Currently, he is associated with Vivid Management. More info… 
Source: Distractify