Top 10 TikTok couples with millions of followers! Know their total followers and likes count
Here are the top 10 TikTok couples who have gained millions of followers.
10) Kareem and Vanessa
TikTok account @nessandreem was created by Kareem and Vanessa. They have gained 1 million followers and have 21.3 million views. They make prank and challenge types of videos.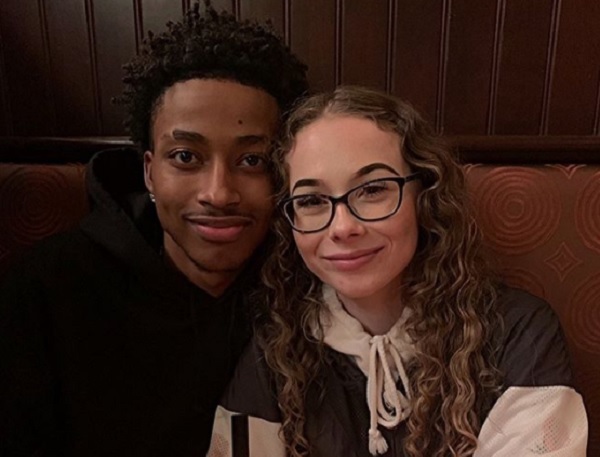 Likewise, they uploaded their first video on 22nd April 2020. Also, they have a YouTube channel.
9) lovejoshuastar
lovejoshuastar account created by Joshua Suarez and Star Alien has around 1.1 million followers. They have gained 8.9 million likes on their TikTok account. They make dance, challenges, and many different types of videos.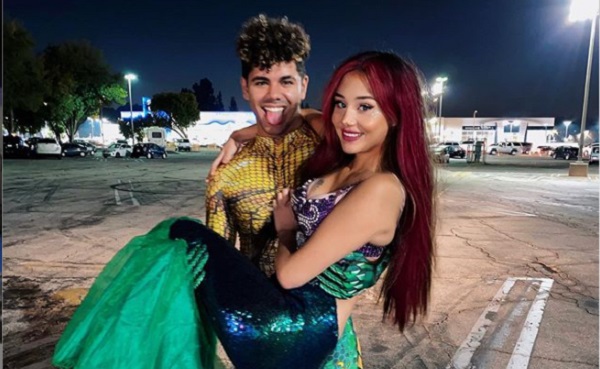 Likewise, they began dating each other in the year 2019 and have a YouTube channel together.
Also read Who is Tim Chantarangsu? 6 Interesting Facts of the YouTuber Turned Actor, Chantarangsu
8) Montana & Ryan
Montana & Ryan has a couple's account with 1.3 million followers and has gained 48.5 million likes. They usually make videos wearing matching outfits. They sell their own line of merchandise.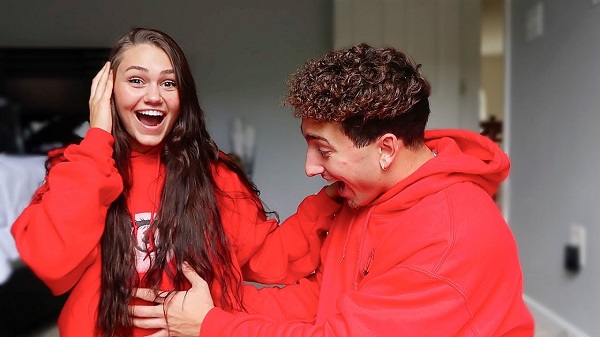 7) TheJTcouple
TheJTcouple is a TikTok account run by Tyler and Janexy Sanchez. They have around 1.3 million followers and have gained 27 million likes. They upload challenges and pranks related videos.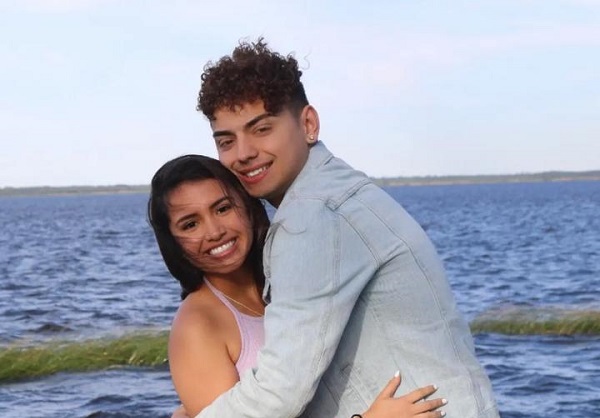 6) Gauthier et Molly
Gauthier and Molly started their TikTok account @le20veineux which has 1.4 million followers and has 19.7 million likes. They make fitness-related and couple yoga videos. Likewise, they also make trendy challenges and videos.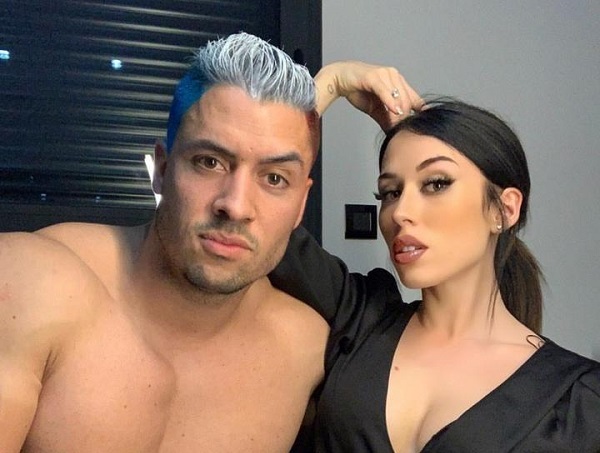 5) Charlesandalyssa
Charlesandalyssa has around 1.6 million followers and 11.2 million on their couple TikTok account. Charles Davis and Alyssa Hyde also run a YouTube channel. They make pranks and challenge videos.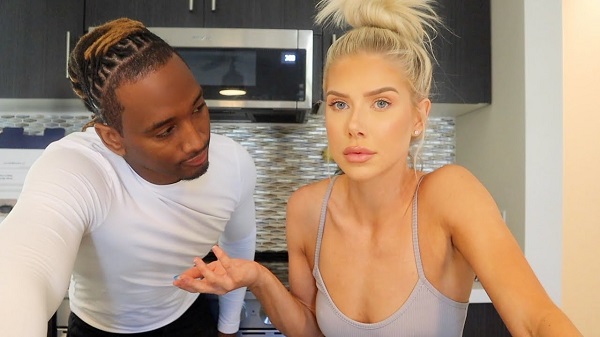 4) The Sticklers
The Sticklers is a TikTok account created by husband and wife Mike Sticklers and Kat Stickler. Their account has 1.8 million followers and 35.4 million likes. They have a daughter together.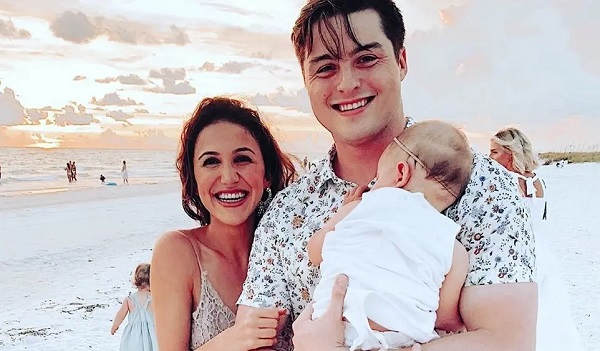 They make prank and comedy videos. Also, they are gaining popularity on the app and their videos are likes by many users.
Also read 16 years old TikTok star Siya Kakkar took her life! Know about her death, TikTok, Instagram, early life, biography
3) antxana
Anthony x Ana is a couple's account run by Ana with her fiance Anthony. They have 3.4 million followers on their account and have gained 86.8 million likes. Also, they have engaged and make a prank, challenges, and comedic sketches types of videos.
2) noelleagcaoili
Noelleagcaoili has around 2.8 million followers on their couple TikTok account. They gained 141.4 million likes in their account. Similarly, the account is of Noelle Agcaoili and Tyler Cefola.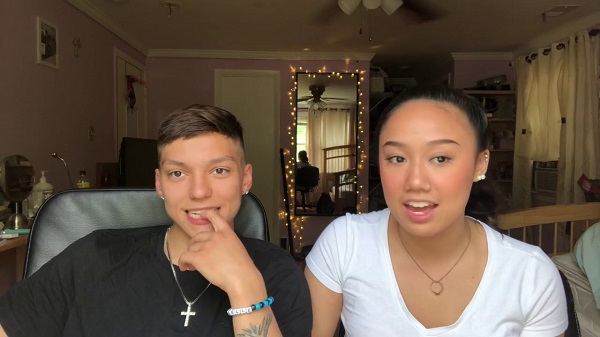 Also, they upload a trendy and adorable couple of videos on their channel.
1) Anxiety couple
TikTok account Anxiety couple was created by Haydee and Scott who have 3.1 million followers and have gained 115.6 million. Likewise, they have dealt with anxiety, panic attacks, OCD, agoraphobia, and other mental health challenges which is the reason behind their account's name.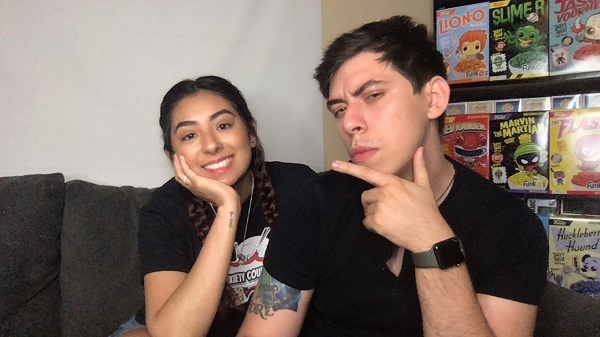 Likewise, on 26th October 2020, they revealed that their baby has arrived. They made pregnancy-related videos.