Who Is Tiktok Sensation JustMe.Rod AKA Rod ? Know Everything About Him And His Future Plans!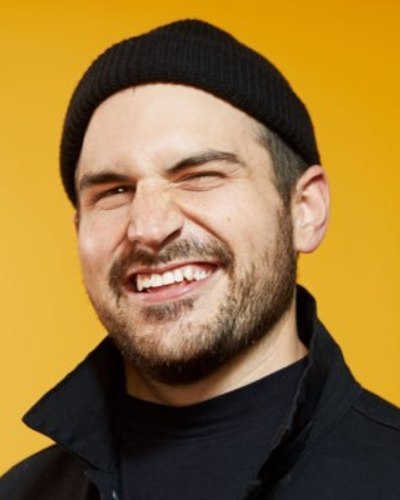 Rod is going viral on Tiktok under his username JustMe.Rod with more than 500k followers. In his Tiktok bio, he introduces himself saying 'Anxious Millennial'. No doubt Tiktok is taking an entertainment space showcasing many hidden talents through 15-second videos. There are many emerging talents on the platform who are rising to fame with their unique ideas. Moreover, there are many well-known celebrities and social media stars who have joined the platform. JustMe is one of the emerging talents on the platform who is gaining a lot of fan following. Here is all you need to know about him.
Who is Rod aka JustMe.Rod?
The Tiktoker opened his account on Tiktok just a year back and now he has half of a million followers. But this is just a start to his career as he is gaining more followers with time. Though if you don't follow him on social media, you may have come across one of his videos on FYP once or twice. He often makes videos related to adult anxieties in and out of the workplace. However, he never imagined getting viral on the app as he just joined the platform as it is somehow similar to Vines. In one of the interview, he stated:
"[I] literally just tried one random TikTok. I was like, 'Alright, let's make this TikTok.' And I did, and it blew up to, like, 40,000 likes, which for me at the time, I'm like, 'Whoa, that's crazy. Like, I'm viral."
In the beginning days, he just had 100 followers. Meanwhile, the positive response from them is what kept him motivated to make more videos. With time the numbers of his followers kept increasing and at the end of 2020 he had 30,000 followers. Currently, he has 575.1 k followers and 24.5 million likes on his page. In his videos, he addresses that they're not the only ones having a hard time or feeling overwhelmed.
You may also read- All the trends Shay Mitchell has followed on TikTok! Update on her baby daughter!
His future plans for his career
The Tiktoker has many plans for his future besides making videos on Tiktok. He also has his presence on Triller and Clubhouse. Moreover, he also has plans for making long-form videos and vlogs on YouTube. Recently, he is in the process of writing a TV pilot for Netflix. With the growing success of Tiktok, he is getting many sponsorships from different brands.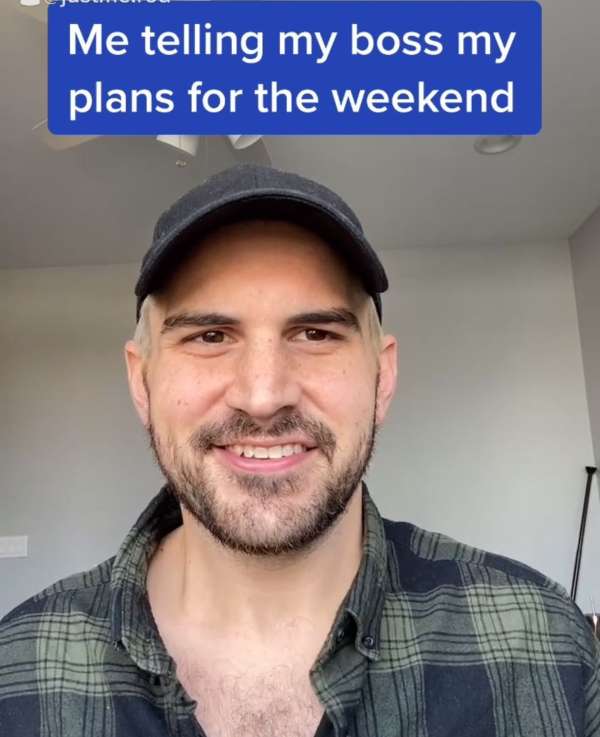 Meanwhile, he is working with Spotify after accepting the partnership. Alongside his ongoing successful career, he is also active in charity for 'Love is Louder as it means a lot for him. The Tiktoker revealed he has dealt with bullying throughout the school. As the organization works with many people struggling with mental health, it is close to his heart. Furthermore, the Tiktok star is also vocal about bullying in Tiktok. He addressed the problem saying:
"I think TikTok needs to get their bullying figured out because I feel like that's going to be a demise of TikTok. You know, I know for me, there's even been times where I reported something. And I saw something else similar, like, couple weeks later, which I'm like, 'Alright, like, what's going on here?'"