TikTok star Justine Paradise shares her sexual assault story!
Jake Paul finds his way to controversy after the sexual assault accusation by Justine Paradise.
The 24 years old TikTok star Justine Paradise with 523.4k followers has come forward with sexual assault accusations on Jake. On 9th April 2021, she shared a 20-minute long video on her YouTube channel claiming that she felt uncomfortable with him. Justine gave a trigger warning in the video as the video might be difficult for sexual assault victims to watch.
She was introduced to Jake by a mutual friend when they were at the Team 10 house in the year 2019. She revealed that as soon as she got into the Team 10 house, there was a thing on the wall that takes pictures and made her sign an NDA form which restricts her from talking.
Also read One of the four women who accused R Kelly of sexual assault has gone public and narrated her experience on CBS! Know who L. C. is?
More on the sexual assault
Soon after Justine became close to Jake and they started hanging out. They were involved in PDA as well and on 19th July 2019, the unfortunate event happened. Paradise revealed,
"We were dancing in his room — like, ballroom dancing, you know — and then we were like kissing and stuff, and then he took it to his bed. We were on his bed kissing for a bit, and then every time he would try to put my hand places or try to put his hand's places that I didn't want, I would just kind of move it away and be like, 'No,' and then, you know, just kiss. Just back to kissing."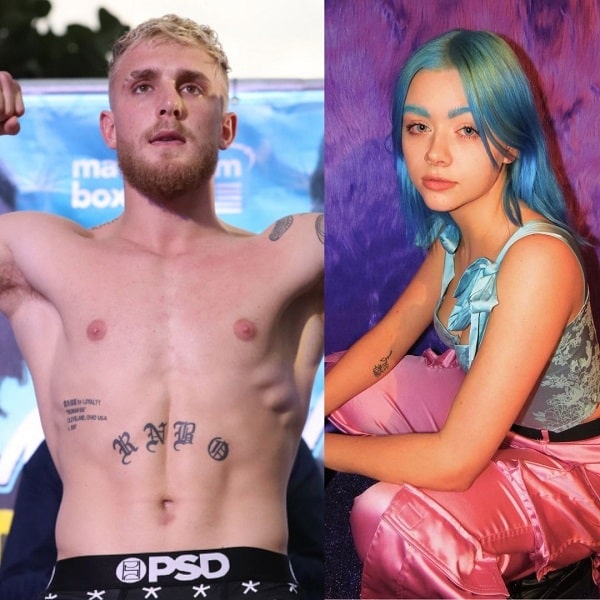 When she denied him he did not left but instead unzipped his pants and forced her to perform oral sex. She did not give him consent and neither received any apology for what he did to her.
She ended the video with pictures of her at the Team 10 house and said,
"Even if you don't believe me, at least it'll be in the back of your mind when you're with him. You know, that's what I'm doing this for. Am I doing this for attention? Yeah, I do want attention on this because it's a problem that's real and deserves attention."
Also read The default judgment! Sexual assault accused R Kelly misses on a Chicago court hearing and loses the lawsuit!
Short bio on Jake Paul
Jake Paul is an American actor and internet personality who is immensely popular for his videos in the now-defunct video application Vine. Also, due to his videography, he got to play the role of Dirk on the Disney Channel comedy series 'Bizaardvark'. Read more bio…