Who is TikTok star Madison Lewis dating? Know about her Instagram, YouTube, TikTok and Triplet siblings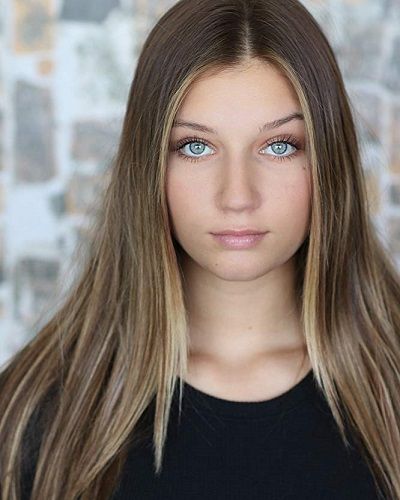 The American social media star Madison Lewis has always been open about her relationship.
Madison Lewis is currently dating Jaden Hossler. Jaden is also a TikTok star with more than 3 million TikTok fans. He uploads comedic and dance videos. They started dating in late 2019.
On 10th January 2020, she posted an Instagram post with a beautiful caption. She posted pictures with Jaden. Many of her fans commented that they look cute together.
On 2nd October 2019, Madison and Jaden went to see the movie Maleficent. Since then they have been together. She posts many pictures with him lately. Jaden also posts pictures with her on Instagram.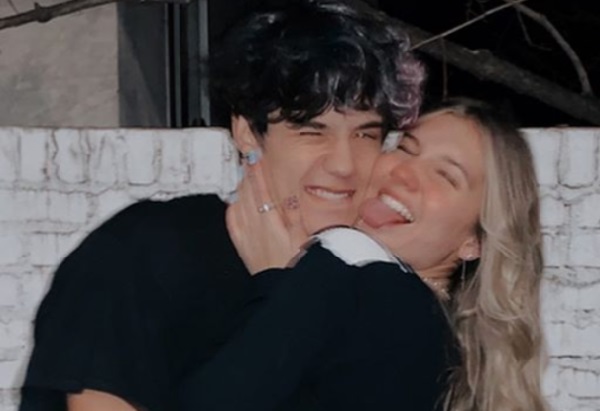 Previous relationship
Previously, she was dating Charles Gitnick from July 2018 to September 2019. They uploaded many couples of videos together. She made the 'Swapping Clothes With My BoyFriend' video with him.
Her last video was with Charles and his brother doing her makeup. She has not disclosed the reason for her breakup.
Before him, she dated Marco in 2015 and broke up shortly.
Also, read Riley Lewis Starting a career as a Tiktok star and a YouTuber now steps into Acting. Know about her pleasant relationship with Tyler Phillips!
Is Madison Lewis a social media star?
Madison has around 1.9 million followers on Instagram. He has followed accounts like Aliyah Moulden, Tal Fishman, Eden McCoy, Noen Eubanks, Tayler Holder, and Hailey Baldwin Bieber.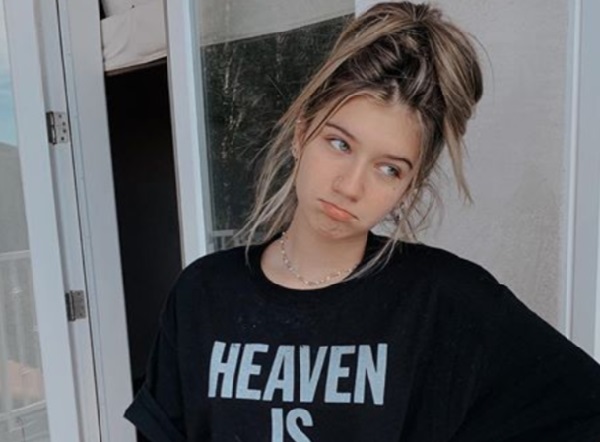 Madison is active on TikTok as well. She has around 5.3 million followers and has about 296.2 million likes. Her videos get thousands of likes. She makes videos with her friends. Also, she and her boyfriend Jaden has made videos on TikTok together.
Similarly, Madison has 443k subscribers on her channel 'Mads Lewis'.
She has uploaded 66 videos on YouTube. Her first video was 16th June 2015 and it was a 'Couples challenge' video. She made challenge videos. At present, she makes fashion related and makeup related videos. Currently, she has not posted anything on her YouTube channel.
Who are Madison's siblings?
Mads is a triplet with her sister Riley Lewis and brother Dakota Lewis. Riley is the elder sister and Dakota is the second born child.
Riley is also a YouTuber and Instagram star. She is in a relationship with social media star Tayson Madkour. They began dating in 2019.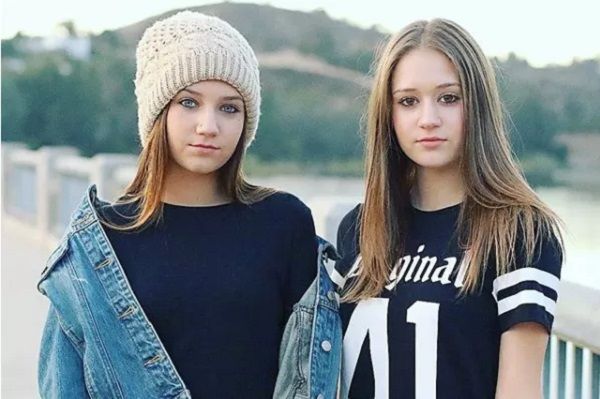 Dakota is also a TikTok star and Instagram star. Since late 2018, he is dating Emilee Herron. Previously, he dated Arianna Flowers who is also a TikTok star.
Their mother is a dress designer and her father works in construction. These good looking triplet siblings are social media stars.
Also, read Childhood passion and love for Modeling turns into a professional Career. William Franklyn-Miller a Model turning as an Actor and as social Media Personality!
Short bio on Madison Lewis
Madison Lewis is an American musical.ly star as well as an Instagram star. Currently, she has more than 427k followers on Instagram and over 154k subscribers on her YouTube channel. Furthermore, she also plays as Birdie on the famous web series Chicken Girls. See more bio…
Source: Instagram, YouTube