16 years old TikTok star Siya Kakkar took her life! Know about her death, TikTok, Instagram, early life, biography
Siya Kakkar was an Indian TikTok star who rose to fame for her TikTok videos. Siya was a social media star with a huge following. Sadly, the teen social media star took her life on 24th June 2020.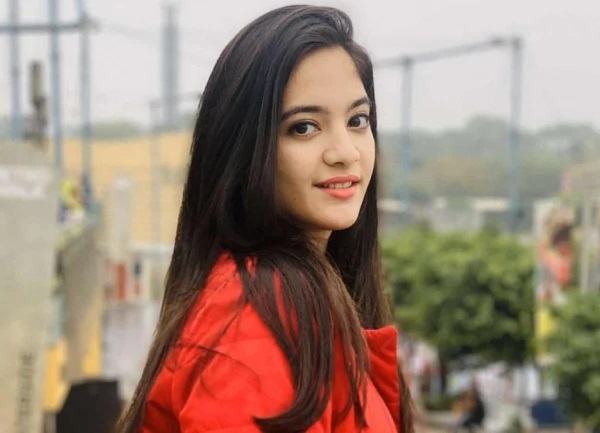 Siya Kakkar's death
The successful Indian TikToker was reported to have committed suicide at her residence in Delhi on 24th June 2020. Her death was confirmed by her manager Arjun Sarin. Likewise, the Delhi police confirmed that Kakkar who was a minor committed suicide at around 9 pm in the night by hanging onto the ceiling fan at a room.
She used to live with her family until her death. As per sources, the cause of her death was reported to be depression due to the never-ending lockdown due to coronavirus. Arjun wrote on his Instagram,
"No more words 😭💔
You will always be the best artist 😭
Rest In Peace @siya_kakkar
#Ripsiyakakkar#Siyakakkar"
More on her death
Many other Indian celebs have paid tribute to her. After the suicide of famous Indian actor Sushant Singh Rajput, the suicide of Siya has raised many questions on the mental health condition of youths. Her last video was on the same day of her suicide which was a lip-sync video. Fans were shocked by the news of her death.
Just a day before her death, her manager and Siya had a talk about her upcoming work. As per Arjun, she was doing well in her professional life and was looking forward to the upcoming collaboration. He said,
"She sounded very normal, just like we talk every day. I can just say she was one of the finest artists and her focus was not money. Her focus was to work for her happiness. "
After her death, he shared that he was not aware that she was receiving any online threats. Police were told that she was constantly threatened for her music videos on TikTok. There are further investigation going on in her case.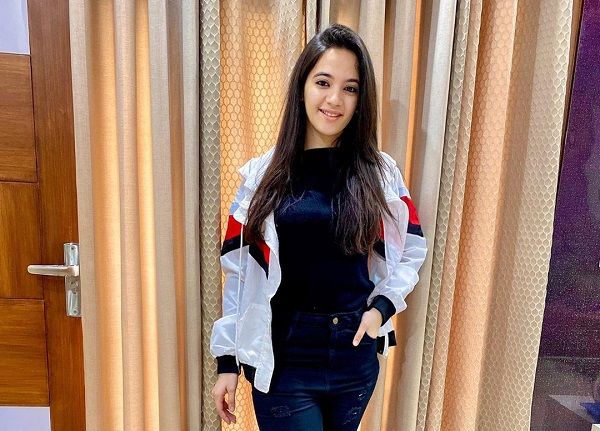 Also read Katherine Diane Williams died at a young age of 27 in a car crash! Know about her family, death, married life, children and biography
Siya Kakkar's TikTok
Siya Kakkar had more than 1.1 million followers on her TikTok during the time of her death. But now, she has more than 2 million followers. She has gained more than 38 million likes. Her videos have got millions of views.
Her videos included lip-syncing, recreations of popular memes, and short comedy skits. She has uploaded more than 700 videos. Her videos were cheerful and entertaining.
Siya Kakkar on Instagram
Siya had gained more than 240k followers on her Instagram account. She had made 113 posts on her Instagram. Her last Instagram post was about the single Sharaabi Teri Tor. She wrote,
"And Its TIME to get knocked out by this lethal combination of an Epic Punjabi Song and an enchanting beauty. Watch the King of Desi Hip-Hop Bohemia, soulful singer JS Atwal along with Lola Gomez in the official video of Our Latest Single, "Sharaabi Teri Tor". The Most Awaited Song of 2020 is OUT !!"
Her first picture was on 15th January 2017. It was her wearing beautiful traditional Indian wear. Since then, she has uploaded her TikTok videos and pictures. As per her Instagram account, she used to do paid promotion. She was a dog lover and had shared pictures of her with an adorable dog on her account. Similarly, she said that dogs are her favorite people.
Also read York County Coroner Pam Gay upset with the non-transparency of state health officials in reporting of coronavirus-related deaths!
Siya Kakkar's early life
Siya Kakkar was born on 9th September 2004 in Delhi, New Delhi, India. She studied at the St. Xavier's High School, New Delhi. She was studying at St. Stephen's College, Delhi before her sudden demise.
Kakkar was very private about her family life and had shared very little information.