TikTok Star Victoria Paris Talks about Her Relationship with Her Girlfriend Publicly!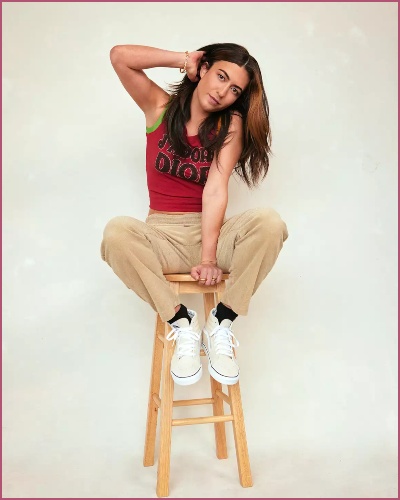 TikTok star Victoria Paris is opening up about her career and sexuality.
The 23-year-old social media star has yet to reveal the name and details of her girlfriend.
She said she will soon go public with her girlfriend on social media.
---
TikTok star Victoria Paris will soon go public with her unidentified girlfriend
TikTok Victoria Paris is slowly opening up about every detail of her personal and professional life.
In a recent interview, the 23-year-old star did not hesitate to talk about her sexuality and why she has been keeping her relationship under wraps.
Addressing why she chose to love a woman, she said: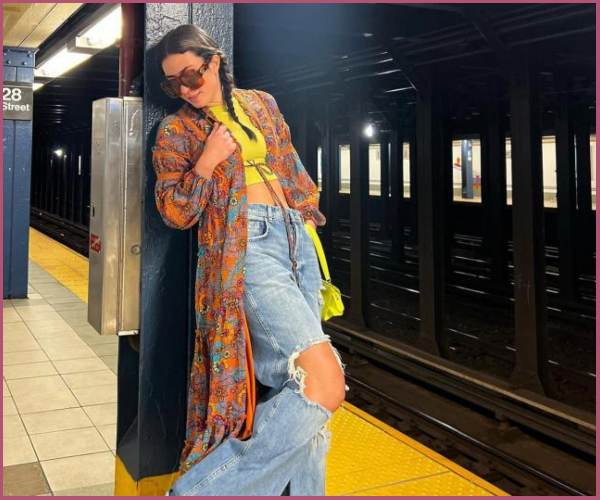 "I firmly believe nobody will love a woman the way another woman loves a woman, because they see you for who you are and all the intricacies that men don't see,"
It was only last year that Paris shared that she is bisexual. This is her second gay relationship, which started just one month after the first one which she said was horrible.
Talking about her new love life, Victoria said that the couple is allowing themselves to build a solid foundation for their relationship and further added:
"We'll eventually go fully public,"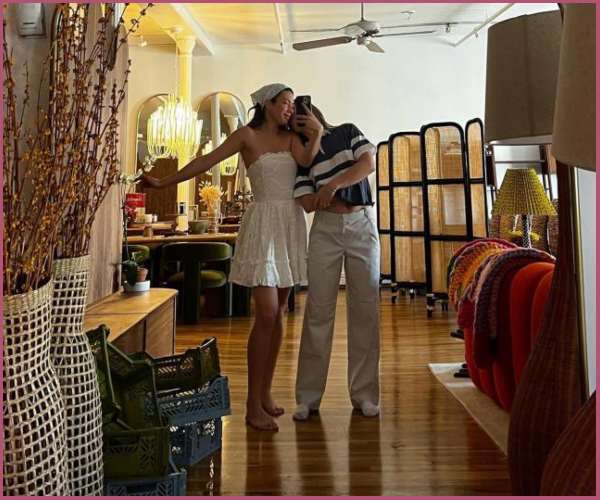 The two first met through mutual friends on the social media app BeReal.
Paris's girlfriend who is not on social media is a scientist and has her Ph.D. and lives in Los Angeles.
Fans are excited to know the name of the mystery woman in Victoria's life.
Also, Read Famous TikToker Mikayla Nogueira Decided to Chop Her Hair! Find Out Why!
More about Victoria's career
Paris grew up in North Carolina and now lives in NYC. She started her TikTok career in 2021 and the number of followers skyrocketed reaching 1 million in just 5 months.
Paris uploads various kinds of videos ranging from fashion, fitness, finance, and more personal topics like sexuality and relationships.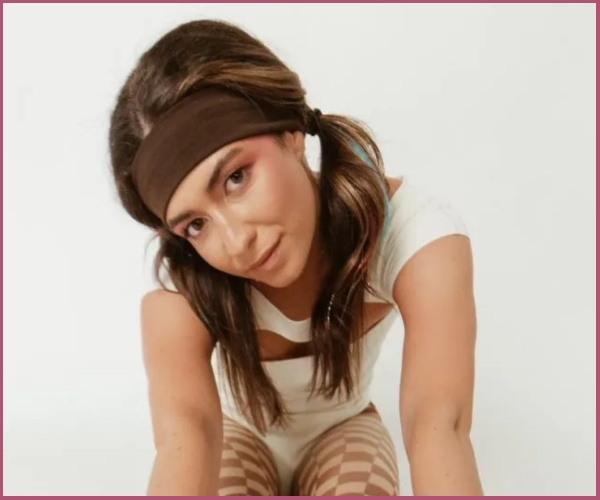 She is also extremely close to her fans but confessed that she's had to deal with some intrusive encounters.
Before she became a social media star, she worked in finance and is still involved in the business side of her career.
Also, Read Ronen Rubinstein Came Out As Bisexual; Beautiful Relationship With His Girlfriend!