TikTok Star Turned YouTuber, Larray And Some UnKnown Facts About Him!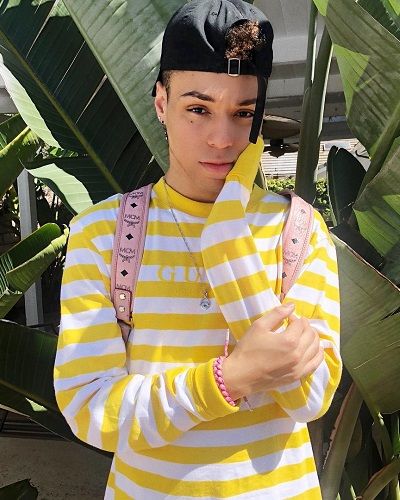 Larray is the music (now called TikTok) who turned into a Youtube personality and social media influencer.
He was also popular on the now-closed app Vines.
---
He now makes videos on the social media platform, YouTube. His funny and mimicking personality is what people like about him.
Here are a few things you need to know about the YouTube star Larray.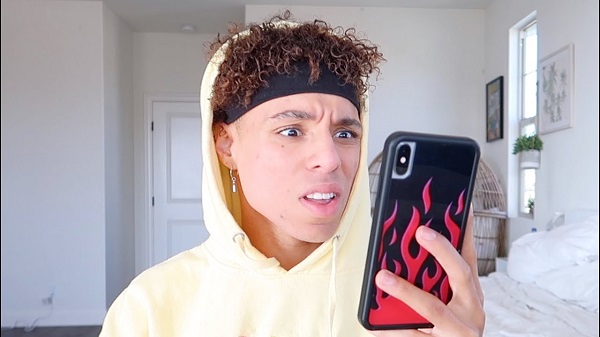 Like any other person, the YouTube personality Larray had many insecurities before he became comfortable with the camera. The social media influencer who now has a channel with nearly 4 million subscribers was scared about what people thought of him before. Larray, whose real name is Larray Merrit was born on July 22, 1998.
Keeping his insecurities beside him, he started making his place on the social media platform. He also used to make videos for the popular app Vines. Later on, he also made videos in Musically which are called Tiktok now. Larray is doing good in his career with the Youtube channel with his name 'Larray' which has nearly 4 million subscribers.
The California native also posted a satirical rap video called "First Place" which gained him lots of popularity on both YouTube and musically. Talking about his career, he once stated: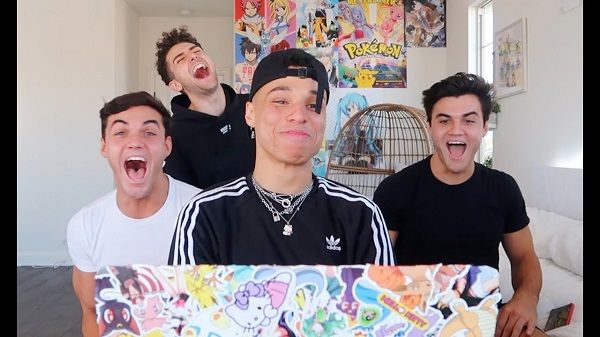 "These two things were going crazy at the same time, and then people made a dance challenge to my song, which made it blow up even more. Right after that I did this gaming thing called Roblox. People love seeing me do gaming and it's still one of my most viewed videos."
The YouTube star has collaborations with other big social media influencers like Dolan Twins, and James Charles.
You may also read- Kim Kardashian's close friend and makeup artist, Mario Dedivanovic comes out as gay!
Sexuality and Relationship of the YouTube star
The social media influencer Larray is open about his sexuality and has revealed he is gay. He often posts about his personal life, and relationships on his Youtube channel and Instagram.
In 2018, December, he shared a picture of himself hugging a boy who is supposedly his boyfriend with the caption which reads:
"All boys don't suck after all"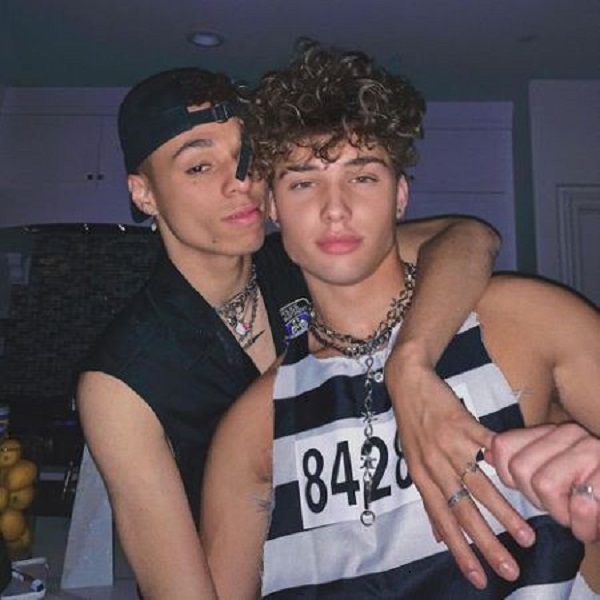 This led to the theory that the person is his boyfriend at the time. Furthermore, he also uploaded many pictures with him, which also included riding his alleged boyfriend's back in the photo.
However, he never confirmed his relationship with the mystery man on social media. Though he is quite famous on the social media platforms, he likes to keep his life secret and is far from the media.
Now, fast forward to November 17, 2019, the YouTuber uploaded a video entitled 'Reading My Boyfriend DMs'. In the video, he took the phone of the man who he called his boyfriend, and went through his Instagram DMs.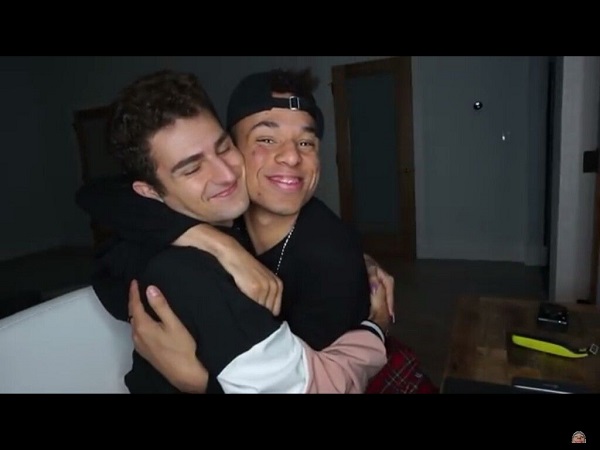 He cleared the air that he is dating someone and is not single. His boyfriend Brady Potter shared some adorable snap series of the pair on his Instagram account with the caption which reads:
"but like how'd i get so lucky?"
He lives with his best friend who is also his roommate Issa, and the duo shares a strong friendship. They often make an appearance on each other's Instagram with crazy pictures and videos.
You may also read- Sign of the Times singer Harry Styles on his sexuality! Is he straight, gay, or bisexual?
Source: Instagram, YouTube, Famous Birthday, United Talent