TikTok star Elyse Myers is pregnant, expecting Baby no. 2 with husband Jonas Myers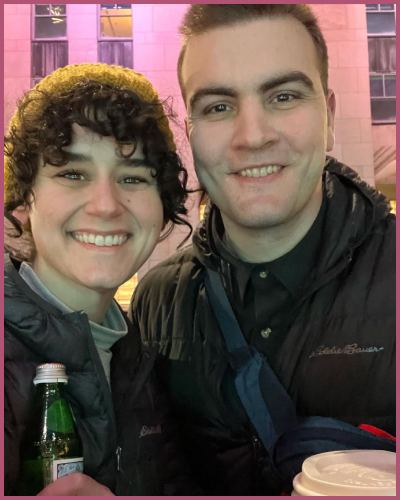 Elyse Myers is a web developer, TikTok star, and social media influencer
She is presently expecting her second baby with her husband Jonas Myers
The couple is also a parent to a 2-years-old son August
---
TikTok star Elyse Myers is pregnant again. The 29-years old social media influencer and her husband Jonas Myers are expanding their family.
On Saturday, February 24, she took to Instagram to announce the exciting news that the pair are expecting their second baby together.
The pregnant mama shared a joint Instagram video that drew inspiration from The Office episode called "Local Ad".
The couple is presently co-parenting their 2-year-old son August.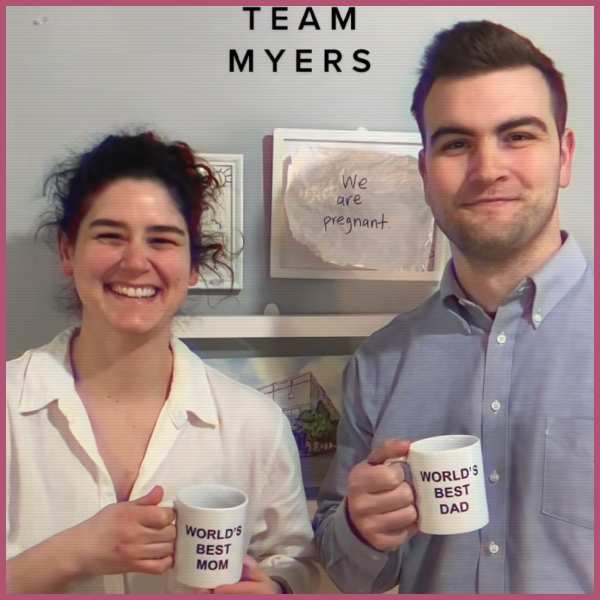 Elyse Myers and Jonas Myers have a second baby on the way
The video begins with Elyse passing a piece of scribbled paper to her husband Jonas. She voices over the video, remarking,
"It all starts with two people, but you can never tell where those people will end up. People fall in love, they change, they grow and then sometimes they have babies. And then babies become their whole world."
The video then continued while a piece of paper travels from one person to another in The Office, taking on different forms before the final note flattens out that read, "We are pregnant".
She added in the voice-over,
"And in a fast-moving world where good news moves at the speed of time, and bad news isn't always what it seems. Because when push comes to shove, people deserve the chance to score."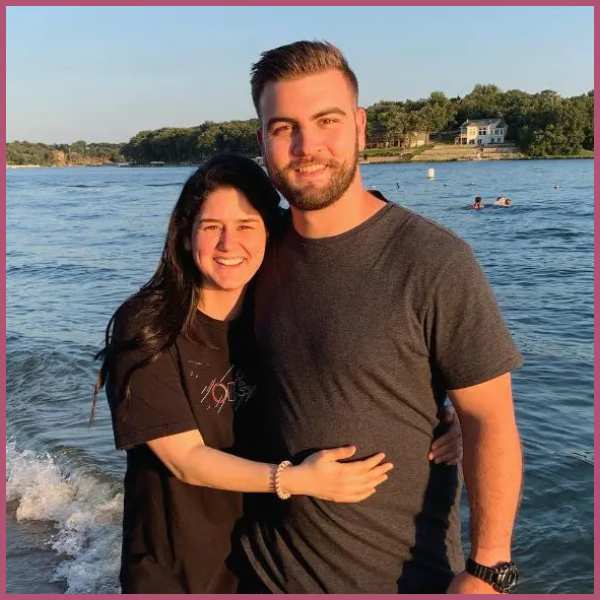 Also read Is Moniece Slaughter PREGNANT with her second child? Who is the father of unborn child
Later, they conclude the video with a picture of the expectant parent holding mugs that say "world's best mom" and "world's best dad" as they pose in front of the uncrumpled final note.
The word also appeared in the video, writing, "Becoming a family of four September 2023". They use the Chariots of Fire theme music in the background of the video.
Further, she simply captioned the post,
"Never before seen footage of the "The Local Ad" from The Ofice: Team Myers Edition."
What is Elyse Myers best known for?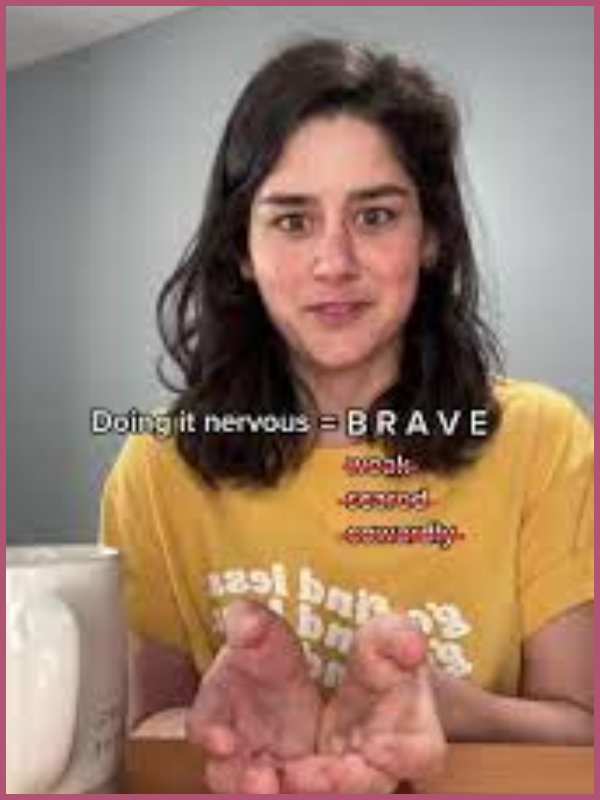 Elyse Myers is a web developer, TikTok star, and social media influencer. She posted various content on her TikTok videos such as comedic videos, singing, and observations.
In addition, she frequently talks about mental health problems, including ADHD, depression, and anxiety. Similarly, she often featured her friends and family in her TikTok videos.
She has over 5 million followers on her account so far.
Also read Paul Walter Hauser announces the Name of his unborn second child at the SAG Awards! Pregnant Wife, Marriage advice