TikTok star Jehane Thomas passed away at age 30 after months of suffering from migraines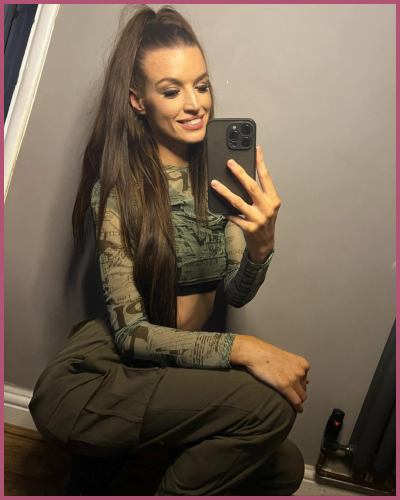 Jehane Thomas was an English TikTok star, Social media influencer, and businesswoman
She recently passed away after experiencing months of debilitating migraine headaches
Early this month, she shared an emotional post on social media about her persistent migraines
---
Jehane Thomas dies at age 30 due to a sudden migraines attack 
RIP Jehane Thomas! TikTok star Jehane is no longer among us. She took her last breath on March 17, 2023, after experiencing months of debilitating migraine headaches.
She was just 30. Jehane was survived by her sons Isaac, 4, and Elijah, 1.
Her death was confirmed by her friend Alyx Reast who has set up a GoFundMe page for Thomas' family. The bio of the page reads,
"Jehane Thomas was a 30-year-old, mum of two boys when she suddenly passed away on 17/03/2023. Despite suffering from migraines and bouts of illness for several months, her passing was totally unexpected, and we are all absolutely heartbroken."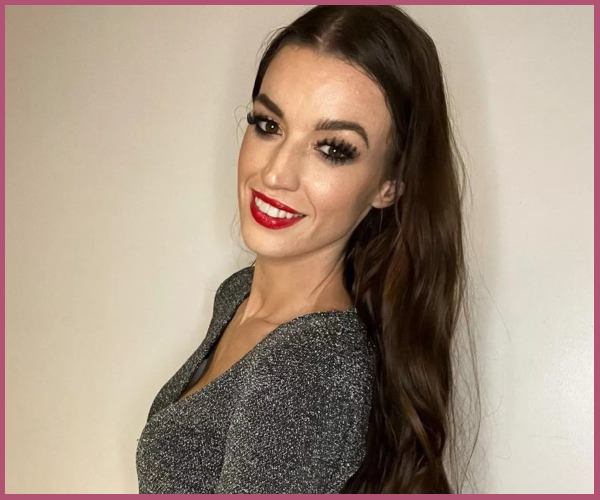 The heartfelt statement continued,
"Her two children, Isaac (3, almost 4), and Elijah (1), have been left without their mum. I've started this page in the hope of raising some money so her beautiful boys can have the best childhood, make memories and make sure they are comfortable."
Also read Update: TikTok star Cooper Noriega's death cause has been made public
"Nothing will bring the boys their mum back, but we hope it will bring some relief to her family, knowing how loved and supported they are."
How long had Jehane Thomas been battling severe health issues?
Jehane revealed her health condition earlier this month that she had received a diagnosis of optic neuritis, a condition that occurs when the optic nerve is inflamed.
She also acknowledge that she had been suffering from migraines for close to two years. The social media sensation said,
"I was diagnosed with Optic Neuritis a few months ago after nearly 2 years of being told my migraines were stress related. hey then thought I had MS which was ruled out (for now) but now the pressure in my head literally takes me off my feet."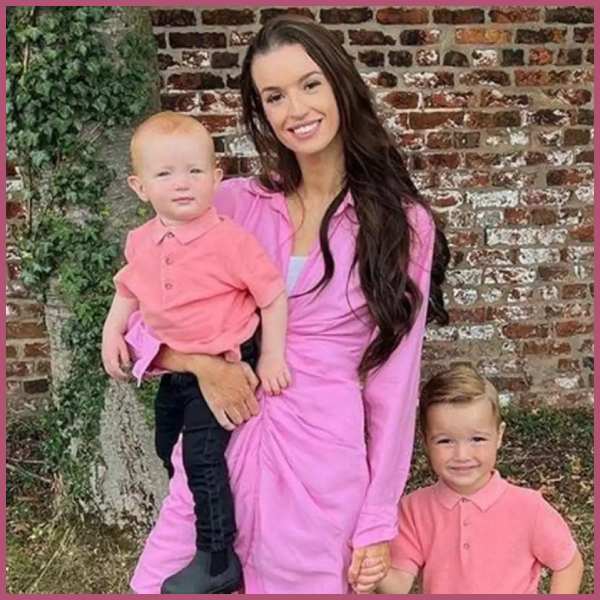 Prior to her death, she had been updating about her health with her fans. In her last TikTok video, Thomas disclosed that she had been in the hospital for six days the week before and was awaiting surgery.
She clarified in the caption of her post,
"I am still waiting to go down for surgery.  The reason they didn't do it last week was because having fluids in me would solve the issue. I have 4 liters of fluids in me and my head this morning is horrific."
The TikTok star continued,
"I'm waiting to see if I can take one of my Frovatriptan before surgery because no other pain relief is taking this pressure or if I need to ride it out and hope the surgery gives me instant relief."
What was Jehane Thomas best known for?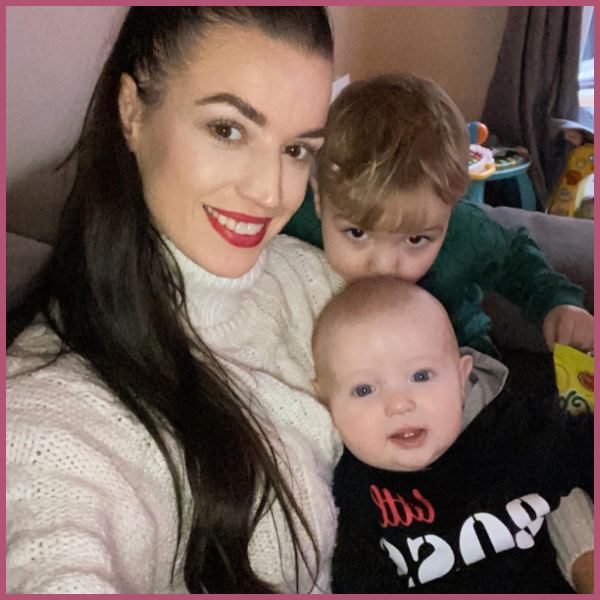 Jehane Thomas was an English TikTok star, Social media influencer, and businesswoman. She rose to prominence for her TikTok video where she usually documented her life as a mom to two sons.
As of now, she had generated around 82,000 followers on her TikTok account. Besides, she was also the co-owner of a successful small stationery business.
Also read Where is the late Tiktok star Huey Haha's daughter now? Huey's cause of death