Famous TikToker Mikayla Nogueira Decided to Chop Her Hair! Find Out Why!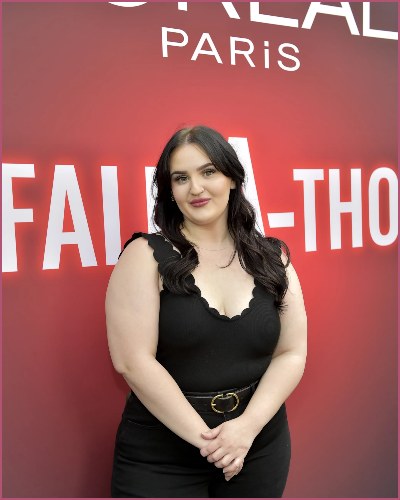 Tiktoker Mikayla Nogueira showed her followers a new haircut.
The influencer decided to do so after she started suffering a major hair loss in recent times.
Fans are supporting and praising her for sharing her story with them.
---
Mikayla Nogueira shares her hair loss journey with her fans
Tiktok influencer Mikayla Nogueira who has nearly 13 million followers on TikTok opened up about her hair loss journey.
Mikayla told her Tiktoker followers:
"I am struggling really bad with hair loss. I've been losing my hair for several years due to health conditions, but it's just gotten really bad at this point."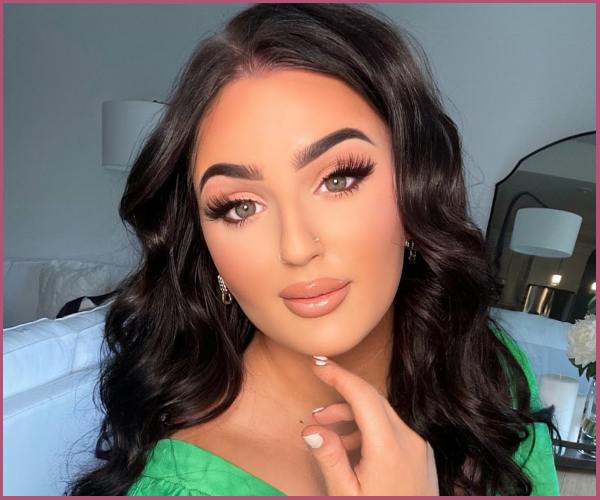 Her condition grew so bad that she started growing her hair long just to disguise the bald patches.
She continued:
"But at this point, with how much hair I've lost, I feel like it's time for a change. So, I'm going to cut my hair off—not all of it, but a lot of it."
Also, Read TikToker Taylor Frankie Paul Feud with Husband Amidst Cheating Scandal
Mikayla found strength in distress
Despite the problems that she's facing, the 24-year-old is still trying to find the silver lining. She said:
 "I think it's going to help me a lot with my confidence and just make me feel beautiful again."

"It's amazing how much hair, just hair on your head, can impact you as a woman or just a person in general, but it impacts me a lot I've noticed."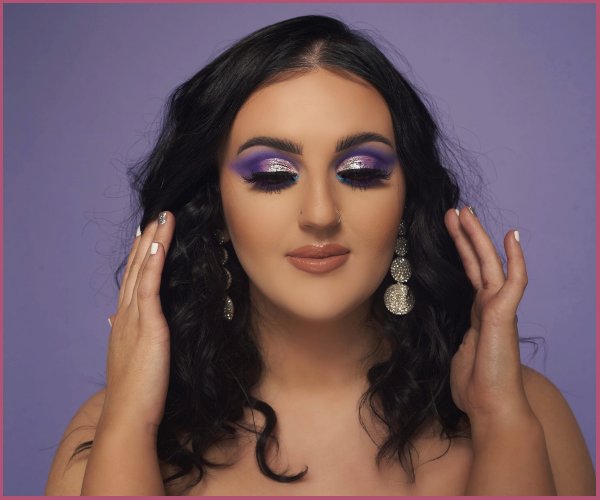 The beauty influencer made sure her fans were there in spirit as she shared a video of her getting her hair chopped at the Cheeky Hair Studio in Massachusetts.
After getting the cut, she was quite excited and shared her happiness on Instagram. Debuting her new look, she wrote:
 "She's a short haired queen now. Battling hair loss so I said F–K IT! I cut it off! And I couldn't be happier right now. I feel so free. I let go of something that was holding me back. I'm so happy."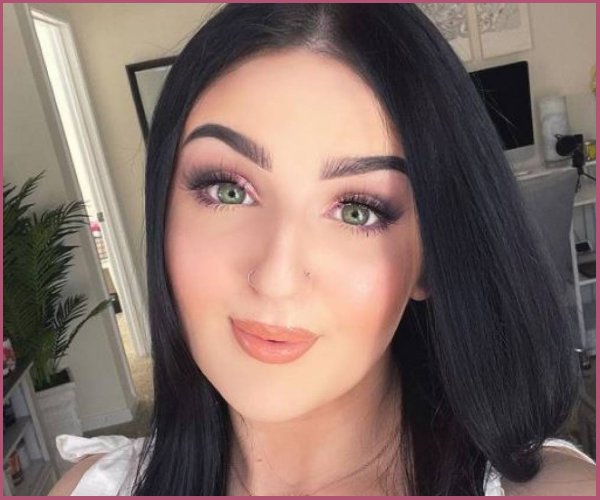 Fans clearly appreciated her bravery and flooded the comment section with love and respect. Also, her fellow social media stars shared their best wishes for her.
Underneath her Tiktok video, NikkieTutorials commented:
"THIS IS EVERYTHING ON YOU!!!!!"
Also, Read Danny Bonaduce Won't Let His Mysterious Illness Stop Him From Working!