TikToker Mikayla Nogueira Buys a House, Thanks To Her Growing TikTok!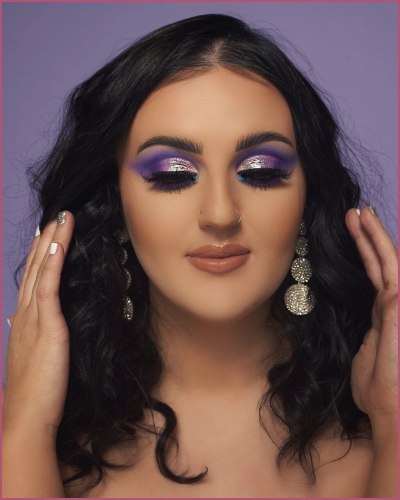 TikTok star Mikayla Nogueira announced that she recently bought a new house.
The star who started from scratch is now popular on TikTok with more than 13 million followers.
Her make-up page on Instagram also has a huge number of followers.
---
TikTok star Mikayla Nogueira cries tears of joy after buying a house with her own money
Congratulations to Mikayla Nogueira for buying her own house.
The star announced on TikTok that she is now a proud homeowner which she bought with her hard-earned money.
Mikayla, who is famous on TikTok for her fashionable makeup tutorials and reviews posted an emotional video to give fans a tour of her new home that she was able to purchase with the money she saved for two years.
She captioned the video: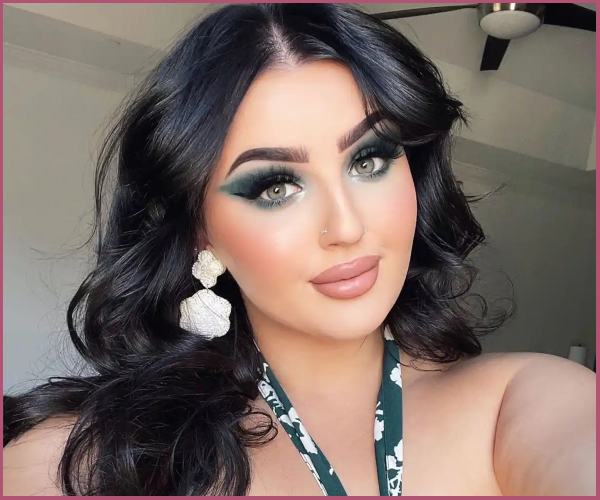 "I am so sorry for being an absolute mess in this video. I truly couldnt [sic] help it. I tried filming this video so many times. Im [sic] so excited and happy."
The 23-year-old choked up as she continued:
"I can't believe I'm going to say this,"

"Get ready with me to go see my new house."
Previously, Mikayla announced that she and her fiance of a year Cody were packing up their current home in Massachusetts to set up their very first home.
Also, Read Famous TikToker Mikayla Nogueira Decided to Chop Her Hair! Find Out Why!
Mikayla's new home is super special to her
The influencer got emotional as she explained why the new house means so much to her. Fighting back her tears, she continued:
"When I started this career two years ago, I started with nothing. I had nothing. And I'm going to be honest with you. I never thought I would own a house in my life."
The content creator also explained that she never had faith in herself but now she couldn't be prouder for reaching this big milestone.
She continued: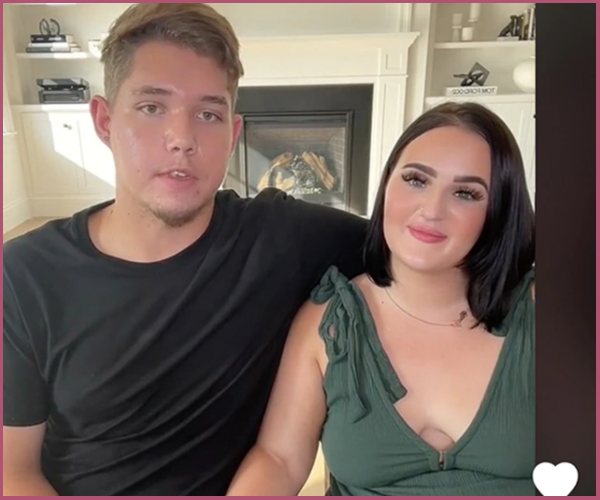 "I wish I didn't self-deprecate so much. I talk so poorly about myself off camera in real life. Something inside me always believed in me but I wish I could just look at in the f–king mirror and be like, 'Mikayla, you f–king did this, and you deserve it.'"
The social media star further wished to go back to tell her 10-year-old self:
"I know if she could see me now, she would be so f–king happy."
Mikayla regularly posts content celebrating her new accomplishments, no matter how small. Her followers are happy for her and congratulate her on every new beginning.
Also, Read Mikayla Nogueira Becoming TikTok's One Of The Most Liked Makeup Artists; Her Journey!