Is Tim McGraw divorcing his wife of 17 years, Faith Hill?
There are reports of problems in the marital relationship of the country power couple Tim McGraw and Faith Hill. Are they heading towards a, divorce?
Tim McGraw and Faith Hill – divorce?
The recent issue of the In Touch Weekly reveals that the relationship of the couple Tim McGraw and Faith Hill is getting strained due to the growing distance between the two. Tim was, on his Australian tour and hence could not attend their 23rd wedding anniversary. Of course, Faith would not have liked the absence of her husband on this important day of her life.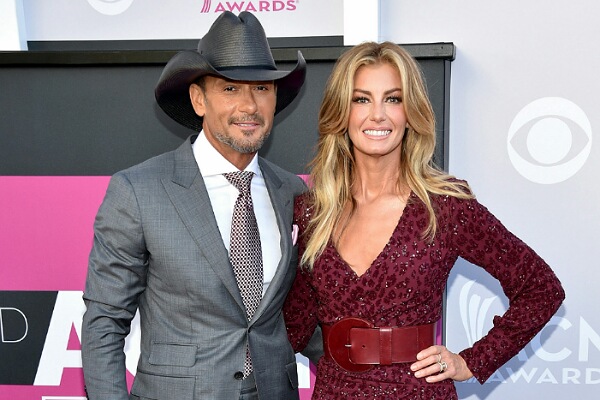 And now there is another news that in the coming summer 2020, Tim will start his solo tour. This would mean the two will have less time together this year.
Other media outlet reports on the couple's married life
Not only In Touch Weekly, but other media outlets have also written about this growing distance between the couple. Globe has stated that after Tim left his Sony Music Nashville deal, the two are leading a separate life. The couple had signed the deal in early 2017. They released one album with the label which is named The Rest of our Lives in November of the same year. But now Tim has gone back to his old label, Big Machine Records.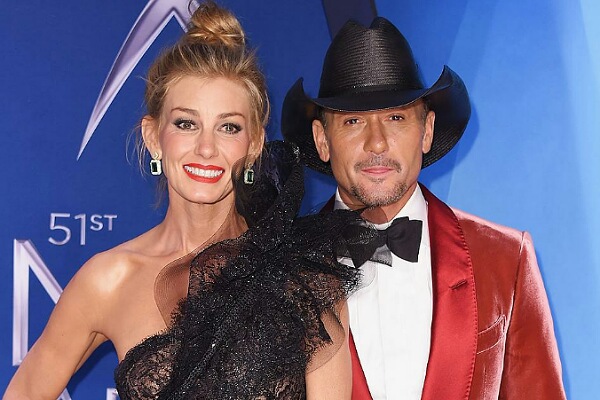 Hence Faith is alone with the Sony Music Nashville label. She has difficulty to return as a solo artist now. An insider revealed:
"It is going to make it very hard for Faith to launch her comeback as a solo artist" because she had put her career on the back burner in order to raise her three daughters with Tim."
The source further said that Faith was wanting to join her husband's upcoming solo tour, Here on Earth. She was ready to do a support act. But Tim does not want her on board. He wants his own career now without Faith. He does not want any concerts with Faith. He might be feeling jealous with the audience asking for Faith always and yelling:
"Where is Faith?"
Is the couple really heading for a divorce?
These issues and friction going on in the couple's life could lead to their divorce. It might even be a, bitter divorce followed by a nasty custody battle for the kids. Besides, Faith does not want Tim to go back to his old partying habit. Hence she prefers to keep a tab on him bit Tim would not like it. The source said:
"Faith has major trust issues, and it's understandable. For years, Tim was drinking and partying on the road and would forget about his wife and kids back home. Faith held the family together in his absence, but there were many tough years. It almost broke them many times."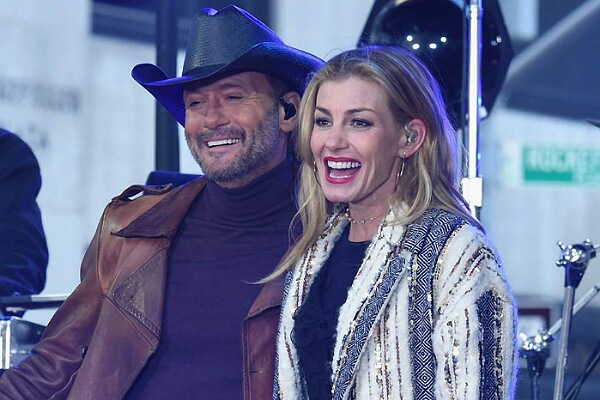 But a spokesperson for the country singer has denied that the couple is divorcing. And earlier too, there have been many rumors of their divorce and Tim had said:
"We've been married 17 years, and since the first week we were married those things were out. We don't even think about it. The only time we ever think about it is [when we] worry about the kids. But they've been around it, too, so they laugh it off."
Short bio on Tim McGraw
Tim McGraw is an American singer, songwriter, and actor. He is regarded as one of the super talented singers, who are three-time Grammy Award winner. He is one of the producers who has produced an album for  Jo Dee Messina. More info… 
Source: Country Hang Daily