Who is Tim Rosenman? Know about family, married life with Whitney Port, miscarriage, net worth, biography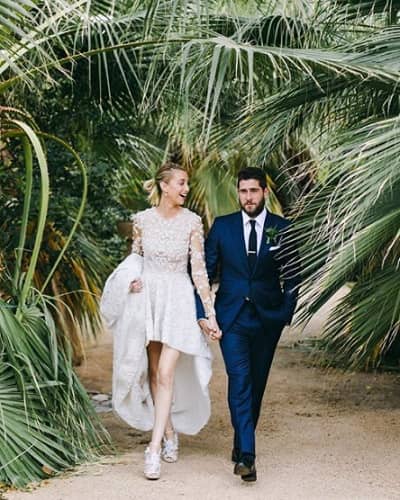 Tim Rosenman is a TV producer known for producing 26 episodes of The X Factor USA. He has also worked as a field producer in the year 2010 The City. He is the husband of Whitney Port.
Tim Rosenman family
Tim Rosenman grew up in NYC with his family. His mother is a florist and is the creative one of the family. Similarly, his dad works as a dentist. His sister Hilary Rosenman is a fashionista. His parents have entrepreneurial skills so his sister is also creative.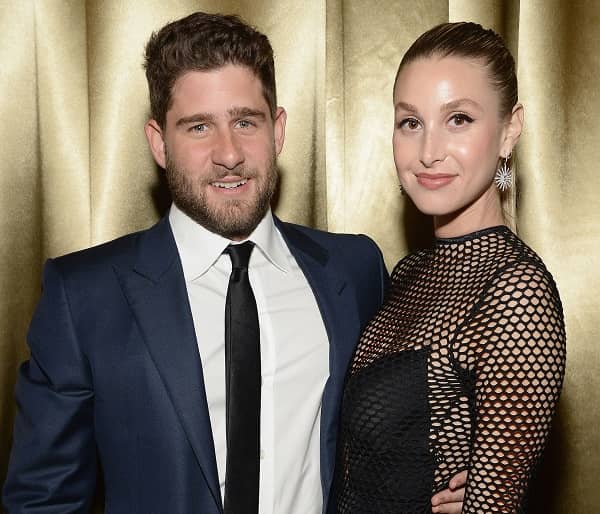 Hilary learned everything from her parent's friends. Similarly, she learned to make t-shirts and distribute them to stores. She later started into a full-blown clothing line with shoes.
She has collaborated with Charlotte Ronson, Damon Dash, and Jay-Z. Also, she has started her shoe collection named Madison Harding with her friend.
Also read Is Christina Milian married to Matt Pokora? Know about their children, plan to have new child, family time in a pandemic, net worth
Tim Rosenman and Whitney Port married life
Tim Rosenman and Whitney Port walked down the aisle on 7th November 2015. The two first met each other on the set of The City which was produced by Tim.
They began dating in the year 2012 and got engaged in November 2013. Their wedding was held in Palm Springs, California. She wore a custom wedding dress by Ashi Couture while the rings were from Tacori.
Her sister Ashley is a professional wedding planner so she planned their wedding. They wrote their own vows and had their pet names were given to the cocktails.
Likewise, their wedding rehearsal dinner took place at a bowling alley. The couple welcomed their first child, a son Sonny Sanford Rosenman who was born on 27th July 2017.
Miscarriage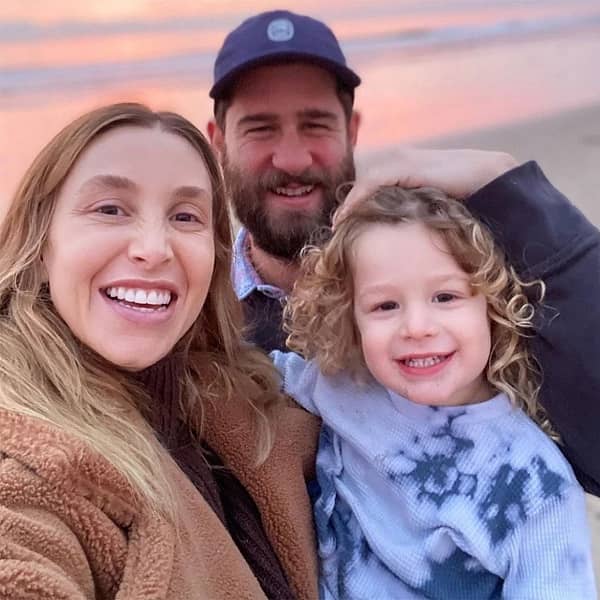 Tim Rosenman and Whitney Port suffered a miscarriage.  During a podcast episode, Whitney revealed that her miscarriage in July 2019. Their miscarriage helped the two get closer together. She said,
"It forced us … to have these conversations that we wouldn't necessarily sit down for so long and have. It's been really amazing. It's, like, a good bonding experience for us."
Rosenman shared on his Instagram about their miscarriage. He wrote,
"This is really hard for me to write. Two weeks ago, I had a miscarriage. The amount of various emotions I felt in the past couple weeks have been extreme… from shock to sadness to relief, which then led to guilt for feeling that relief. My identity has been shaken in regards to who as a mom and human being."
How much is Tim's net worth?
Tim Rosenman has an estimated net worth of $1 million. His wife's American TV personality of $5 million. They bought a $1.5 million home in the Studio City neighborhood of Los Angeles In June 2017. Likewise, his ranch-style home is built in 1953, for $2,400 square-foot.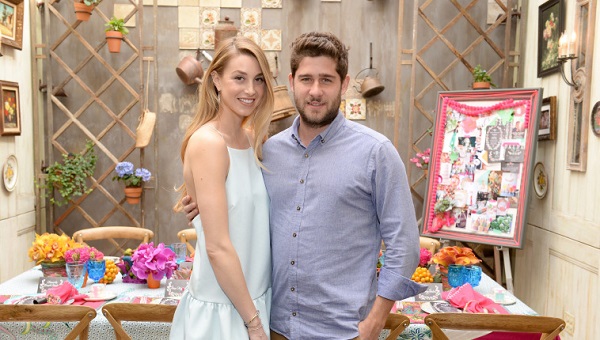 Whitney revealed that she was pregnant when she saw this house. She did not like the house 100 percent as she was pregnant and did not want to work on the house. She said,
"And then a week later I looked and saw that it had sold. I kept my eye on it and saw that it fell out of escrow and then immediately pounced on it."
Short bio on Whitney Port
Whitney Eve Port is an author, an American television personality, and a fashion designer. She is also a producer, well-known for The Hills, The City, and MuchMusic Video Awards. Read more bio…