Tim Roth's son Cormac Roth is Reportedly Dead at 25 Losing the Cancer Battle!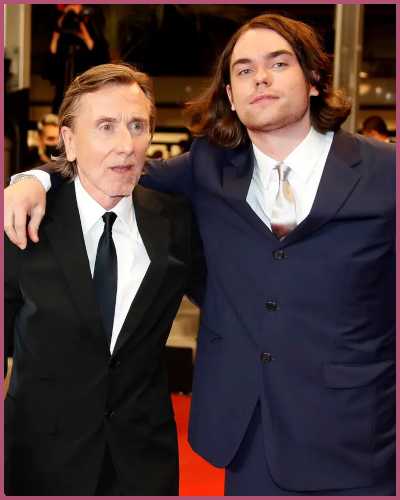 Tim Roth's musician son Cormac died on October 16, 2022, after losing a cancer battle at age 25.
The music producer has left his family heartbroken after pre-deceasing them in death.
Learn about the music career and legacy of the late son of Tim Roth.
---
Here comes devastating news for the music universe!
Tim Roth's son Cormac died of Cancer
Tim Roth's musician son Cormac Roth no longer exists on this earth. He reportedly took his last breath on October 16, 2022, while the death is announced only on October 31, 2o22.
The mourning family in an emotional statement confirmed the news of the music producer and composer passing away saying,
"On Sunday the 16th of October, we lost our beautiful boy Cormac after a courageous battle with cancer."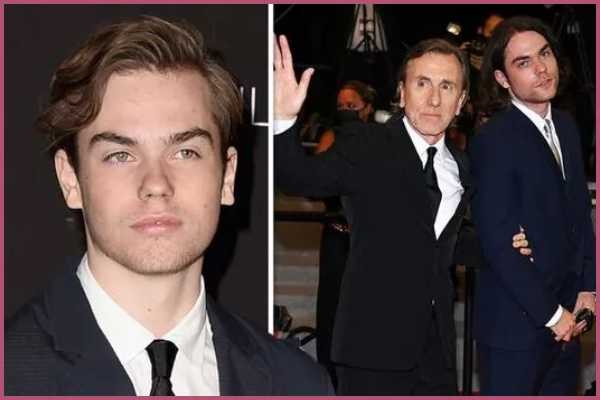 Cormac had previously been diagnosed with Stage 3 germ cell cancer in November 2021 and now he is gone too far beyond reach as the family cried,
"He died peacefully in the arms of his family who loved and adored him. He fought with incredible bravery for the past year, and maintained his wicked wit and humour to the very end."
Tom Roth's son was spiritful and now his memories are only untouched and recalled. While the letter of sympathy and condolences are coming, the family continued the death announcement post by saying,
"He was a wild and electric ball of energy and his spirit was filled with light and goodness. A gentle soul who brought so much happiness and hope to those around him. We love him. We will carry him with us wherever we go."
Also, Read It's in Ovary and Uterus! Chicago Med star Marlyne Barrett is Diagnosed with Cancer
What has Cormac Roth said before his death?
Cormac Roth, the son of Tim Roth, ahead of giving up on the cancer battle had encouraged his followers to make themselves happy. He constantly requested to people who are listening that life is short saying to the camera,
"All of you are so talented and it blows me away when I see every day when I scroll through, it really does. What you guys make is incredible and just, sink your teeth in and remember that life is short."
In his last social media post, Cormac was grateful for his followers as they had shown concern over his diagnosis. He then argued how one can not choose their fate,
"You don't always get to choose your destiny. You don't always get to choose your future."
Cormac who had announced his diagnosis on his Instagram page was clear that death is near while he was vocal about losing hearing in one of his ears.
Also, Read BBC Radio Presenter Gordon Sparks Died After Losing Cancer Battle!
RIP Cormac Roth! A Gentle Soul Gone Too Soon
The demise of the late music producer Cormac Roth was no shock to the world but only wish that he had remained a little longer. Friends and fans were sad and even paid tribute to their deceased writing,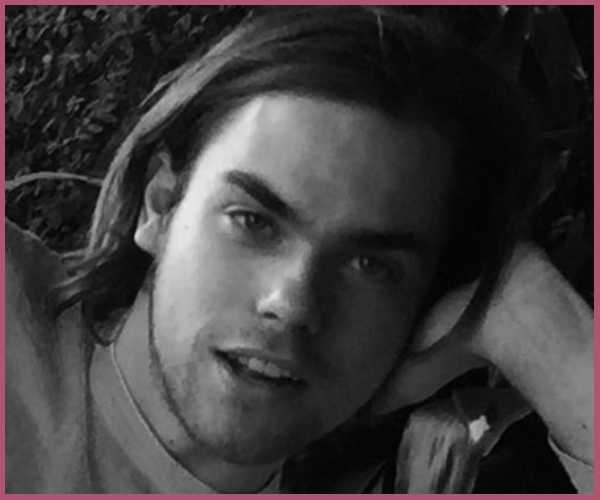 "Rest In Peace Cormac Roth. Such a nice dude–crazily talented guitar player and human. Fond memories of listening to the kids jam in my basement. He was already better than me at 12(once he came over excited to share a new White Stripes album– he learned it in a couple days)."
By saying that stem cell cancer had taken the life of the soul and clearing that cancer can happen at any age and status, other well-wishers cited,
"Devastating news about Cormac Roth, just 25 years old and taken by Stem Cell Cancer. Tim Roth is one of my all time fave actors and this is just heartbreaking for the family and friends of Cormac. Cancer is indiscriminate over age, status, everything."
Though Cormac had been fighting his cancer battle too hard with all those high-dose chemos, medication, transplants, transfusions, and surgeries, he lost it. The Choriocarcinoma managed to kill everything he had,
"Oh no. So sad. RIP Cormac Roth. You were too young to go."
Also, Read Dead Kennedys Drummer D.H. Peligro Took His Last Breath at 63!