Time To Smile!! Mariah Carey Gives The Hilarious Response When Asked About Her Ex-Fiance James Packer; What Did She Say, Find Out Here
Mariah Carey is an American singer, songwriter, record producer, and actress. In 1990, she sprang to fame with the release of "Vision of Love" from her eponymous debut album. Previously, she hit the headlines after the news of her break-up with Bryan Tanaka. Afterward, she again came to the limelight after she was spotted with her ex-husband Nick Cannon. What Next? Now, again she is in the headline but this time, the story is different. Then what is the story this time? Why is she grabbing all the attention this time? Let's find out what is the story about.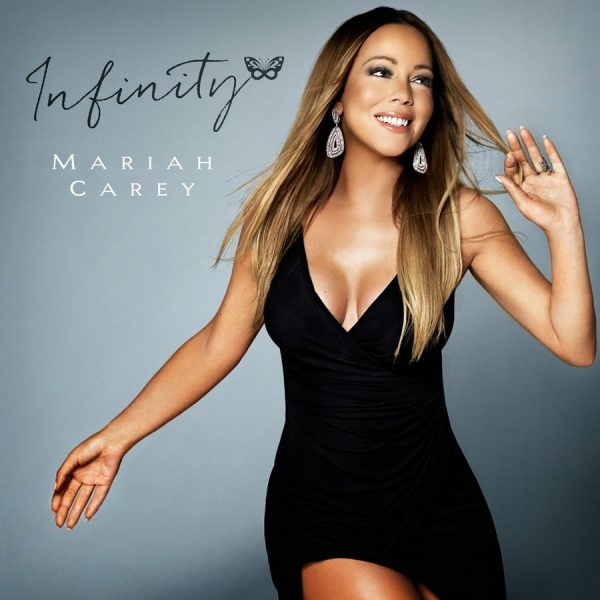 What did Mariah Carey say about her ex-fiance, James Packer?
"We Belong Together" singer was promoting her partnership with skincare line Premier Dead Sea Cosmetics in Israel. Where she started getting a question about the billionaire. She answered Channel 2 News station in Tel Aviv, laughing:
"I don't know where the motherf—ker is! How am I supposed to know? have no idea. I really have no idea about the political stuff. I don't pay attention to it."
As per  The Hollywood Reporter, Packer has a close relationship with Israeli Prime Minister Benjamin Netanyahu. In addition, as per the reports,  Israeli police is waiting for Packer since March. They want to question about others' possible corruption.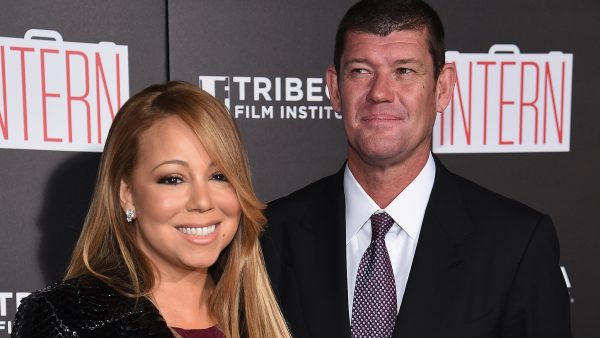 However, Carey continuously avoids the question regarding her ex on Monday night. In the event, she gushed:
 "I was eating the food. They had some food there that was pretty good. I don't know. I was just there because I was invited to a dinner."
The superstar singer Mariah Carey broke the engagement to Australian billionaire James Packer, back in 2016. The couple called things off between accusations of unnecessary spending, his desire for privacy. In addition, the other reason became the businessman's jealousy over her close friend.
Back in 90's, she tied the knot with music executive Tommy Mottola. Moreover, she is also the mom of 6-year-old twins Moroccan and Monroe with ex-husband Nick Cannon.
Split-Up of Mariah with Bryan Tanaka
Relationship of Mariah Carey has always been the topic to talk about. She has been inked with few personalities before. But none of the relationships could last long. The renowned  American singer and actress have gained her name and success in her professional career. But it seems there are no much butterflies in her personal relationship life. As we know, Mariah had dated Bryan Tanaka from less than a year. Yet it also came to the end. According to the source, Carey calls it to end. Read the full story here…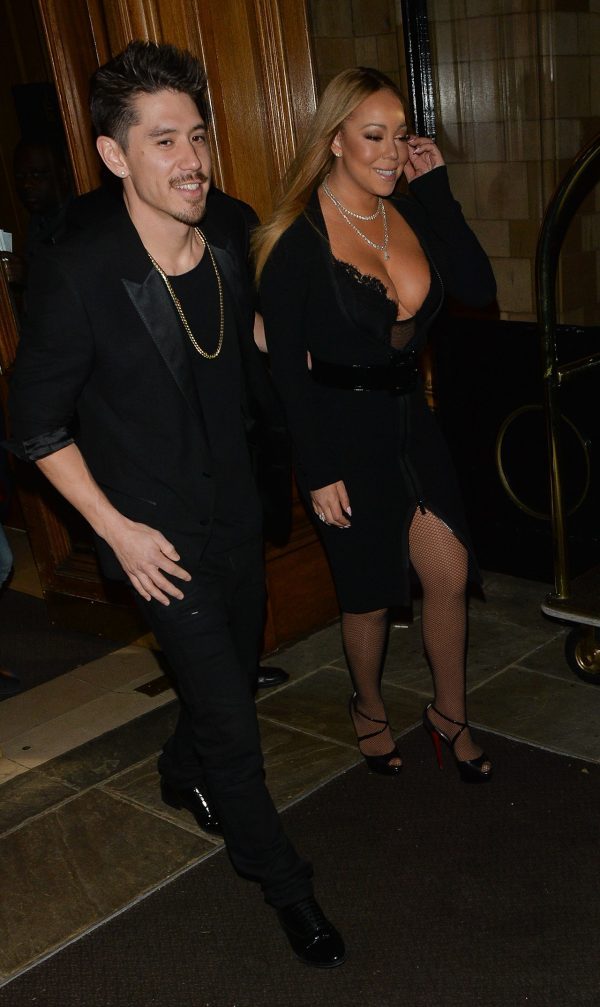 Source: www.etonline (Mariah Carey and Bryan Tanaka)
Previous Relationships of Mariah 
Every person must have the come across the name Mariah Carey at some point in their life. With the record of most No. 1 debuts in Billboard Hot 100 history, Mariah has become a household name. Born on March 27, 1970, in Long Island New York, she had already begun writing songs when she was in high school.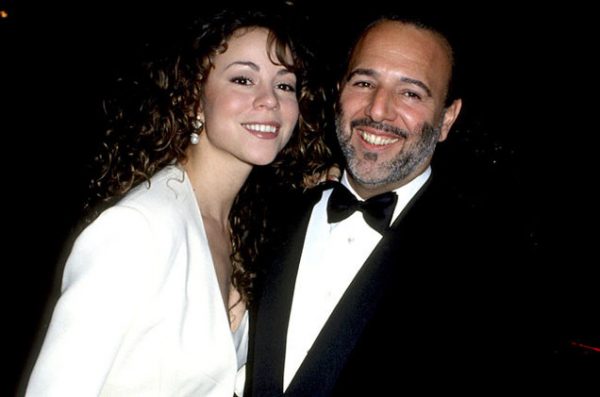 This article, however, will be focusing on the past and present relationship that Mariah has been involved in during her career. Mariah has had numerous relationships in her career. She has been married a total of 2 times. She first dated the American music executive Tommy Mottola from May 1991. Read the full story here:
Short bio on Bryan Tanaka
Bryan Tanaka is an American dancer and choreographer. He is widely known as a faculty member at the Millennium Dance Complex. He has performed at award shows like the Grammys and the MTV Video Music Awards. He's graced the stage with artists like Rihanna and Mariah Carey and appeared in countless music videos. He is also a professional Tae Kwan Do player. More Bio…
Short bio on Mariah Carey
Mariah Carey is an American singer, songwriter, record producer, and actress. She is best known for hits like "Vision of Love," "Touch My Body", and "Shake It Off." In 1998, she was honored as the world's best-selling recording artist of the 1990s at the World Music Awards and subsequently named the best-selling female artist of the millennium in 2000. More Bio…