Timothée Hal Chalamet- an American actor from Call Me by Your Name and Lady Bird has a immense filmy background!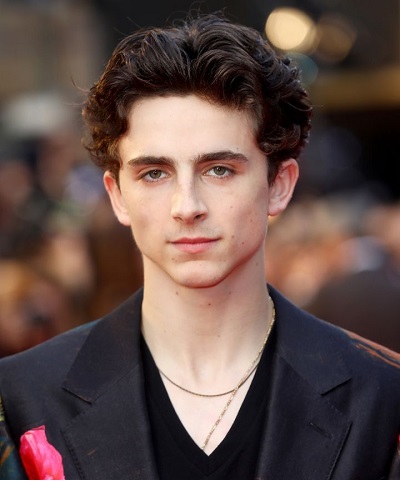 We will be exploring an American actor, Timothée Hal Chalamet who began his acting career through short films.
---
Filmy family background
He was born on December 27, 1995, which makes him 23 at present. As a child of a French father and an American mother, Chalamet's childhood was spent in New York City's Hell's Kitchen. His mother, Nicole Flender was a dancer and Broadway performer whereas, his father, Marc Chalamet was an editor who worked for UNICEF.
As a child, Chalamet was grown with immense passion and energy from Broadway plays to sports. During his free time, he and his family spent summers in France. Talking about his siblings, he has an elder sister name Pauline, who is also an actress. He does not have any brothers.
Chalamet has a filmy family background, his aunt Amy Lippman is a producer and writer. She has worked on the projects like Party of Five and Masters of Sex. His uncle Rodman Flender works as a TV director and also his grandfather- Harold Flender was a screenwriter and novelist.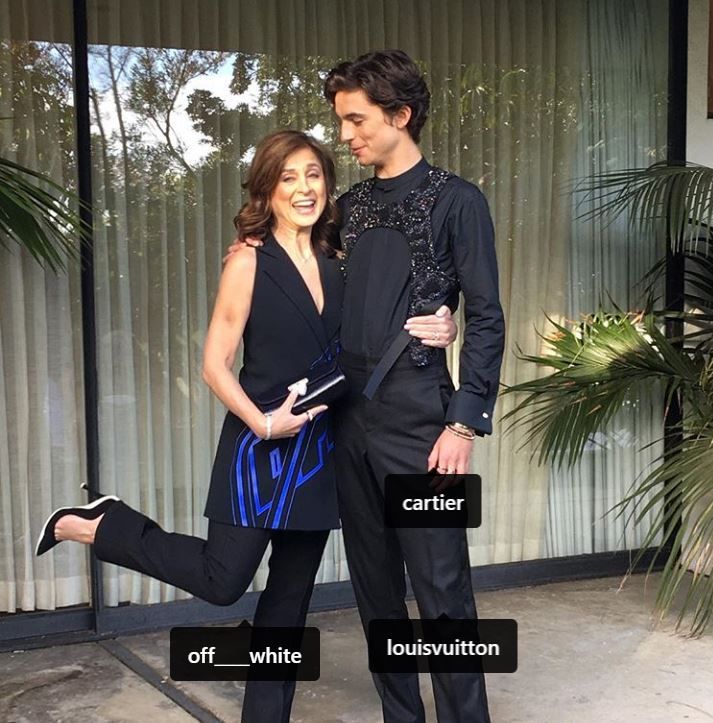 Timothée's Schooling and graduation in Music & Art
Now we will be talking about his educational background, he attended the Fiorello H. LaGuardia High School of Music & Art. Also Performing Arts from the Manhattan school inspired the movie and TV show called Fame.
During his school days, he performed arts with Ansel Elgort who is also an American actor, singer, and DJ. Chalamet and Elgort are both popular in school. On Vanity Fair, their drama teacher shared,
"They were both like rock stars in a way, in a school full of rock stars. Everybody recognized them as being particularly gifted."
Chalamet spent a year at Columbia University after his graduation. He shared about difficulties to return to the strictures of school after getting to make movies. Furthermore, he also set up his own major at New York University's Gallatin School of Individualized Study.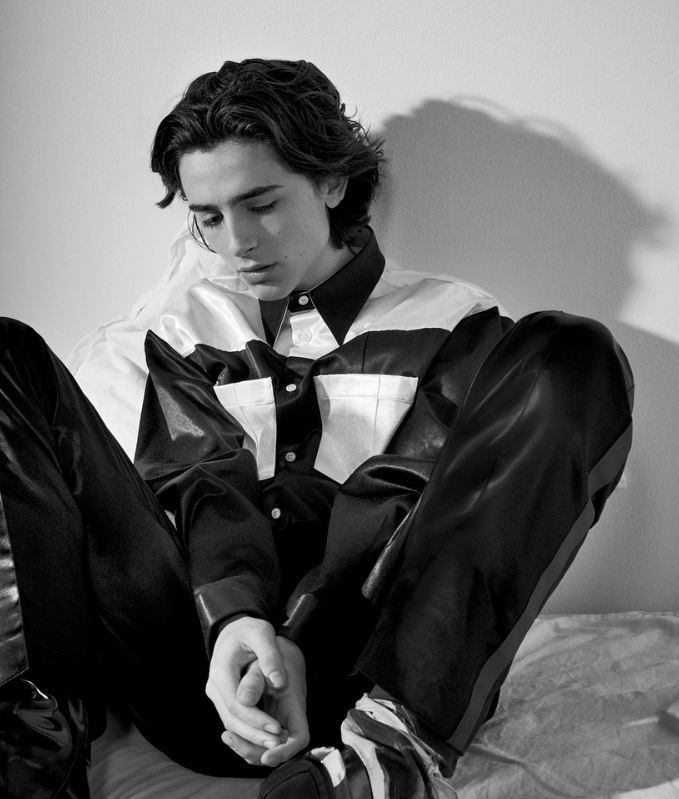 Into Television and Movies
Initially, Chalamet made his appearance in several commercials and acted in two horror short films. It was before making his television debut on an episode of the long-running police procedural series Law & Order i.e in the year 2009. In the same year, he made his acting in Loving Leah as Young Jake Lever.
Continuing his acting on the television screens, Chalamet landed his role in Royal Pains where he portrayed Luke. In the same year (2012), he also appeared in Homeland for 8 episodes. Also, he made up his role as Lee Flaxton in Trooper.
Talking about his movies, he appeared in three movies titled Men, Women & Children, Interstellar, and Worst Friends. The following year, Chalamet also landed his roles in One and Two portraying Zac, in The Adderall Diaries as Teenage Stephen Elliott. Also in a movie called Love the Coopers.
In 2016, Chalamet made upon Miss Stevens. The following year, he appeared in famous movies of his acting career like Call Me by Your Name (Drama/Romance), Hot Summer Nights (Drama), Lady Bird (Drama/Comedy-drama), and also Hostiles (Drama/Adventure).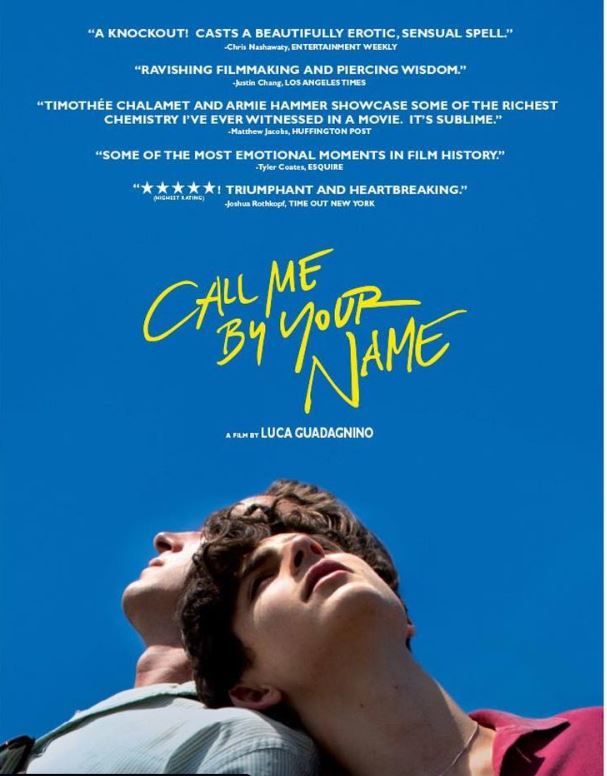 Award-nominated roles and future projects
Chalamet was nominated for a Golden Globe Award and also for a Screen Actors Guild Award.  He also received best actor awards from the Los Angeles Film Critics Association and the New York Film Critics Circle.
Sharing about his experience with Call Me By Your Name,
"I really felt immediately that he had the ambition, the intelligence, the sensitivity, the naiveté, and the artistry to be Elio. I'll be endlessly thankful and stupefied that you put an actor with so little street cred as myself into a role as layered, and complex, and contradictory, and confused as Elio Perlman."
In another Oscar-nominated 2017 film: Lady Bird, he portrayed the role of Kyle Scheible, one of the title character's love interests. Along with these movies, he also played in Beautiful Boy (Drama).
We will be seeing him in upcoming movies like The King and Little Women. We wish him good luck in all his future work. We will also be seeing him on A Rainy Day in New York and The French Dispatch.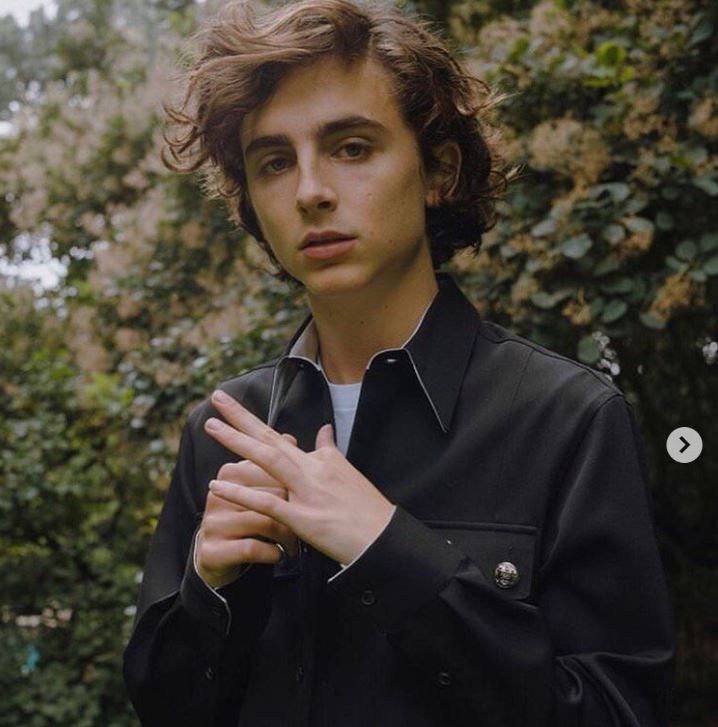 Also read: Popular for portraying the role of Janice Goralnik in Friends! Maggie Wheeler has a beautiful life-A journey of perfect married life, active filmography!
Dating life of Chalamet
There has not been any confirmation about their relationship. There has been news about him hooking up with Lourdes Leon, also the daughter of Madonna. They also made their appearance in a school production of Sweet Charity.
In a 2017's interview, Chalamet said,
"I have experienced heartbreak but not in a classical sense. I have this sense of independent heartbreak, of annulling romances before they get their feet off the ground… with one girl in particular. Date is very much a scary word, because then that context has been established."
Reference: (biography, thefamouspeople, imdb)