Who is Timothy Simons? Find about 6 interesting facts of the 'Veep' actor Timothy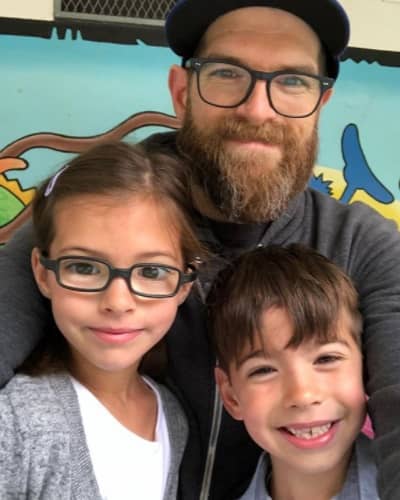 Timothy Simons is an American actor and comedian.
He is known for his tall height of 6 feet 4 inches and for appearing as Jonah Ryan on the HBO TV series Veep.
Simons has won the 2018 Screen Actors Guild Awards for Outstanding Performance by an Ensemble in a Comedy Series for Veep.
---
Here are six interesting facts about him.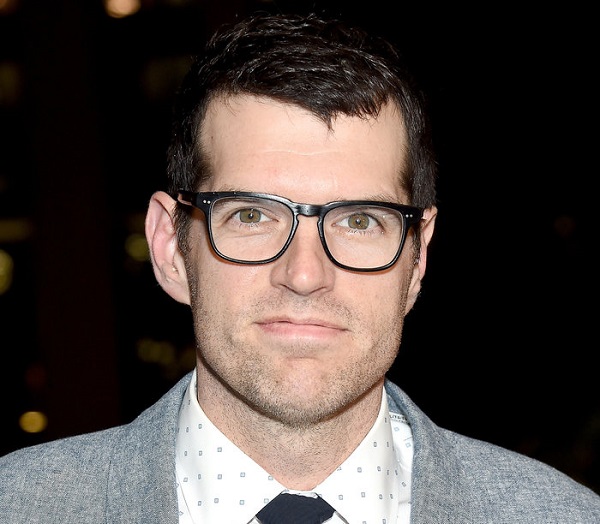 1) Timothy Simons's age:
Timothy Simons was born on 12th June 1978 in Readfield, Maine, USA. He is 42 years old at present. He is the son of Ron Simons and Susan Simons. Simons has two siblings, brother Don Simons and sister Lacy Simons.
His brother Don is a musician and his sister Lacy runs Hello Books in Rockland. When he used to work at a video store in his teen days.
2) Education:
Simons graduated from Maranacook High School in the year 1996. In the year 2001, Timothy earned his degree in theatre from the University of Maine. Similarly, he studied at the prestigious Upright Citizens Brigade in 2009.
While he was getting his theatre degree, he was a member of Maine Masque which is a student theater group. He was in love with the Chicago theater scene.
Also read Lorraine Bright: Cool facts related to this ex-wife of Mahesh Bhatt and mother of Pooja Bhatt!
3) Timothy Simons's work on Veep and more:
Timothy Simons played Jonah Ryan in the TV series Veep. In the series, the characters insult each other and the insult was delivered with laser-like precision to get at each character's insecurities. Simons's character received most of the insults.
"There is no other form of communication on the show. It's not like everybody else is being nice to one another, and they're all lobbing insults at me. I remember early on realizing that these insults mean nothing to [these characters]. If you don't want to be insulted, then you can't work there."
Similarly, Timothy has worked in films like Beneath the Harvest Sky, Draft Day, The Interview, The Boss, Gold, Irreplaceable You, Yes, God, Yes, The Hustle, Home Alone, and many more.
His TV series role includes Best Friends Forever, Stone Quackers, Easy, Rise of the Teenage Mutant Ninja Turtles, Looking for Alaska, and Big Hero 6: The Series.
4) Married life of Timothy: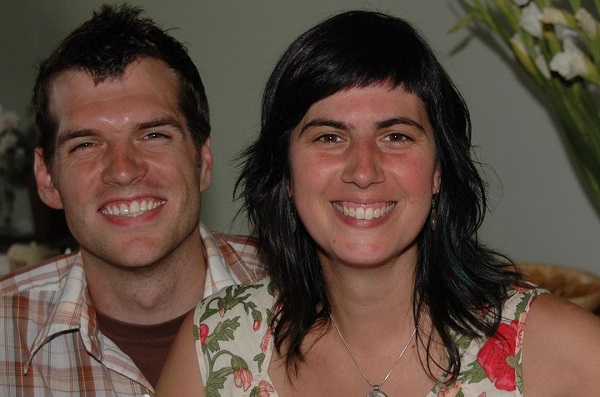 Timothy walked down the aisle with Annie Simons on 7th June 2008. Shortly after their wedding, they moved to Los Angeles.
The happily married couple has a twin son and daughter. Their son's name is Marty and the daughter's name is Hopper. Their twins were born in December 2011.
Simons wished his children on their birthday on 6th December 2019 and wrote,
"Happy birthday to these absolute weirdos."
Similarly, on 7th June 2019, Timothy shared a picture of him with Annie and wished her on their 11th Anniversary. He is a family guy and posts pictures of his family. He likes spending time with his children even though he has a busy schedule.
5) Net worth:
The estimated net worth of Timothy is $2 million. He has worked in a number of TV series and films. He got his big breakthrough in a commercial he did. His commercial for Geico aired in 2010 and it was seen by the casting director of Veep. Luckily, the commercial got him his big break.
6) Timothy Simons on social media:
Timothy Simons has around 41.7k followers on his Instagram account. He has made more than 1.8k posts on his account. He has a dog named Dave which he makes posts on Instagram. His Facebook account has 42.7k followers and joined it on 22nd November 2013.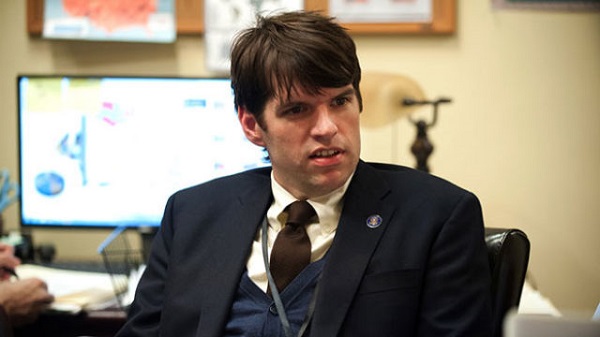 Likewise, his Twitter account has 88.8k followers. He joined Twitter in January 2009. His Twitter bio reads,
"Actor. Professional golfer. Doesn't like cocaine but likes songs about cocaine."
Simons makes tweets frequently on his account. He likes hanging out with his friends and co-stars.
Also read 6 facts you should know about K-pop idol Jungkook look-alike Andrew Alexander's sister, YouTuber Ashley Alexander (Ur Mom Ashley)!
Short bio on Timothy Simons
American actor and comedian Timothy Simons is best known for his role as Jonah Ryan on the HBO tv series Veep, a political satire comedy series, for which he has received three nominations for the Screen Actors Guild Award for Outstanding Performance by an Ensemble in a Comedy series. Read more bio…