Tina Turner Paid Tribute to Son Ronnie Turner who Passed Away at 62!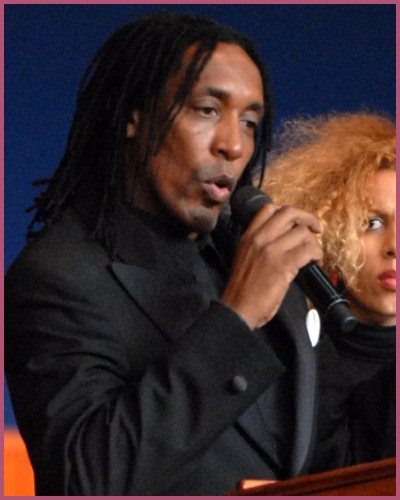 Tina Turner's son Ronnie Turner died at the age of 62.
Ronnie was also a musician just like his mom and dad Ike Turner.
Tina took to her social media to pay her heartfelt tribute to her late son.
---
Tina Turner mourns son Ronnie Turner's death
Tina Turner is devastated after her son Ronnie Turner passed away due to some serious health issues. He was 62.
Ronnie's wife, Afida Turner, who is also a singer by profession, confirmed her husband's death in an Instagram post. The French singer wrote:
"I did the best to the end this time I was no[t] able to save you. Love you for… 17 years this is very very very bad and I am very mad,"

"This is a tragedy u with your brother Craig and your father Ike Turner and Aline rest in paradise… So unfair."
Afida who married Roonie in 2007 referred to her husband's older brother Craig's death in 2018,  which was a suicide.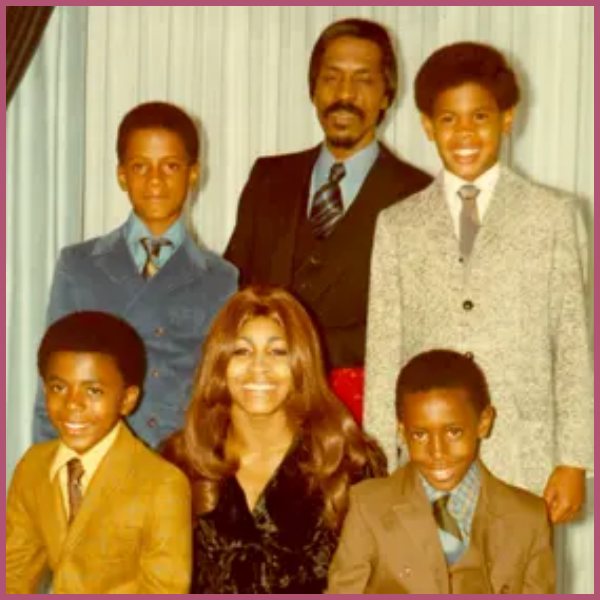 Romeo's dad Ike and his aunt, Tina's sister, Alline Bullock, also died in 2007 and 2010 respectively.
Grieving mom, Tina also paid tribute to her darling son in a statement on social media. Turner shared a black-and-white picture of herself alongside the emotional post. The Queen of RnB wrote:
"Ronnie, you left the world far too early,"

"In sorrow I close my eyes and think of you, my beloved son."
A rep for the Los Angeles Police Department confirmed that there was a male death investigation at Turner's residence. But the spokesperson could not confirm the man's identity until later.
Also, Read Kirstie Alley's Ex-Husband Parker Stevenson Remembers Her with an Emotional Tribute after Her Death!
Tina lost her firstborn Craig in 2018
TMZ first reported that there was a person who made a call to 911 informing that the singer was having trouble breathing and that he ultimately stopped breathing.
Paramedics then confirmed his death despite CPR attempts.
Tina, now 83, welcomed Ronnie with her ex-husband Ike in 1960.
Before Ronnie, Turner had welcomed son Craig with saxophonist Raymond Hill when she was just 18 years old. Ike later adopted Craig as his own.
Tina also had to deal with her eldest child  Craig's suicide in 2018. He was found dead in July at his LA home. He died from a self-inflicted gunshot wound.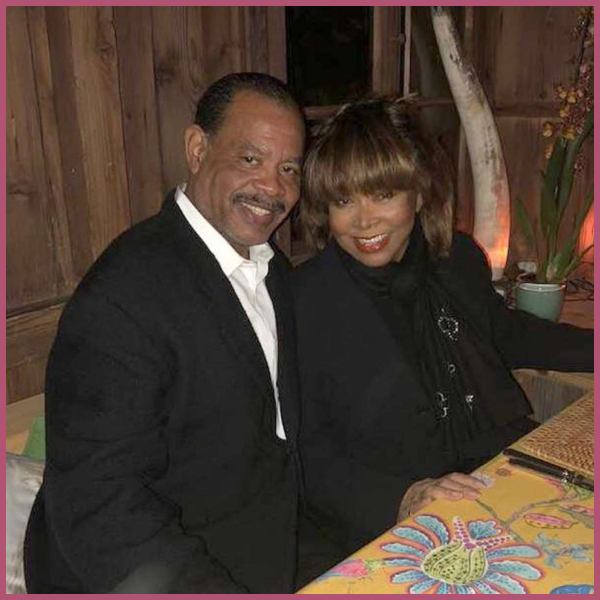 Turner, at the time, said:
"I still don't know what took him to the edge because at that stage he had said to me that he had never met a woman that he felt that way about."
The Simply the Best singer gave up her American citizenship in 2013 and has lived in Europe with her husband Erwin Bach since 1995. Bach is a German record producer.
Ronnie, who followed in his parent's footsteps was a dedicated musician like both his parents. He played in a band called Manufactured Funk.
He also appeared in his mother's  1993 biopic What's Love  Got to Do with it.
Also, Read One more suicide of 2018! Tina Turner's eldest son Craig Turner found dead at home with gunshot wound!