Tinder owner states that users of the dating app has changed dramatically due to the coronavirus lockdown!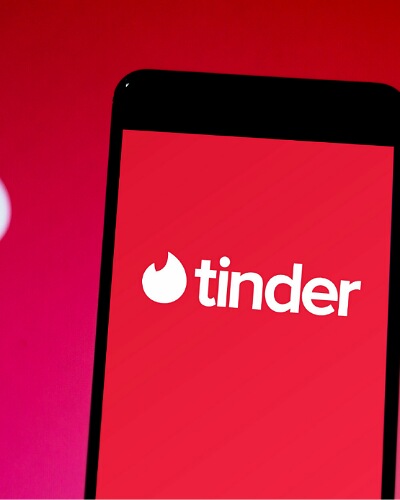 Due to the coronavirus pandemic, the lockdown has been universal.
Therefore, young people are finding it difficult to date in person.
They are switching to virtual dating and using apps such as Tinder, and Raya for it.
Tinder chief executive, Elie Seidman revealed how Tinder's use has changed after the onset of lockdown.
---
The chief executive of Tinder dating app Elie Seidman revealed that post-lockdown online dating apps have been getting mixed fortunes.
He said that the subscribers of the dating app Tinder have increased since the start of the coronavirus pandemic and the lockdown. Other dating apps have also documented this trend.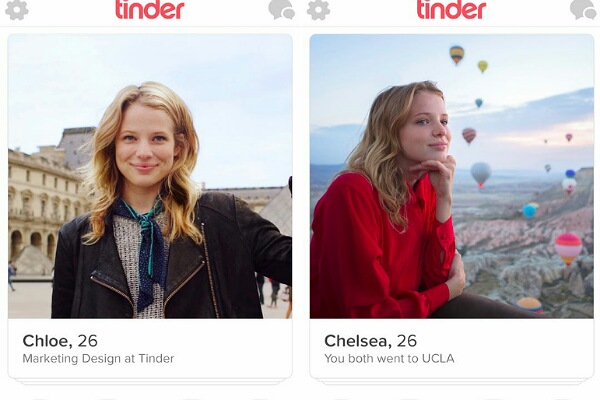 Between mid-February and the end of March 2020, in the UK, the daily conversations on Tinder increased by 12%. And on Sunday 29 March 2020, the maximum number of swipes on a single occurred on a single day. This figure stands at 3 billion swipes worldwide.
Elie said:
"There has been a "dramatic shift" in behavior metrics which are normally stable."
But the downside of the lockdown on Tinder
The use of the dating app Tinder has increased definitely in the last couple of months. But the lockdown also implies that people are earning less and hence their spending capacity has decreased. Though Tinder is a free app, it relies a lot on its premium subscriptions for its revenue.
Elie said:
"The [US] unemployment figures are hard to see. I'm very concerned about what happens economically for our society and the impact it will have on so many of our members."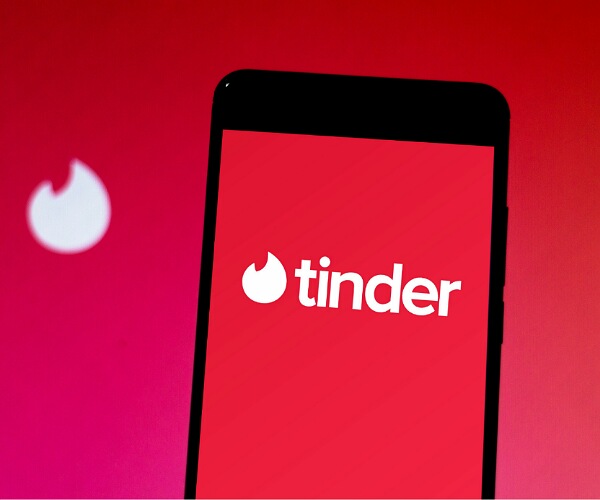 Tinder has had over 340 million downloads since its 2012 launch. But most of its revenue is generated from its gold members who number 6 million. But since the lockdown, the speed with which new gold members were added has lessened considerably.
Elie revealed:
"You can literally see the comeback on a state by state basis [in the US], as things come out and start to loosen up, as the peak crisis starts to pass."
Views of owners of other dating apps
The other dating apps are also happy with the increase in their clients. But paying has come down. Charlie Lester, dating expert for The Inner Circle platform said:
"We've seen a surge in activity," 

"Matches have risen by 15% and the number of messages sent is up by 10%, but we've also noticed less willingness to pay."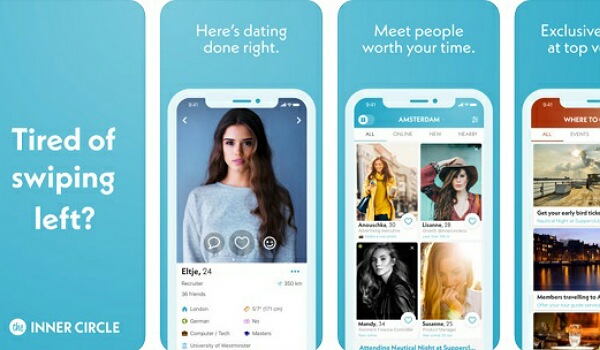 Elie feels that it may take at least 2-3 quarters to know the effect of the global economic meltdown on the dating apps' revenue. Also, he feels that video calls have increased during the lockdown.
Tinder does not have a video dating function but will start it in June 2020. But whether they would stay or not is not sure. eHarmony, OkCupid, and Match have similarly documented a steep rise in the number of video calls in the last few years.
The younger couples who date take this virtual dating as a very natural process, unlike their seniors. Therefore, the firm now wants to make this app more of a place to hang out online rather than just to know and meet somewhere else later on.
Elie adds:
"Your digital life is as important as your social life in the physical world."
Also, read Dentists Warning for Tinder generation! Dating apps such as Tinder leading to a steep rise in cancer-causing sexually-transmitted infections! Due to rising oral sex!