Split alert! TikTok star Tinx announce her break up with boyfriend Sansho Scott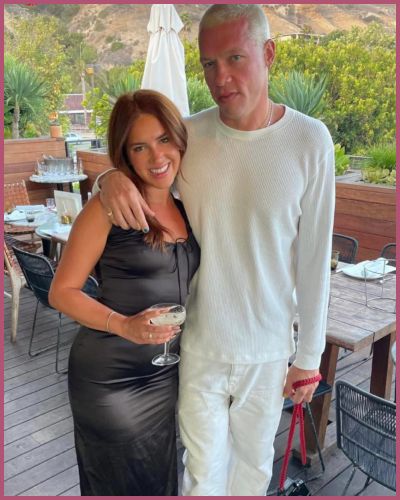 Tinx and her boyfriend Sansho Scott have parted ways
The TikTok star took to TikTok on Wednesday, March 1, to announce the heartbreaking news that she and Scott are no longer a romantic couple
The two dated for a year after initially sparking dating rumors in 2022
---
Tinx and Sansho Scott have broken up after a year of a relationship
It's over for Tinx and Sansho Scott. The TikTok star, 32, reveals she and her boyfriend Sansho Scott have split up.
Tinx, whose real name is Christina Najjar, took to TikTok on Wednesday, March 1, to announce the heartbreaking news that she and Scott are no longer a romantic couple.
She creates an audio-only tiktok video with the captions, "I don't have a boyfriend anymore… I have depression." She then simply captioned the post, writing, "life update".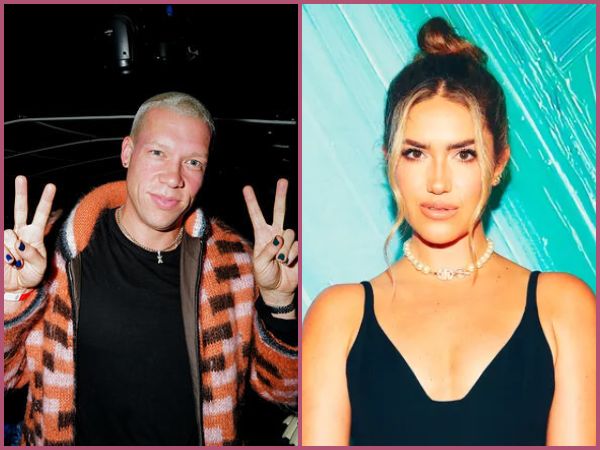 She also added a remark to the post, "coping w humor".
She later posted a separate video with a mini vlog subsequently voiced in the backdrop. In the recording, she expressed,
"Being in London with my best friend was exactly what I needed because I am going through a breakup right now. So, I just wanted to be with my friends and my mom at home."
Also read Teen Mom's Leah Messer and Fiance Jaylan Mobley Split Up Just Months After Engagement
Additionally, the tiktok star disclosed her present relationship status with now ex-boyfriend Sansho Scott in her since-deleted Instagram stories, writing,
"Nothing but gratitude and love for him and the time we spent together. Won't be saying anything else about it hope u guys understand x"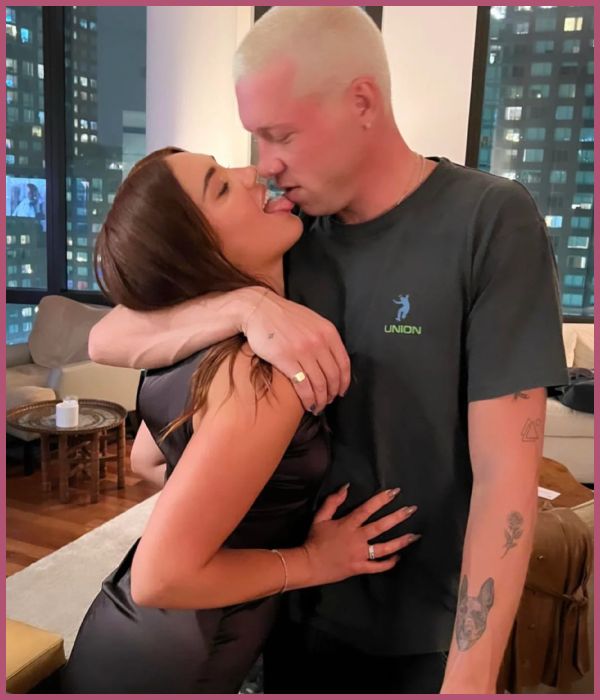 Meanwhile, Tinx and Sansho have no animosity toward one another.
Sansho, for his part, reposted Tinx's post writing next to the post, "For those in my DMs: pls see above. Nothing but love and respect for each other! Hope everyone is doing well!"
How long have Tinx and Sansho Scott been together?
Tinx and Sansho initially sparked dating rumors in 2022 after eagle-eyed fans began to observe subtly supportive behavior towards each other on social media platforms like through Instagram remarks.
However, they prefer to keep their romance a low-key profile.
In a February interview, Tinx explained to the host Erin Lim-Rhodes why she is partial to keeping her personal life private. She said,
"I've toned it back how much I talk about my personal life because it is just a little too close for comfort sometimes."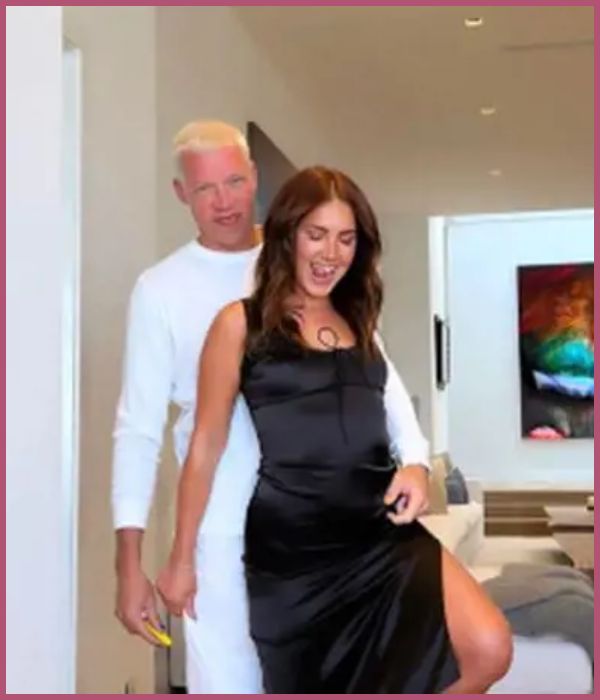 She also admits that she dislikes hard-launching relationships on social media, saying, "I'm all about multiple mini soft launches".
During an interview, Tinx also provided dating advice, acknowledging that she receives requests for it because she enjoys giving it. She started,
"I think so much of dating can feel really arduous and stressful, and it shouldn't be. It's like an era of your life that you should have fun with."

"And so what I really want to tell my followers is, like, it's an era of self-discovery, you gotta have fun, don't stress out and it's about being happy. It's not about, like, having a boyfriend no matter what."
Also read Break Up! Jana Kramer split up with boyfriend Ian Schinelli just three months after going public