Tips and secrets for white teeth! Hear it from British celebrity dentist, Dr. Richard Marques!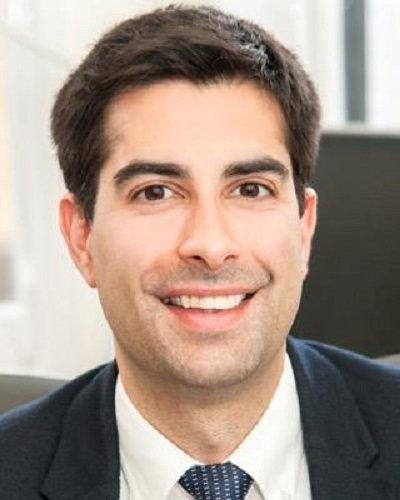 Celebrities need to have a good personality and face but also need a white and good smile.
Dr. Richard Marques is a celebrated dentist from London who has many celebrities on his clientele list.
Here, he shares some of the secrets of their gleaming white smiles!
---
Let us find out more!
Dr. Richard's client list
On his appointment list come names of great people such as Katie Piper, Rita Ora, and most of the TOWIE and Love Island cast, and these are seen by him at his facility in Wimpole Street, London.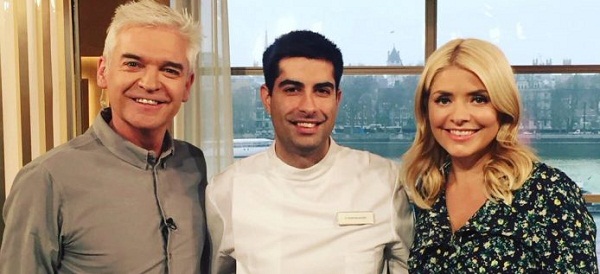 Recently, Dr. Richard launched the new no braces teeth alignment procedure and during this launch, he also shared the secrets behind the celebrities' mesmerizing smiles. He also made people aware of some tips to keep their teeth healthy and in top condition.
The tips and secrets
Dr. Richard said that one has to always floss after eating crispy food items and eating strawberries can naturally whiten the teeth. Sounds simple!
Some of his high-profile clients
Talking about her patient Love Island's Olivia Buckland, Dr. Richard said:
"She first came to see me a few years ago now and since we have made six veneers and whitened her other teeth to give a white and natural, feminine smile. 

In addition to this she requires a hygienist appointment every six months as part of her maintenance plan."
He also recommends electric brushes as they remove 70% more plaque compared to the manual ones!
About Alex Bowen, Dr. Richard said that after 8 veneers and whitening of other teeth, he got his winning smile!
Substitutes for veneers
Dr. Richard suggested some natural substitutes for veneers which are:
Baking soda-Mix ¼ tsp of baking soda with water and apply to the teeth with a toothbrush. You may add it to the toothpaste instead.
Oil Pulling-Use 1 tbsp of coconut oil and rinse it in the mouth for a long time preferably at least 15 minutes. This removes the bacteria and lubricates the teeth so that stains do not stick to them.
Strawberries-These have malic acid and can act as a natural cleanser.
Shelby Tribble
The Only Way is Essex star Shelby Tribble had some reshaping and some whitening done to her teeth and she got a great smile. Dr. Richard feels that citrus fruits which have a high acid content are teeth-damaging and best avoided.
Better options in fruits are bananas and watermelons. Use a straw to drink fruit juices. Floss after crisps invariably. Avoid tomatoes. Mix with other foods in a salad while consuming tomatoes.
After eating foods containing vinegar, drink a glass of water to avoid enamel damage due to vinegar, especially balsamic vinegar.
Pete Wicks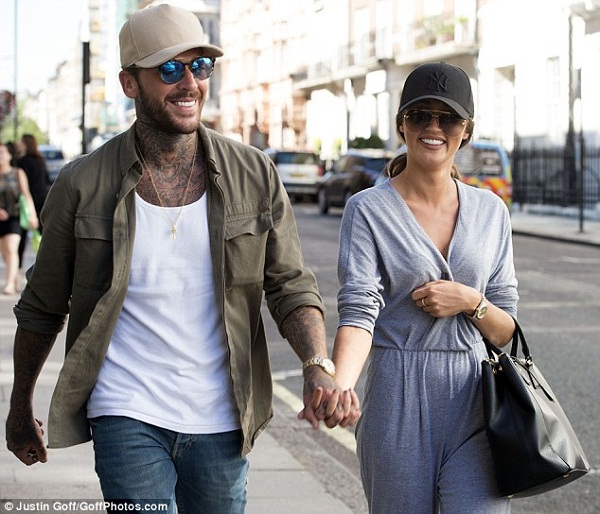 He also talked about Pete Wicks who also had veneers and whitening for his wonderful smile. He needed calming music to overcome the fear of dentists which many people such as Pete Harbor.
Greg Shepherd's son also is Dr. Richard's patient as well as his father. Dr. Richard has this advice for kids:
Avoid bottled or sippy cups which can damage front teeth.
Avoid sticky sweets for kids.
Also, avoid fizzy drinks.
Raw fruits and vegetables are good for kids. Avoid dried fruits since they are more likely to damage teeth.