Tisha Campbell had just maybe $7 on her name in the bank after her high-profile divorce from ex-husband Duane Martin!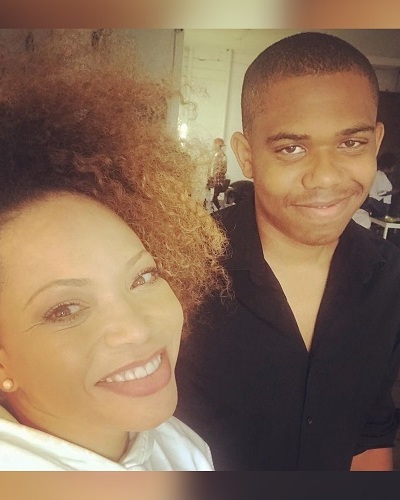 Actress-singer Tisha Campbell spoke to ET about her financial situation after she divorced her ex-husband Duane Martin. She had almost nothing with her after that, she said. Tisha revealed that no one knows that she had just maybe $ 7 in the bank on her name after the divorce.
Tisha Campbell opens up about her divorce
The actress cum singer Tisha Campbell recently spoke on ET about her high-profile divorce from her ex-husband, Duane Martin. She revealed that she had to face financial struggles after her divorce and she had only $ 7 with her at that time. Tisha said:
"Nothing. No one knows that, but I had nothing. Nothing in the bank. Nothing. I had maybe $7 to my name, and I was scared. It was like I was starting all over."
She added that it was a challenging situation but she had to face it and overcome it. Tisha was in tears as she recollected those bad days of her life. She continued:
"The fact that I did raise children who didn't care about the big mansion that I had or that we had to start over or any of it. Starting over is not always the easiest thing, but it is the necessary thing. It's beautiful devastation."
Tisha and her current situation
It took Tisha two years of her life to restart and come into a stable and settled phase of her life again. She credited her two sons, Xen and Ezekiel, for assisting her in it. It was they who supported her and she with their moral support and for them came out of the situation. She is financially sound now and happy. But she is wary of jumping into another relationship now and would wait. Besides, Tisha also added that she is now the happiest ever.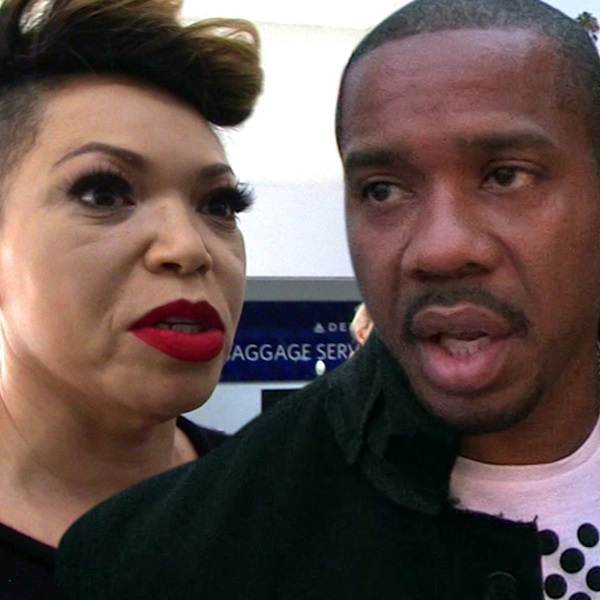 Tisha feels that her life is better now than when she was married. She is independent and also able to find happiness in herself. She has recovered from the financial and love loss and is in no hurry to enter into any new relationship for the time being.
Tisha and her married life
American beauty, Tisha, 52 hails from Oklahoma City. She started dating actor Duane Martin and the couple wed on 17 August 1996. They have two sons: Xen and Ezekiel. She was part of the series Martin on Fox channel with Martin Lawrence. But in November 1996, she had quit the show citing intolerable working conditions. She said that there were sexual harassment and abuse on the sets. In January 1997, she filed a lawsuit against Martin for it. By April 1997, she had settled the lawsuit and returned to the show.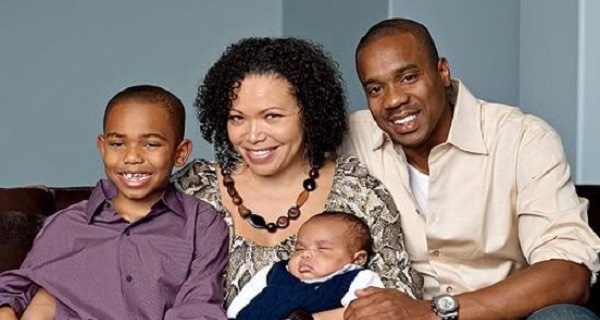 As regards her married life, it collapsed after 22 years of marriage and she separated from her ex-husband Duane in February 2018. Her son, Xen is autistic. She came to know when he was 18 months old. Last year, she said that she was shocked on learning the devastating news and later started crying over it. She later faced and accepted the diagnosis but not the label. Holly Robinson-Peete whose son Rodney is also autistic helped her a lot.
Also, read the complete bio of Tisha Campbell here