Tito Jackson And His Sons Remembers As The Coldest Day When his Mother Delores Jackson Died!! Jackson Says It Was The Worst Nightmare For Their Children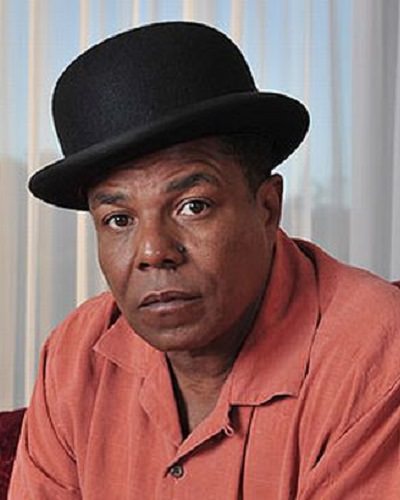 The Jackson's 5 Tito Jackson is the American singer, songwriter, and a guitarist. He was the original member of Jackson's 5. Recently, he opened up about his ex-wife death.
Tito revealed that it was the worst nightmare and worst memory for him and his children. The death of the wife of Delores Jackson Tito, was not a normal death as it was a murder in 1994.
After four years of death, in 1998 they found the guilty Don Bohana and got the 15 years of jail sentence. Find out here what he has to say about the death of his ex-wife.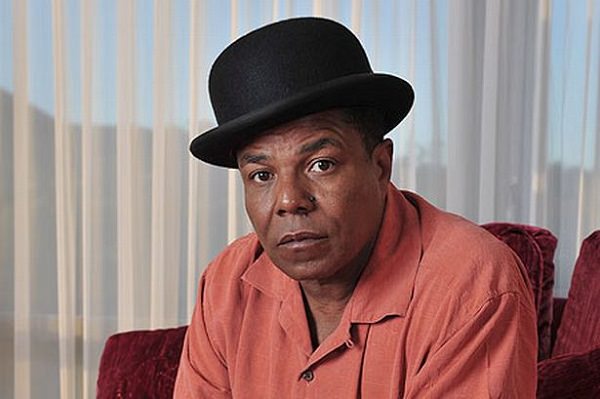 Worst Nightmare for Tito Jackson and his children
In 1994, August Tito Jackson's ex-wife died and his children TJ, Taj and Taryll Jackson remember it as the worst nightmare. Tito's son revealed that their mother died before they could reach the hospital.
Furthermore, TJ explained his worst memory:
"I just had a sixth sense in my head, as if I knew already it was terrible and I knew already that my mother wasn't with us. It was just a nightmare. It's like a kid's worst memory."
They found her dead in the pool of her boyfriend Don Bohana in his home at Ladera Heights, California. Tito explained that the death of his ex-wife was the coldest day of his life. He said:
"[His sons] said, 'Mom is dead. It was just a sad moment, you know. It was just horrifying."
Tito met his ex-wife Dee Dee when he was the student of  Fairfax High School in Los Angeles. After completing their graduation, they tied the knot in 1972.
Later on, their marriage could not work, so they headed for divorce in 1993. As she has the untimely death which raised the question about how did she die.
There was one thing about her death which hit his mind. Furthermore, he revealed that she was terrified of the water.
You may also like to read The dysfunctional family! Know about singer Jermaine Jackson and his innumerable relationships, his three-and-half marriages, and eight children!
In addition, he stated:
"My first question was, 'Drown?' What was she doing in the water?. You know, 'cause Dee Dee and I, neither of us swam."
His son Taj agreed to the point, furthermore, he added:
 "That didn't line up with anything that we believed in knowing our mom and knowing how much she feared the pool."
Moreover, he also revealed that he can remember he saw bruises and the damage on her body. This symbolized that she had fought and it was the point for knowing it was the murder.
According to the Jacksons, their mother and her boyfriend had some dispute regarding money. Moreover, they alleged Don murdered her as she refused to help him.
While Don Bohana has the completely different to say about the incident. On his behalf, he explained that Dee Dee was comfortable in swimming in his pool.
Though he spends 19 years in the jail, he still refuses to accept the murder. In addition, in the court, he explained his side of the story:
"I basically made a statement to the parole judge, 'If you feel it's time for him to get out, then let him out," 
At the end of the story, Dee Dee's children had the very worst time because of the untimely death of their mother.
Also read The grand old patriarch of Jackson family, Joe Jackson is on his death bed and family members cannot see him
Short Bio on Tito Jackson
Tito is a singer and guitarist from America. He is the founding member of The Jackson 5 and The Jacksons. Later on, he started his solo career. Furthermore, he is also famous being the brother of late pop king Michael Jackson. As a member of The Jackson 5, they have produced some of the big hits such as 'I Want You Back,' 'ABC,' 'The Love You Save,' and 'I'll Be There.' See more bio…