Titus Makin Jr. and his roles in Glee and The Rookie! Know about his girlfriend, relationship, children, and career!
Titus Makin Jr. is an American national whose passion is acting. He will be seen in season 2 of The Rookie show on ABC in the character of Jackson West.
Titus Makin Jr. and his role in The Rookie
The Rookie is a show on ABC channel. It is a crime comedy-drama and Alexi Hawley has created it. ABC Studios and The Mark Gordon Company produce the show. It is on the life of John Nolan who is in his 40s and becomes the oldest rookie at the Los Angeles Police Department. Nathan Fillion plays this role. Titus Makin is Jackson West and is an eager rookie officer who is the son of Commander West. Commander West is the head of the LAPD's Internal Affairs Division.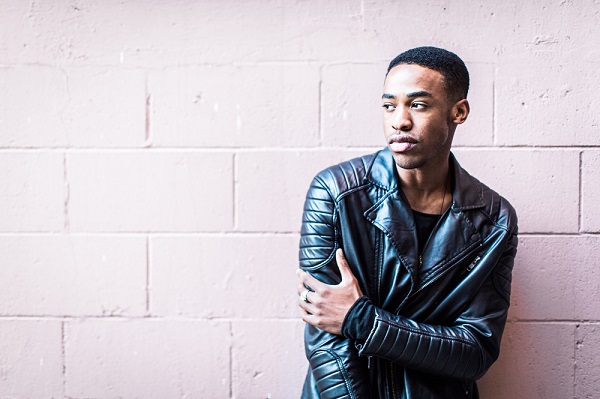 Titus Makin Jr. and his early life and family
Titus was born as Titus Odell Makin Jr. He was born in Honolulu in Hawaii on 10 June 1989 and is now aged 30 years. He always yearned to be in the show business and his dream was fulfilled. His father Titus Makin Sr. was in the military service and frequently relocated due to his job. But this travel only helped Titus Jr. since he was exposed to a variety of entertainment and world.
Titus was a brilliant child. He learned dancing and singing. Additionally, he used to take part in his school talent shows and win prizes for it. Titus started voice lessons in his middle school. He entered into acting only at age 17 when he was in the senior level of his high school.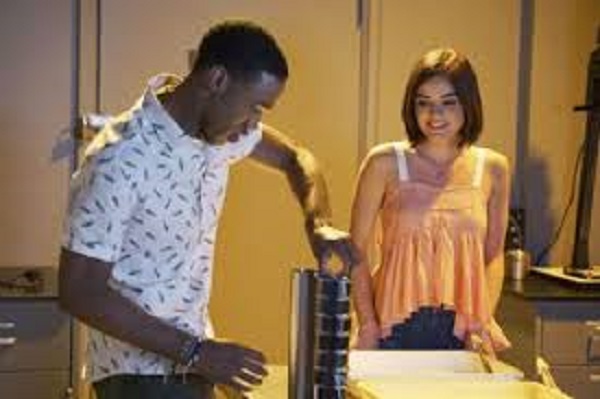 His first role was in the musical 1940's Radio Hour. He completed his high school from Buena High located in Sierra Vista in Arizona. He joined The New York Conservatory for Dramatic Arts' professional training program.
Also, read Richard T. Jones is on the show The Rookie season 2! Know more about his career and personal life!
Titus Makin Jr. and his acting career
While Titus was still in the first year of the program, he procured a job as a New York Knicks Acroback Tumbler. He used to perform during half times at the Knicks Madison Square Garden home games. He was also a dancer for the WNBA. After his graduation, he migrated to LA for better prospects.
He was on the show Glee in the role of David. Titus is also part of NBC Walmart/P&G family movie night film "Game of Your Life". He also featured in A Cinderella Story: Once Upon A Song. And now, he is also on The Rookie and is enjoying his time acting and earning through it.
Titus Makin Jr.-is he married or in a relationship?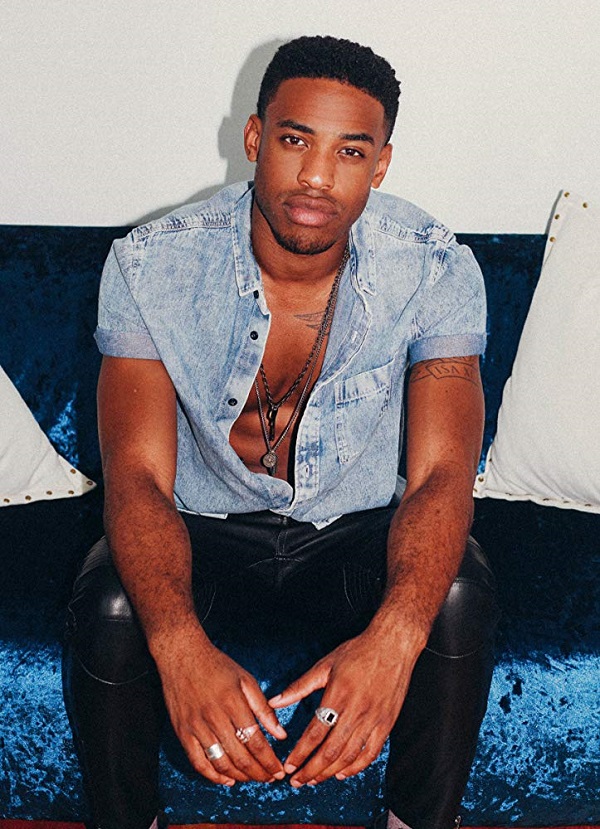 He was a gymnast for 8 years and also did his gymnasium in Heidelberg in Germany. But more than his career, his fans and viewers are keen to know about his relationship. Is he married? Who is his wife? Does he have children? Is he still dating? And Who is his girlfriend? There are so many questions running through the minds of his fans. But there are no answers. The reason is that Titus is focused on his career and does not discuss his personal life in public. So for all practical purposes, he can be considered single at the moment.
Source: Wikipedia, IMDb