Who is TJ Lavin? An Update on his Net Worth, Relationship, and Upcoming Projects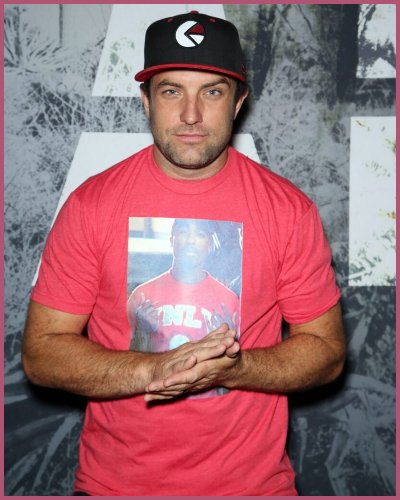 TJ Lavin is an American BMX rider who is currently the host of MTV's reality competition series The Challenge: USA.
The Challenge: USA is all set to premiere its first episode on July 6, 2022, on CBS.
Get to know about his relationship status and net worth as of 2022.
---
TJ Lavin, 45 is an American BMX rider who is the frequent host of MTV's reality competition series!
Who is TJ Lavin?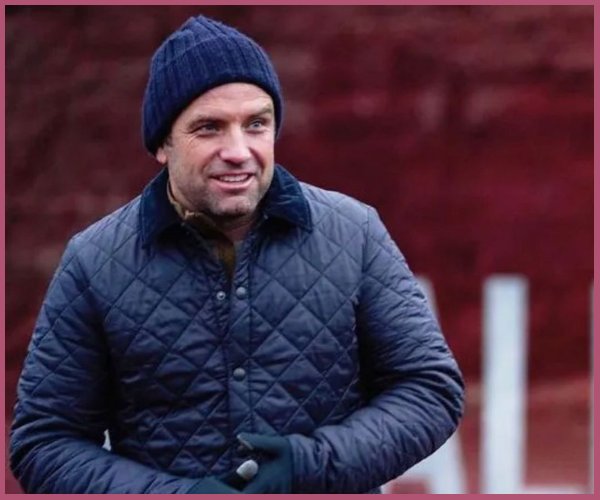 TJ Lavin aka Thomas Joseph Lavin is a native of Las Vegas, Nevada who is a professional rider. The active participant in the competition, the X Games, and the Dew Tour before and after crowning as CFB Champion.
Meanwhile, Lavin is the champion in the Gravity Games who first had professional winning at the age of 19. He is also a music enthusiast who released an album called LAVS the First SET after self-learning piano.
In his music career, Lavin released the single Soldier in 2008 as a tribute to his deceased friend Stephen Murray after crashing on Dew Action Sports Tour in Baltimore.
In addition, the reality Television host has a video game named after him: MTV Sports: T. J. Lavin's Ultimate BMX.
TJ Lavin is a millionaire host of The Challenge: USA
TJ Lavin who has been a regular host of the American reality competition show, The Challenge since its 11th season returned for its spin-off.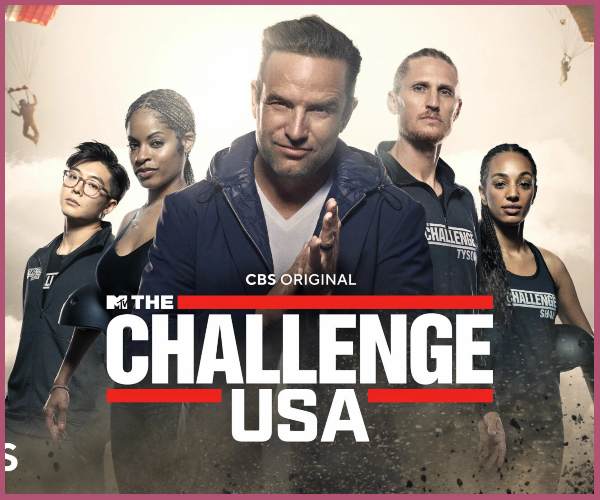 The BMX rider who has a net worth of around $9 Million returns as host in The Challenge: USA. It features cast members from CBS reality shows: Big Brother, Love Island, Survivor, and The Amazing Race making it a total of 28 casts.
Currently, the news is coming that TJ Lavin makes his grand Entrance by giving each cast $1,000 Each in Sneak Peek. His recent statement comes out as,
"Maybe you were isolated on an island, or you raced across the world, or you had big brother watching you 24-7. Or you fell in love — only to get your heart broken at the end. I mean, what? C'mon."
Also, Read more about CBS New Dating Reality Show 'The Real Love Boat' and adds the Rebecca Romijn-Jerry O'Connell duo as Hosts!
Insights on the relationship timeline of Lavin
The professional rider TJ Lavin is a married man. He has exchanged his romantic nuptials with his wife Roxanne Siordia on November 2, 2012, in a Las Vegas ceremony.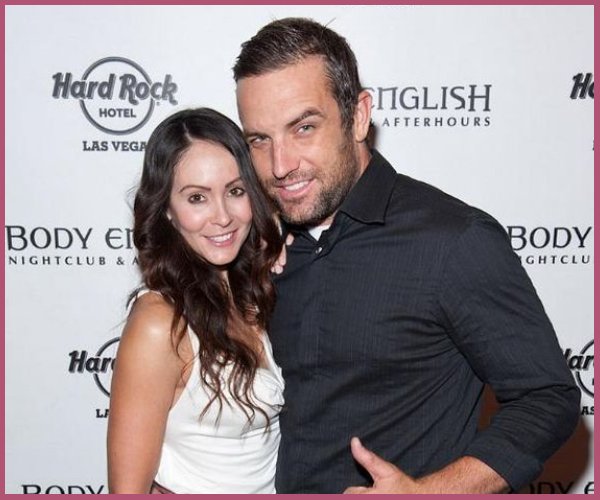 The long-term girlfriend turned beloved Roxanne Siordia was the mother to Raquel born in 1999. After his wedding to Siordia, he subsequently adopted his stepdaughter who is now 23.
Not to forget, Lavin tied the knot with his 8-year-long girlfriend on his love anniversary. They are living happily ever after and nearly completed a decade of marriage.
Also, Read more about Boy or Girl? The Challenge star Cory Wharton Accidentally Revealed The Unborn Baby's Gender