Who is TLC's Shauna Rae? 22-year-old star of TLC stuck in the body of an 8-year-old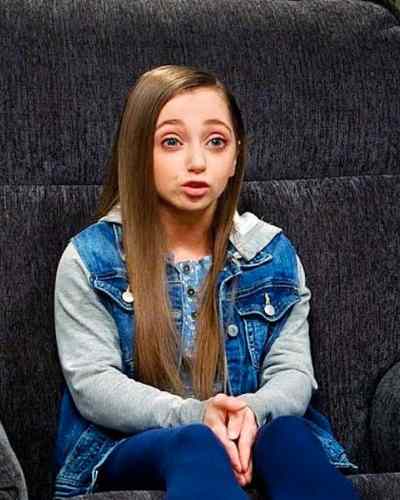 The television star Shauna Rae was diagnosed with a rare form of brain cancer
She stands at the height of 3 feet 10 inches tall and her weight is about 50 pound
Her television series, I Am Shauna Rae which premiered on January 11, 2022
---
The 22-year-old Shauna Rae is a reality tv star whose story is presently documented in the new TLC series, I Am Shauna Rae.
The series premieres on January 11, 2022, that focuses on her life as a young woman who looks like 8 years old but she is actually 22 years old.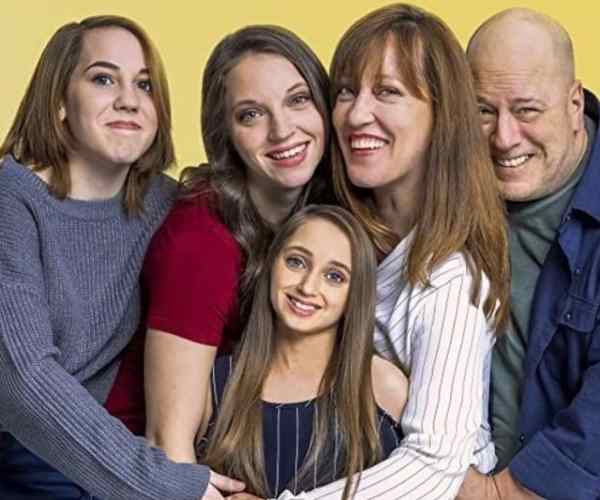 Also read "Who is Annette Ruiz? 8 Most Interesting Facts Of Youtuber/ Fashion enthusiast"
When she was just six years old, she was diagnosed with a rare form of brain cancer. Chemotherapy put her cancer in remission but it also affected her pituitary gland which had side effects that she stopped growing.
She says in the teaser of the series,
"People think I'm just a normal little girl doing normal little girl things with my fun, crazy family, But the truth is, I'm not a little girl. I'm a woman. A 22-year-old woman stuck in the body of an 8-year-old."
She continued,
"Even though I physically can't grow up, I desperately want to be treated like a grown-up,"
What is the age of Shaun Rae?
Shaun hails from Pittsburgh, Pennsylvania, United States. At present, she is 22 years old. She was born to Scott Lesnick (father) and Patricia Schrankel (mother) in the year 2000.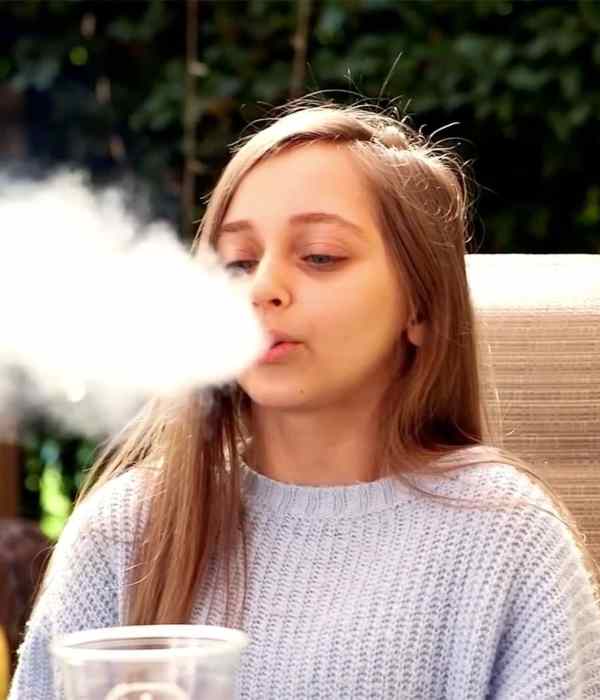 Her parents later separated and her mother was married to Mark Schenkel. Rae's foster father served as an existential decorator. She also has three sisters: Rylee, Morgan, and Tara.
Further, she holds American citizenship. Presently, she resides in Suffolk County.
Also read "Who is JoJo Hailey's daughter Sakoya Wynter? Meet Wynter Father Branon Jennings!"
Physical appearance of Shaun Rae
Shaun is in his early 20s but she is so short that she has to carry a chair to do her daily activities. Rae has an average height of 3 feet 10 inches tall. Likewise, her weight is about 50 pounds.
Similarly, she has a long blonde hair color with stunning blue pair of eyes. She has a fair complexion. Rae shared that when she dressed up like any other 22-year-old her mother gets negative attention.
She said,
"I usually don't do full-face makeup, if i do makeup it's usually just eyeshadow and mascara. I don't like wearing a lot of makeup anymore, I think weather I'm dressed up or not, I get attention."
Similarly, her mother said that Shauna likes to dress up like any other 22-years-old, but when they go out together she gets the looks of "How could you? How could you let your child dress like this?"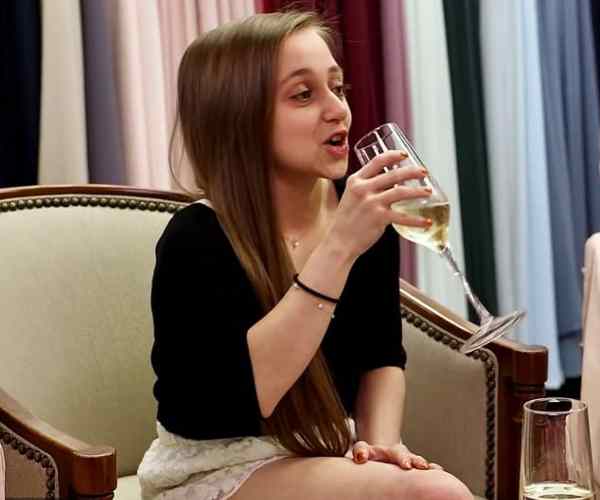 At the age of 16, she found out that she wasn't going to grow anymore. She shared,
"It was a very difficult time. It probably was the lowest time of my life, because I always imagined that I would be tall. And getting that news, it just kind of was like a hammer crashing into glass."
Is Shaun Rae dating anyone?
Shauna is presently single at the moment. However, she shared that she had dated seven people earlier. She likes a creep, idiots, and typical 'bad boy pictured' boys.
Similarly, she admitted during the premiere of her TLC reality show that she had been struggling with dating.
She said,
"My relationship status is single. I'm short, leave me alone. I attract creeps, a**holes and idiots,"
Also read "Who is Molly Yeh's husband Nick Hagen? The 2nd Newborn child on it's way"