Who is Todd Piro? Know about his Covid-19 diagnosis, early life, married life with Amanda Marie Raus, social media, biography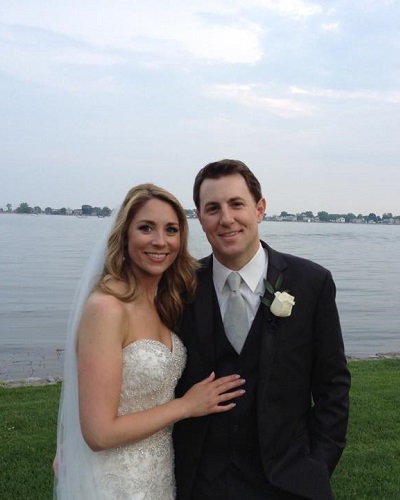 Todd Piro is a Multi-faceted broadcast journalist. At present, he is working as the host of Fox News. He started his career as a journalist in the year 2003 working as an Associate at Hughes Hubbard & Reed.
He worked there for almost five years. After that in the year 2011, Todd became an MCLE instructor and director of media relations at California Desert Trial Academy College of Law.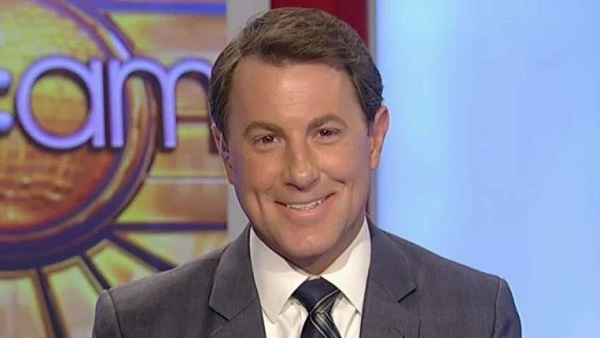 Todd Piro on Covid-19 diagnosis
Todd Piro revealed this on his Facebook account on 24th November 2020. He tested positive for Covid-19 a few weeks ago. Similarly, he is in quarantine so he is not on air. He is hoping to be back soon.
Also read Married singer Placido Domingo tested positive for Coronavirus! Know about his wife, married life, net worth, sexual assault
Early life of Todd Piro
Todd Piro was born on 28th March 1978 in the USA. Todd is 42 years old at present. He is the son of Pete Piro and Marianne Piro. His mother is from Nutley, New Jersey but currently lives in Belmar, New Jersey. She graduated in 1969 from Kean University. Similarly, Piro has a younger brother named Scott Piro. Scott works in enterprise Sales.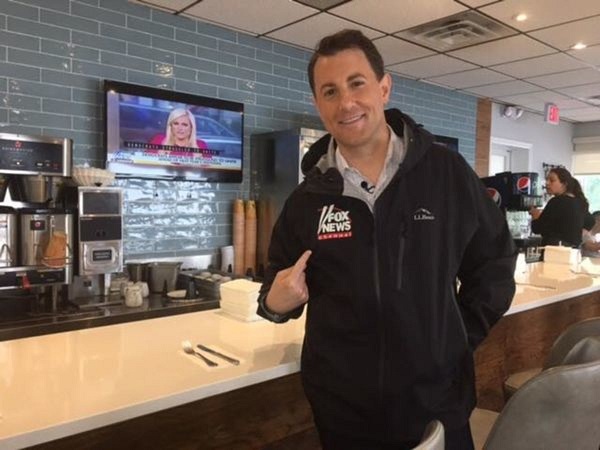 Todd attended Dartmouth College in the year 1996. He graduated with a BA in Government. His thesis was in The Success of Presidential Agenda Setting in the Television Media. After that, he went to the University of California, Los Angeles – School of Law. He was the winner of the Moot Court Oral Advocacy Competition. Likewise, he did courses like Corporations, Tax, First Amendment Law, Entertainment Law, and Trial Advocacy.
Todd Piro and Amanda Marie Raus married life
Todd Piro and Amanda Marie Raus walked down the aisle on 14th June 2015. They met on his first day with NBC Connecticut. Amanda said,
"He says he knew the day he met me that I was the one, so I guess you could say it was love at first sight! We started dating a few months later. Todd had asked me to go to a Dartmouth-Yale football game with him. We went to the game and followed it up with an early dinner on Wooster Street in New Haven."
Amanda is also a news anchor working for FOX 61. She worked at NBC Connecticut. When they were visiting Piro's parents in New Jersey for Memorial Day weekend, where Todd proposed to her. He had decorated the rooftop of the house with candles, roses, and champagne. He got down on one knee and proposed to her.
Their wedding ceremony was held at St. Stephen Church in Trumbull. Likewise, their reception was at the Inn at Longshore in Westport. Amanda said,
"The weather was perfect. The setting was beautiful. When we first started planning our wedding, we wanted it to be a fun day with good food, drinks and music. We wanted it to be a big party, and we weren't disappointed! All of the vendors we worked with were amazing and the level of service we received at the Inn at Longshore was extraordinary."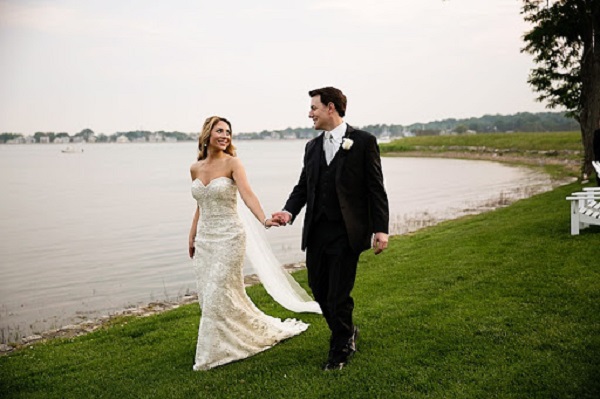 In mid-November 2020, he and his wife Amanda welcomed their daughter McKenna. He shared the happy news through his social media.
Todd Piro on social media
Todd Piro has around 29.6k followers on Instagram account. He has around 2.3k posts on Instagram. He shares tweets on his account. Todd is a big foodie and shares food pictures. On Twitter, he has around 22.4k followers and he joined Twitter in April 2009.
On Facebook, he has around 7.2k followers. He created his Facebook page on 30th April 2012. He is pretty active on his social media. Likewise, he keeps posting and giving updates on his life.
Also read What happened between Laura Lentz and husband Carl Lentz? Know about her age, married life, social media, biography