Todrick Hall is a gay or straight person? Is he dating a man or dating a woman to shut out those gay rumors?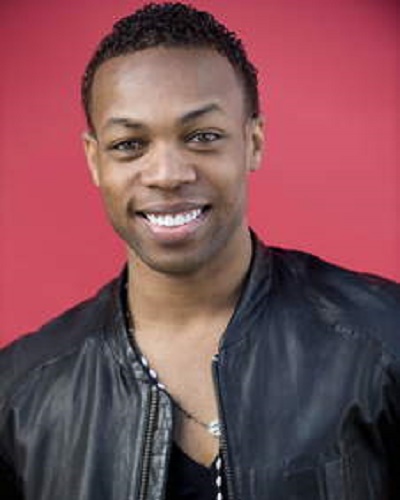 Famous Youtuber and singer Todrick Hall is rumored to be gay since he had a boyfriend tag.
Is he a gay or a straight person?
Does he have a lady life partner to shut out all those rumors?
---
Let's dig deep into personal life!!!
Is Todrick Hall gay?
After being a famous Youtuber, they must be kept updated on their Youtube channel, and once he posted the video named "Boyfriend Tag" where he was seen with Jesse Pattison, a model, and in a video.
Hall said that he and Jesse were dating one another and were in a relationship for ten months (then). He also said that the two met while shooting for one of Hall's videos and the two started getting closer to one another since that moment.
Moreover, there were rumors that Hall and Jesse have split up as the two are less vocal about one another on social media and in public. But still, no official confirmation has come forth from either side, so let us wait and hope if the two reveal anything about the current status of their relationship.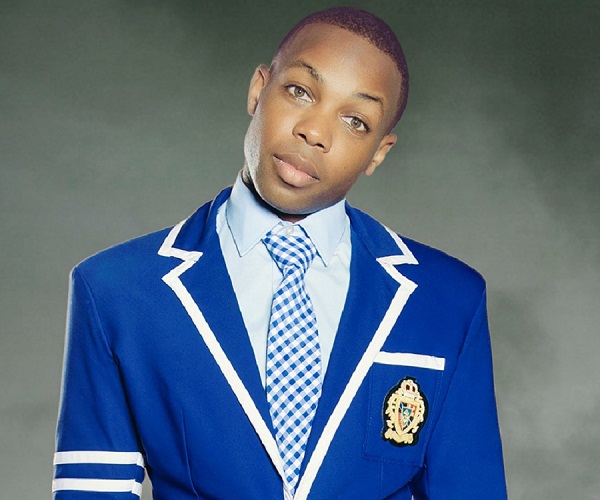 You may like to read:
Michelle Visage to be on the Judge panel of the BBC3 show RuPaul's Drag Race UK!
Is Alaska Thunderfuck dating anyone now? Know about her relationship, sexuality, Career, and wins!
Andrew Garfield: the backlash over his gay comments, his real-life love drama and more! Read it here!
Todrick touring life
Todrick is most famous for making it to the semis of the ninth edition of American Idol, and he has got an amazing voice.
People also love watching him tear it up on the stage, and for those who are dying to see him live on tour, he has got some shows lined up, and you might even get lucky and catch him in a city or venue near you.
His die-hard fan following, hard work, and dedication to his profession have helped him earn a good sum of money in his life.
As a result, he enjoys a healthy net worth of $3 million. In a nutshell, he is such a talented bloke and has all the potential to reach even further heights.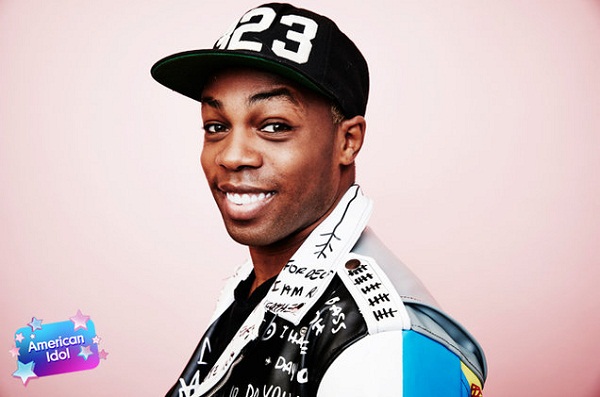 Update on Todrick Hall's sexuality
He came out as gay in the latter half of 2017.
In October 2018, he took on Instagram to accuse his ex-boyfriend of cheating on him without taking his name. RuPaul's Drag Race judge and choreographer said that his ex cheated on him while he was 'burying a relative,'
"must not come on tour with me, meet other guys, start sleeping with them and give them comp tickets to my show particularly on days when I'm burying my relative."
Moreover,
"allow me to fly them all over the world so that they can do jobs and make money while sneaking away multiple times to go "hang out with their ex" who's conveniently in town and then crawl back into the house looking shady as fuck at 6am. Biggest mistake I ever made was believing you and trusting you. You are dead to me.' He also said: 'I'm legit shaking. I haven't been this pissed off in over a decade."
Currently, he has not revealed who he is dating or maybe he is single. However, looking at his social media updates, he seems to be enjoying his career.
Short Bio on Todrick Hall 
Todrick Hall is an American actor and a director. Besides, acting, he is one of the multi-talented person. He is also a rapper, singer, actor, choreographer, and YouTuber. He has got different sorts of skills in different fields. He is also known for Straight Outta Oz in 2016, Todrick Hall: Freaks Like Me in 2014, and Todrick & Aubrey Peeples: 'Youngblood' in 2015.
More Bio…