Toge Inumaki- Jujutsu Kaisen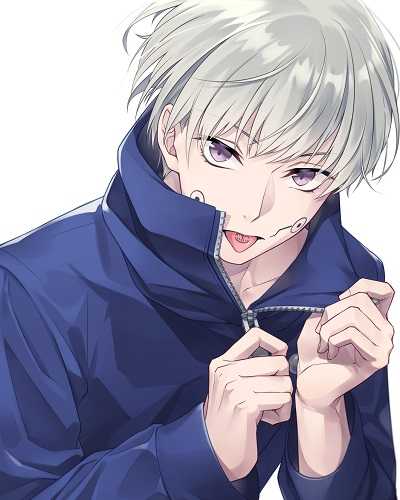 Who is Toge Inumaki?
The supporting character of Jujutsu Kaisen, Toge Inumaki is a second-year student of the Tokyo Jujutsu High.  He is renowned for his cursed speech technique.
Also, he happens to be a successor of the Inumaki Family.
Know the Voice behind Toge Inumaki
– The voice actor and actor, Kōki Uchiyama lent his voice to the character, Toge. Currently, he is with the Japanese theatrical company, Himawari Theater Group.
– He is famous for his association with Japanese anime series such as Yu-Gi-Oh! Zexal, Soul Eater Not!, and The God of High School. Last, in 2021, he voiced the character, Tomura Shigaraki of My Hero Academia 5th Season.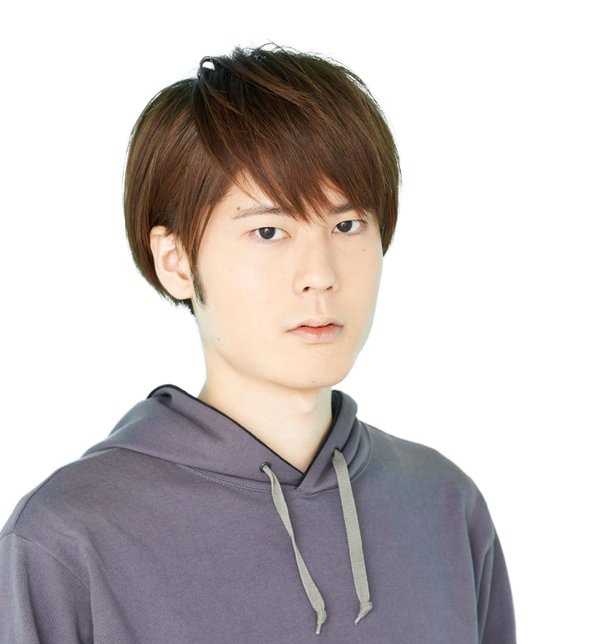 – The American Voice Actor, Xander Mobus dubbed the voice to the character. He is popular for providing his voice to the character, Yahaba in the Japanese Manga, Demon Slayer: Kimetsu no Yaiba.
– In 2021, he contributed his voice to the character, Taiuke Otsubo of Kuroko's Basketball.
Toge Inumaki- Birth Age, Family Background
Toge Inumaki was born on 23rd October in the family of Sorcerer, Inumai Family. As of now, details on his family background including his father, mother, and siblings are still a mystery.
Talking about his family background, he comes from one of the minor sorcerer families, the Inumaki Family. His family is famous and feared for its inherited family technique, Cursed Speech named Snake Eyes and Fangs.
Also Read: 10 Least Shown Characters of the Black Clover Only True Anime Fans Notice. Are You An Anime Lover?
Toge's Love Interest
Similar to many characters of the series, Toge is also shown as single in the series. However, the character shares a friendly bond with Yuta Okkotsu, the main protagonist of Jujutsu Kaisen 0: Jujutsu High.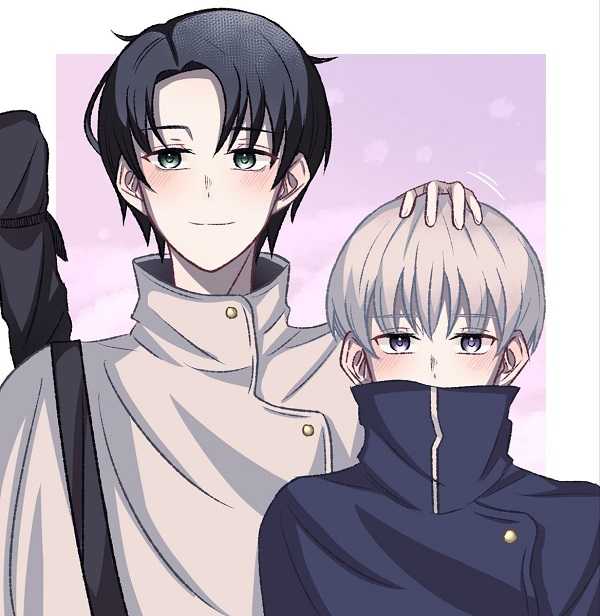 Among his friend, he is the most respected one due to his inherited family technique.
Toge Inumaki
| | |
| --- | --- |
| Birthdate | 23rd October |
| Birth Place | N/A |
| Age | 17 |
| Height/How Tall? | 5 feet and 5 inches (1.65 cm) |
| Eye Color | Violet |
| Hair Color | Off-White |
| Voice Artist (Japanese) | Kōki Uchiyama |
| Voice Artist (English) | Xander Mobus |
Special Ability & Technique
Great Cursed Energy– The character, Toge happens to be one of the most powerful supporting characters in the series with the great cursed energy. His mere presence can cause a distraction to his opponents during the battle. Due to his cursed power, he is recognized as the semi-grade sorcerer in high school.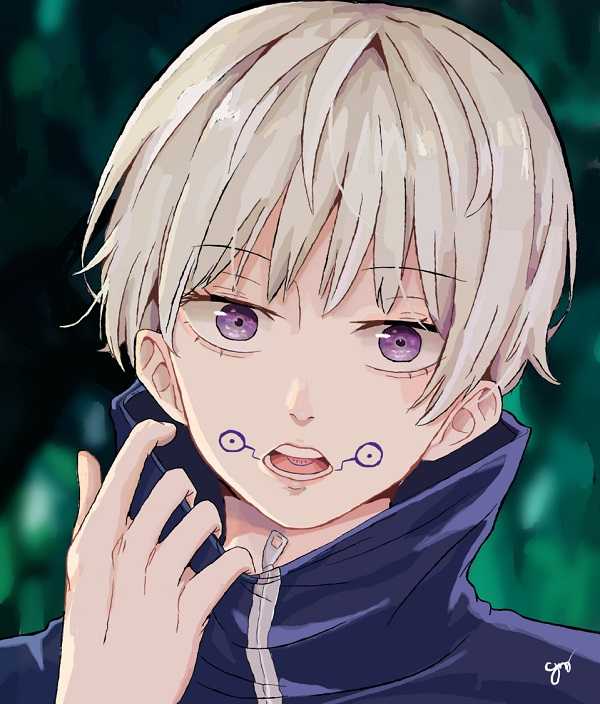 Cursed Speech Technique– This inherited technique, Snake & Fangs allows him to infuse his curse energy and words. Using this technique, he can forcefully make others do whatever he speaks. However, overuse of this technique can cause a severe backlash in his body.
Sleep- This technique enables him to send the listener to deep sleep. He used the technique for making the Kasumi Miwa sleep through the phone.
Blast Away– It is a special and powerful command of the Toge. Using this command, he creates an explosive impact with great force.
Also Read: Know Top 5 Fighting Technique of Yusuke Urameshi That Only True Fan Would Know With Bonus Fact.
Body Measurements: Height & Weight
He has violet eyes with off-white hair. He stands at a height of 5 feet and 5 inches as has a decent weight. Toge wears a black jacket with black pants.
Talking about his personality, he is a quiet boy. Usually, he avoids speaking for avoiding accidents due to his curse technique. Furthermore, he is an intelligent boy and knows to calm himself.
Trivia
Made Anime debut in 5th Episode.
Currently, the semi-grade cursed user.
Always carries a cough syrup for treating irritated throat.
Ranked as 4th popular character with 12,088 votes during 1st Popularity Poll.
You may also read the amazing facts about the Jujutsu Kaisen characters; Suguru Geto, Megumi Fushiguro, and Maki Zenin.