Tom Brady, 45, announced his retirement from the NFL after 23 seasons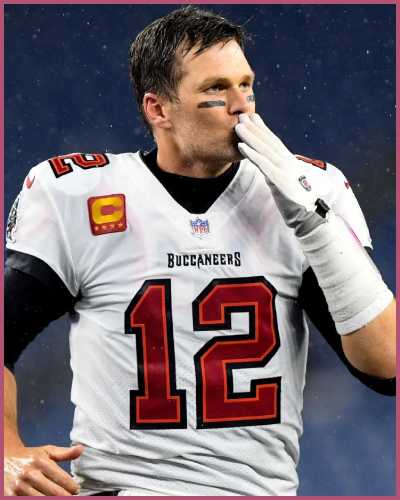 Tom Brady is an American former football player who is the only quarterback to win seven Super Bowls while playing for the same team
He recently announce his retirement from the NFL after 23 seasons
---
Tom Brady retires after 23 years of his successful sport career
Tom Brady is regarded as the finest player in N.F.L. history and one of the most decorated professional sportsmen in the world. Unfortunately, he retires at age 45.
Brady took to social media on Wednesday morning, February 1, to announce his retirement from the NFL after more than two decades of his football career.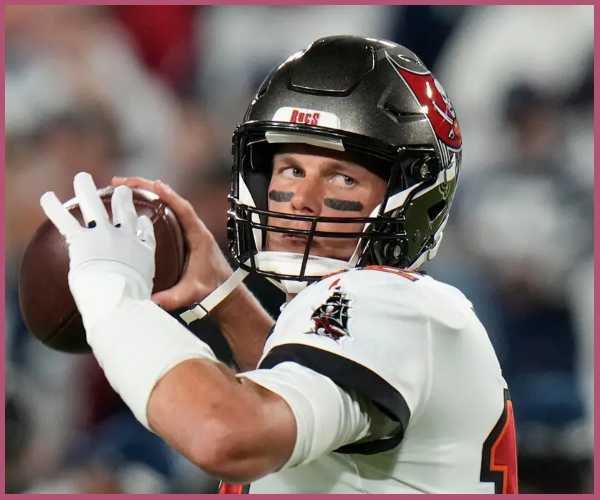 Also read What is Tom Brady's Net Worth? How Much does Tom Brady has right now?
He announce his departure on Twitter with a quick video that concluded, "I'm done for good." However, unlike last winter, Tom stated that his decision was final.
The seven-time Super Bowl winner with New England and Tampa Bay, 45, stated,
"Good morning guys. I'll get to the point right away. I'm retiring. For good."
This is the second time Tom Brady announce his retirement from the NFL
Tom briefly announced his retirement following the 2021 season, but he ultimately decided to return for one more with the Buccaneers, with whom he won a Super Bowl two seasons ago.
He continued,
"I know the process was a pretty big deal last time, so when I woke up this morning, I figured I'd just press record and let you guys know first. I won't be long-winded. You only get one super emotional retirement essay, and I used mine up last year,"
Brady then expresses his gratitude to his family, friends, teammates, and rivals as well as to everyone else who supports him. He ends the video by saying,
"I could go on forever. There's too many. Thank you guys for allowing me to live my absolute dream. I wouldn't change a thing. Love you all."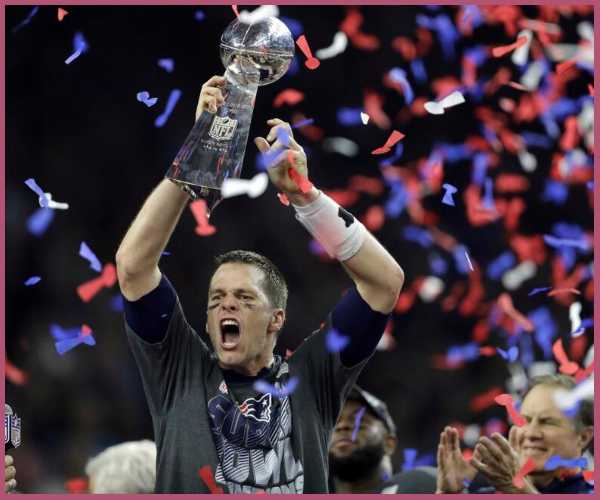 The former NFL player announced his retirement one day after attending the Los Angeles premiere of "80 for Brady," which will be released on Friday, February 3.
The film is based on the true story of four lifelong friends, played by Lily Tomlin, Jane Fonda, Rita Moreno, and Sally Field, who went to see Brady play in a Super Bowl.
What's next for Tom Brady?
Tom signed a contract with Fox Sports in 2022 that was reportedly worth $375 million over 10 years. As a result, he is anticipated to transition into a career as a TV presenter.
In addition, he owns a number of other enterprises as well. He has co-founded the health and wellness company called TB12 Sports, alongside his longtime trainer Alex Guerrero.
Similarly, he runs the clothing brand, Brady Brand, and the media firm, Religion of Sports.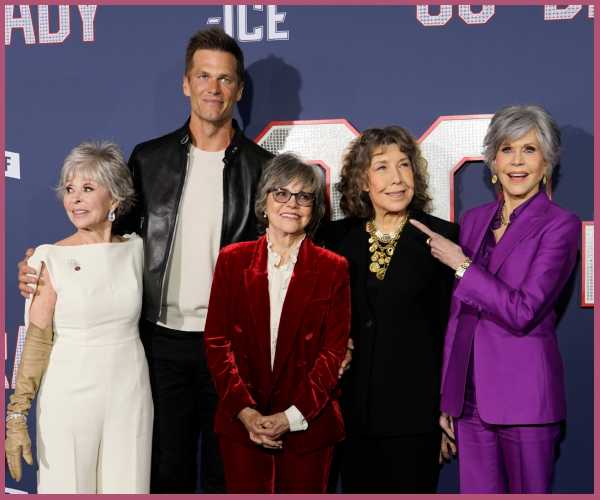 Also read Gisele Bundchen Explains The Reason Why She is Divorcing her Footballer Husband Tom Brady!
Short bio on

Tom Brady
Tom Brady is an American former footballer who plays as a quarterback for the New England Patriots of the National Football League (NFL).
He is the only quarterback to win seven Super Bowls and the only player to win them all playing for one team.
He has also won four Super Bowl MVP Awards with the New England Patriots. Bady is a friend of former American President Donald Trump.
In 2021, Tom wins the seventh title as Tampa Bay Buccaneers beat Kansas City. See more…