'She's Still His Valentine!' Tom Brady Posts a Valentine's Day Message for Gisele Bundchen after Their Divorce!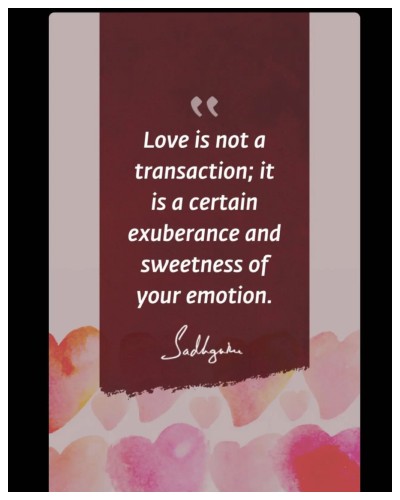 Tom Brady took to his social media to share a quote about love on Valentine's Day.
The footballer dedicated the message to his ex-wife Gisele Bundchen without mentioning her name.
Bundchen and Brady divorced after 13 years of marriage.
---
Tom Brady misses Gisele Bundchen on Valentine's Day
Tom Brady is thinking of Gisele Bundchen this Valentine's Day as he posted an unexpected quote about love on Instagram.
The cryptic quote comes after the couple's divorce after 13 years of marriage.
The quote from Sadhguru, an Indian yogi and mystic, read,
"Love is not a transaction; it is a certain exuberance and sweetness of your emotion,"
The footballer's Valentine quote was followed by a picture of his three children: Benjamin, 13, and Vivian, 10, who he shares with Gisele, and 15-year-old John Edward with his ex-Bridget Moynahan.
It was not only the former Tampa Bay Buccaneers quarterback, 45, who celebrated Valentine's. Bundchen also shared an adorable picture of herself snuggling up to her two dogs, Lua and Fluffy
The former Victoria's Secret star captioned the picture,
"Pure love!! I am convinced they are little angels on Earth. Happy Valentine's Day to all! ❤️❤️❤️ ,"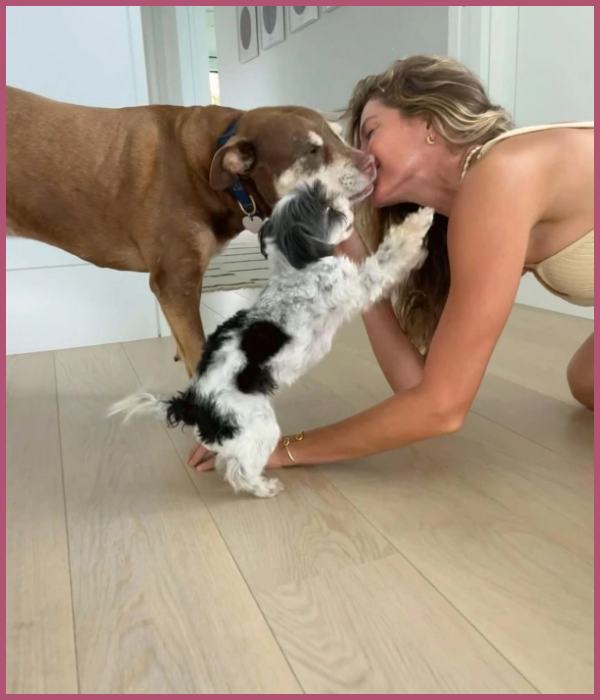 Brady's quote comes just a week after he announced his retirement for the second time to focus on his family.
Talking about his retirement in a recent episode of his Let's Go podcast, Brady said,
"I look forward to exploring a lot of other parts of life that have been put aside for a time being,"

"I'll feel some different things, I'm sure, as things go along, but you know, I'm doing great."
As the seven-time Super Bowl champion, Brady who's had a successful career is now excited to see what great opportunities lie ahead of him.
Also, Read An Equestrian by Heart! Gisele Bundchen Goes Horse-Riding in Costa Rica with her Instructor Joaquim Valente!
Tom's unretirement plans contributed to his split from Gisele
The first time Brady announced his retirement was in February 2021. But he announced unretirement in just over a month.
Sources claimed that this led to a big fight between Gisele and Tom.
They said,
"They had agreed he would retire to focus on the family, then he changed his mind,"
News of the A-listers' split started circulating the internet and within a month, the couple announced they had divorced after 13 years of marriage.
Tom wrote on his Instagram at the time,
"We arrived at this decision amicably and with gratitude for the time spent together,"

"We are blessed with beautiful and wonderful children who will continue to be the center of our world in every way."
Bundchen also wished her former husband ''only wonderful things in this new chapter of your life" after he announced his retirement for the second time.
The couple first met in December 2006 through a common friend and it was love at first sight for the runway star.
The A-listers officially started dating in January 2007. Just a little over two years of being together, the couple announced their engagement.
In February 2009, the duo married in a private ceremony in Santa Monica, California.
Also, Read Tom Brady, 45, announced his retirement from the NFL after 23 seasons