Insight on Tom Brooks relationship with Darcey Silva and Shannon! Know about his daughter, age, social media, biography
Tom Brooks was a reality star known for appearing on the 90 Day Fiance spin-off Before the 90 Days. In 2020, Brooks appeared in 2020 TV series 90 Day Fiance: B90 Strikes Back!
Tom Brooks and Darcey Silva's relationship
After Darcey Silva's split from Jesse Meester, Darcey had been flirting online with Tom Brooks. She made plans to travel to the UK to meet Tom in person as they had been flirsting for some times. When she arrived, he surprised her by booking an Airbnb, but refused to sleep in the same bed with her during her stay. It made her emotional and rejected.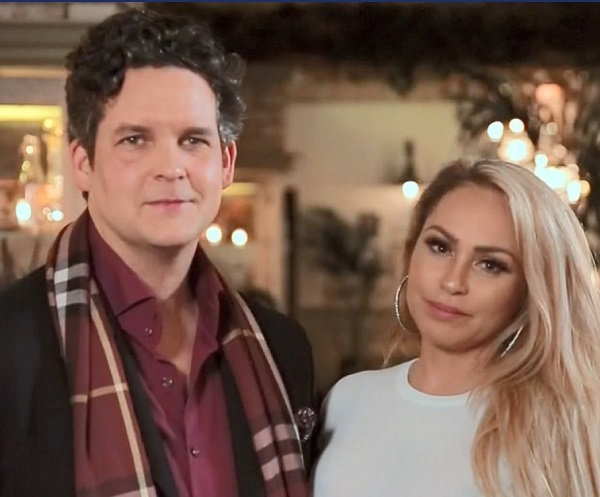 He was annoyed with her when she asked him to cancel their planned holiday to Gran Canaria in order to meet up with her twin sister in Albania.
He revealed that, if their Gran Canaria holiday was successful, he had planned to gift her a ring. Darcey got back to the USA having a surprisingly romantic goodbye at the airport. Tom was not happy with her repeated text messages and voicemails.
He said,
"I feel when I say to you 'I'm in a business meeting, I'll call you later,' and I get 1500 text messages, that's not you respecting me."
So their relationship did not worked out which left Darcey disheartened and she felt unlucky in love. Their relationship did not seemed nice for the fans.
Also read Who is Kenji Pace? Know about Kenji's relationship with LisaRaye McCoy, daughter Kai Morae, net worth, social media, biography…
Tom two-timing with Darcey and Shannon
When Tom Brooks was meeting Darcey Silbva and things did not worked out, Brooks decided to be with his new girlfriend Shannon. They met in Milan at the Versace Women's Spring-Summer 2020 Fashion Show back in September of 2019.  Silva's twin sister called out on him for cheating.
Tom's secret daughter
The 90 Day Fiance star Tom Brooks revealed in 2020 that he has a daughter whom he kept mysterious. He keeps his daughter from public eyes. But he showed the picture of his daughter who looked like a little girl with adorable and her curly locks accentuated by red bows. His daughter turned 12 years old in June.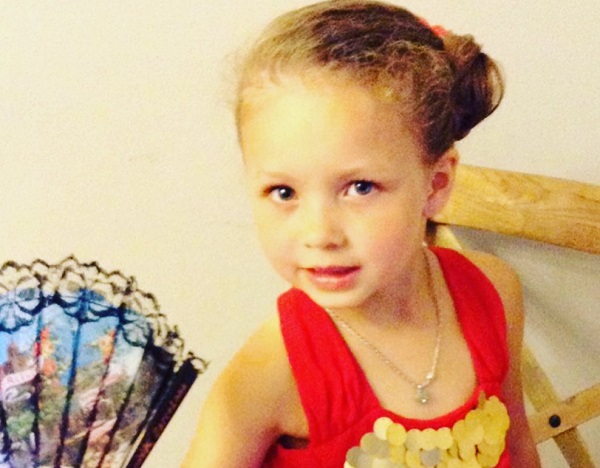 It is also said that Tom, his daughter and baby mama were staying in Switzerland previously. Recently he shared his daughter's picture on 13th August 2020. He wrote,
"#barcelona 2014 you were and still are the most beautiful little thing … you are my best achievement"
What is the age of Tom Brooks?
The 90 Day Fiance: Before the 90 Days star Tom Brooks was born on 2nd January 1980. He is 40 years old at present. He is from England. Brooks works as a distributor for a sports fitness company. Similarly, he has a successful track record of  running High End Brands and Sole Trading. He is working in a marketing company that makes organic drinks, nutritional beverages, and personal care products.
He is the co-founder of Fit Nation SRL since June 2016. Back in 2009, he worked as a property developer in Paradise View Lodge Health Retreat and Spa and Little Fiji at Langs. Tom's website states,
"I have always wanted to be the best version of myself, in business and in life. I enjoy working hard and have always been highly motivated to achieve my personal and professional goals. My life changed drastically when I starred on the hit show 90 Day Fiance."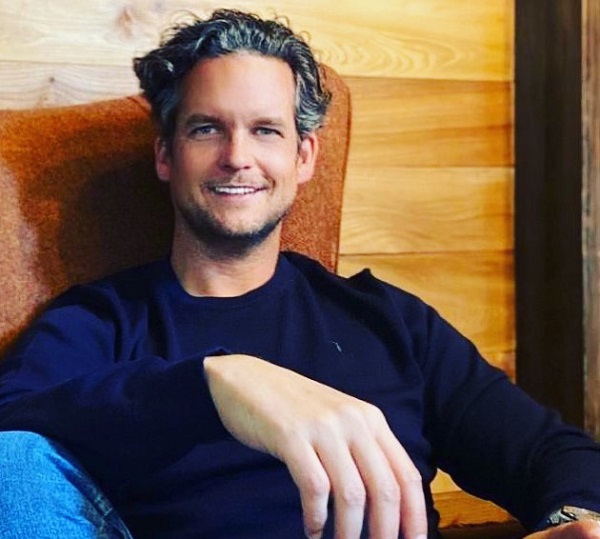 Tom attended the Farnborough Academy and after that he graduated with 4 A Levels, Economics, Georgraphy, General Studies and Business Studies from High Pavement Sixth Form College.
Brooks has an experience in international, private sectors and ability to work with varied partners to adapt to industrial setting. His other work skills are website management, social media advertising, entrepreneurial skills, Spanish and more.
Also read Cara Delevingne and Kaia Gerber marriage hint: matching tattoos? Know Cara's previous relationship and net worth
Is Tom Brooks on social media?
The reality TV star Tom Brooks is active on social media. He has 290k followers on his Instagram account. He first made a post on his account on 24th December 2019.
Also, he thanked his supporter and wished them for Christmas. His posts are mostly his selfies. Brooks has also posted about his parents on his Instagram. He spents time with his sister and has a close bond with her.
On 7th August, he shared a number of pictures of him and his sister from childhood and wrote some sweet words,
"Sister. She is your mirror, shining back at you with a world of possibilities. She is your witness, who sees you at your worst and best, and loves you anyway. Also, she is your partner in crime, your midnight companion, someone who knows when you are smiling, even in the dark,"
On Facebook, he has around 5.6k followers. He joined Facebook on 8th December 2018. He is not as active on Facebook as he is on Instagram. Tom's Twitter account is private and has 237 followers. He also has a YouTube channel where he first posted video on 4th June 2020. Not just that, he is also on TikTok and has 685 followers.
Short bio on Darcey Silva
Darcey Silva is a famous American reality star, producer, and businesswoman. She is famous for her performance on the 90 Day Fiance: Before the 90 Days. Read more bio…