Split Alert! Love Island's Tom Clare confirms his breakup with girlfriend Samie Elishi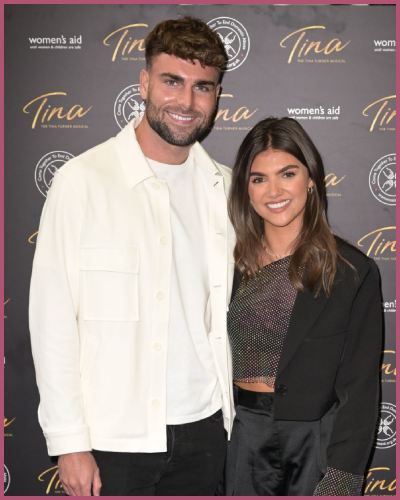 Love Island alum Tom Clare and Samie Elishi have broken up
The Love Island star, 23, took to Instagram on Wednesday, April 26, to share the heartbreaking news that he and Samie have gone their separate ways
Tom and Samie met on the most recent season of Love Island filmed in South Africa
---
Tom Clare and Samie Elishi have called it quits on their relationship
Tom Clare and Samie Elishi are no longer a romantic couple! The Love Island star, 23, took to Instagram on Wednesday, April 26, to share the heartbreaking news that he and Samie have gone their separate ways.
Clare emphasized that they are still "on good terms" despite their split, stating that he has 'nothing but love' for Samie. He wrote on his Instagram story,
"Didn't think I'd be writing this but me and Samie have gone our separate ways…we are still on good terms and I have nothing but love and respect for her. I'm gutted it's come to an end but I truly wish Samie the best,"
A day before the reality tv star's disclosure, the rumor had started circulating that Tom and Samie have broken up. A source told The Sun,
"Samie and Tom have sadly decided to call it a day. There is a lot of love and respect there but it just wasn't going anywhere."
Also read Who is Jake Paul dating after his breakup with Julia Rose?
Similarly, a source cited 'long distance' as the reason for their breakup since Samie lives in London and Tom is located in Macclesfield. Simultaneously, they both are focused on their career.
"The distance between them was too much and they are both really focused on their careers post Love Island."
Samie, on the other hand, has yet to comment on the breakup news.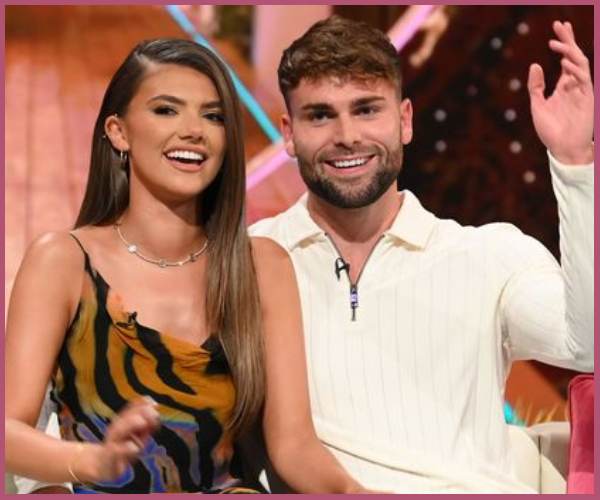 The breakup news comes almost a month after the couple made their relationship official in early March after leaving the villa.
Tom and Samie met on the most recent season of Love Island filmed in South Africa.
Samie Elishi entered Love Island not out of love but for fame
The former couple appeared together on former Islander Chloe Burrows' new YouTube show, Chloe vs The World, last week before their breakup to discuss their time on Love Island.
When the host, 27, questioned the couple if they were on the show for "love" or "exposure," to which Sami replied very bluntly that she was there for fame rather than for love.
She said,
"'I'm going to be honest, mine was the second one. I didn't expect to meet anyone."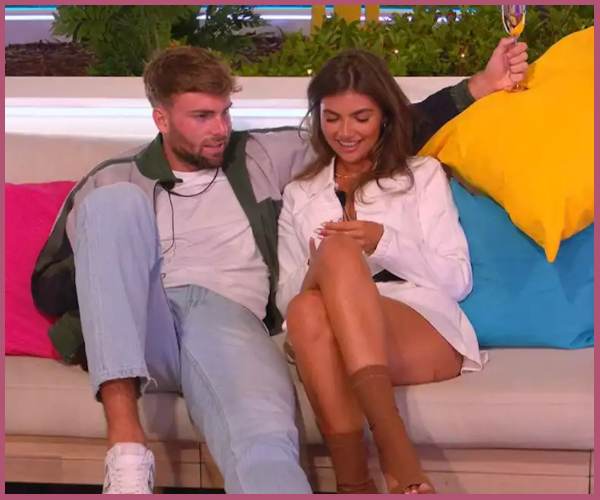 While Tom said at the time,
"I think mine was i really wanted to meet someone, but in the first two weeks I was like, "I'm stuffed here, there's no one for me"."
Also read Exes Shawn Mendes and Camila Cabello pack on PDA at Coachella 2023 one year after a breakup