Tom Cruise may travel to space to shoot his upcoming film with director Doug Liman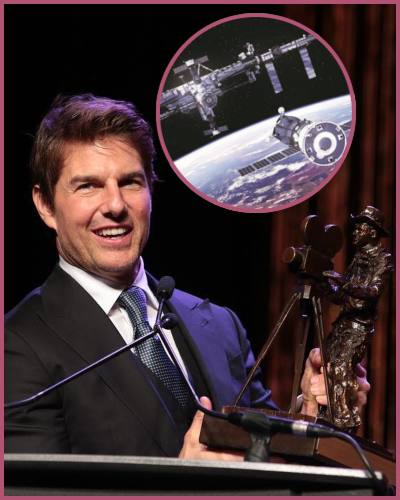 Tom Cruise is all set to go to space for his upcoming movie with director Doug Liman
The film announcement was made earlier back in 2020, confirmed by NASA
If the movie will make Tom Cruise will be the first actor to film in space
---
Although Tom Cruise is a talented artist, the project he and Universal Filmed are working on is completely out of this world.
Is it possible to film a movie in space?
The news that Tom Cruise may go to space for an upcoming film, which is currently circulating around the world, was first made public back in May 2020.
It has been more than two years since NASA confirmed that they were in an encounter with Cruise and SpaceX about a movie project. At the time, NASA Administrator Jim Bridenstine wrote,
"We need popular media to inspire a new generation of engineers and scientists to make @NASA's ambitious plans a reality,"
It was announced at the time that the film would make use of SpaceX and the International Space Station.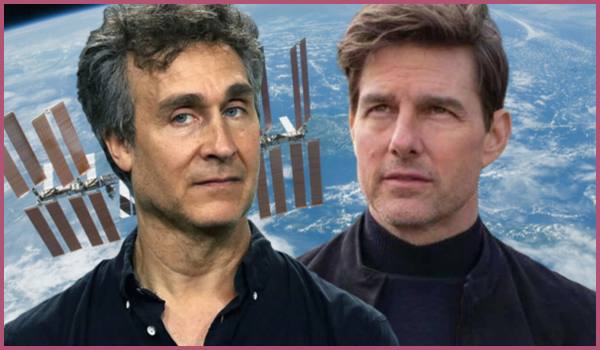 Donna Langley told the BBC that sending Cruise to space is one of the studio's missions. She is, after all, the first British woman to lead a significant American film studio, Universal Filmed Entertainment Group.
Also read Facts related to the life, history, and death of Laika, the first dog to orbit the Earth!
According to Langley, Cruise and director Doug Liman pitched the film plot to her on Zoom during the COVID-19 pandemic.
Langley said that Cruise intends to launch himself to the International Space Station, said of
"actually takes place on earth, and then the character needs to go up to space to save the day."
The chairman of Universal Filmed Entertainment Group sounded,
"Tom Cruise is taking us to space. He's taking the world to space. That's the plan,"
Has any film been shot in space?
Yes. Contrary to what many people have said, scenes for feature films have been shot in space yet, despite the fact that the film is extremely rare.
Return from Orbit, an 84-minute feature film for the Soviets that was only partially shot in space, in 1984. The scenes were recorded on board the Soyuz T-9 spacecraft, and the Salyut 7 Station.
Similarly, NASA astronauts reportedly used the International Space Station to shoot the IMAX version of the 47 minutes film "A Beautiful Planet." Furthermore, For All Mankind, 80 minutes (using footage from the NASA Apollo Program), 1989, United, States Space Station 3D, 47 minutes, 2002, United States, Space Explorers: The ISS Experience, Canada, 2020, and more.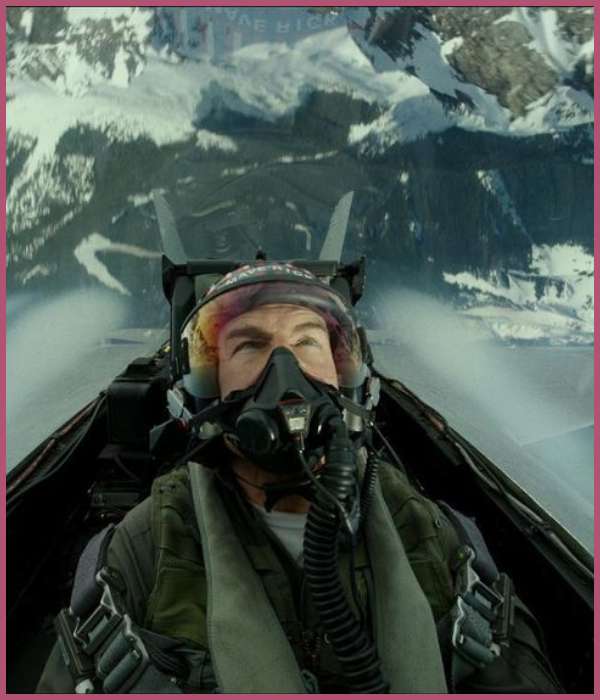 If the Universal is able to launch up to the ISS, Cruise will be, "the first civilian to do a spacewalk outside of the space station."
Also read Who is Oliver Daemen? Is he joining Jeff Bezos for his space journey?
Short bio on

Tom Cruise
Tom Cruise is an award-winning iconic American actor and filmmaker best known for his acting in the "Mission Impossible" series,  Mission Impossible (MI) Movies from 1 to 6. Tom Cruise is featured as "Ethan Hunt" in MI Series.
The actor has won three Golden Globe Awards and has been nominated for the Oscars thrice. He has acted in 43 movies to date. In 2018, he became the first person to win the Pioneer of the Year award from The Will Rogers Motion Picture Pioneers Foundation. See more…