Tom Cruise's daughter Bella Cruise launches her own fashion line with inspiration from her mother, Tiger King, and the coronavirus!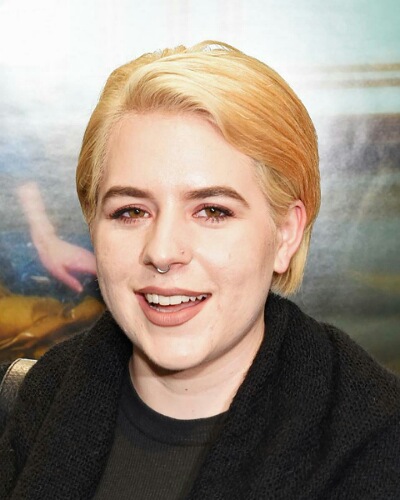 The adopted daughter of Tom Cruise and Nicole Kidman, Bella Cruise has ventured into the fashion world. And she is creating ripples. After launching a fashion website last year, she now has fashion products which she is selling online.
Bella Cruise and her new fashion line
Last year, Bella Cruise started her own fashion website called Bella Kidman Cruise. She commenced selling her designs on it. She used to sell T-shirts, bags, and such accessories on her website. Recently, she has launched a new collection.
Bella's new fashion collection is inspired by her estranged mother Nicole Kidman, Tiger King, and the coronavirus. On one of the T-shirts in her new collection is the drawing of a cat.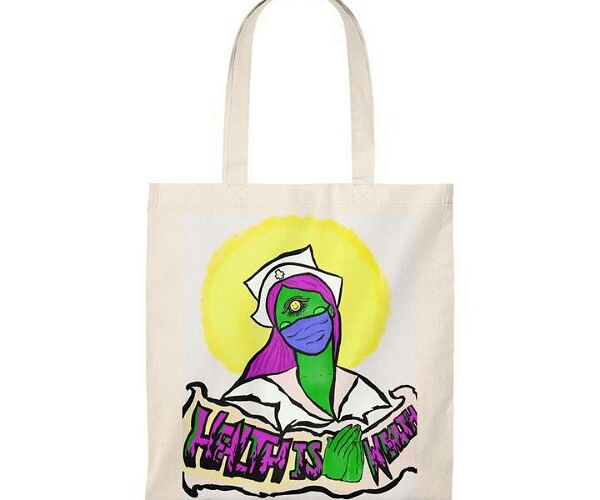 The words written on it are:
"Protect your mother – and she'll protect you,"
This is a surprise because everyone knows that Bella is estranged from her mother Nicole. The collection has a tote bag costing $ 19. It carries the photo of a nurse wearing a mask. The words on it are:
"Health is Wealth."
The proceeds of this sale will go to the first responders. She said:
"100 percent of the profits from this piece will be donated towards supplies and support to help the first responders."
But it is not clear whether the proceeds would go to the National Health Service workers or to the one connected to her beloved Scientology Church. It has a group called Scientology Volunteer Ministers. These assist people in disaster areas around the world. During the current coronavirus crisis, they are providing people with hand sanitizer, masks, and Scientology booklets.
Other items in Bella's collection
Additionally, besides the above, Bella is also inspired by the Tiger King series on Netflix. Inspired by the Tiger King, Bella has an item with the image of the Tiger King on it. But it is one-eyed and is wearing a cap. On this, the following words, are written:
"Make Peace Exotic Again #tigerking."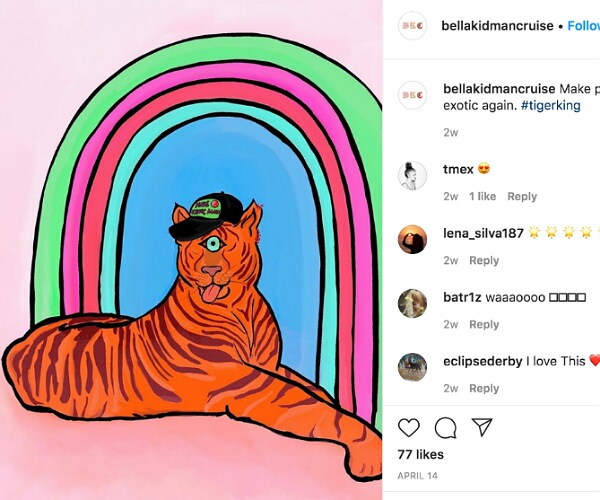 The framed to get print costs $ 25. The profit from it would go to animal rights organization, The Humane Society of the United States.
Bella had priced her T-shirts at $ 85 initially. But now she has cut down the cost to half. It now is selling at $ $42.50.
Bella Cruise and her family
Tom Cruise and Nicole Kidman adopted Bella in 1992. However, when she was eight years old, the couple separated. In 2001, they divorced.
Bella went on to reside with Tom in Los Angeles. Therefore, she did not spend much time with her mother Nicole Kidman. And six years back, she moved to London.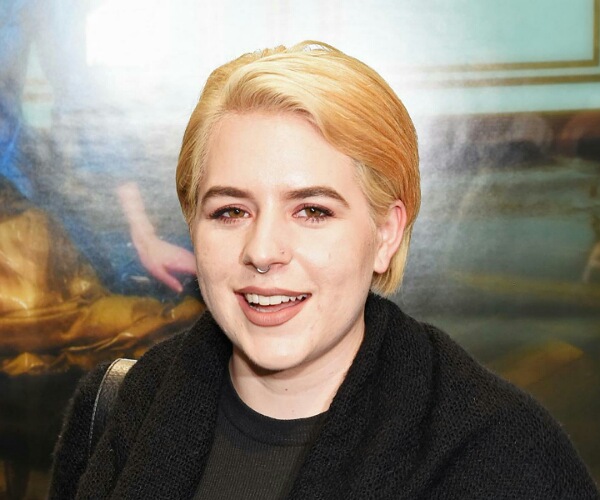 Now, Bella, 27 resides 10 miles away from central London in Croydon. She stays there with her husband Max who is a computer analyst. Like her father, she is interested in Scientology.
Click the link ahead to get more information on Val Kilmer talks about how Tom Cruise was extremely serious and focused on the sets of the 1986 film Top Gun!
Source: The Sun UK, Meaww