Tom Hanks and Rita Wilson both have been granted Greek citizenship!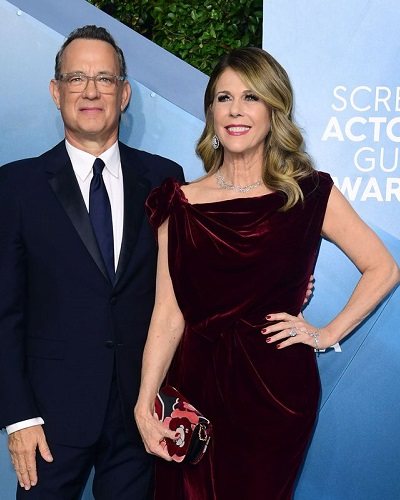 American actor cum filmmaker, Tom Hanks and his wife Rita Wilson are elated.
They are celebrating and they have a great reason to do so.
Both Tom and Rita have gained citizenship in Greece.
---
The Greek Prime Minister had posted the picture of the two holding their new Greek passports on his social media.
Tom Hanks and Rita Wilson are Greek citizens
The couple, Tom Hanks and his wife Rita Wilson officially became Greek citizens this week. They are, of course, celebrating this great news.
The Prime Minister of Greece made the announcement on it on his social media. The picture shows both Tom and Rita holding their brand new Greek passports and showing them to the camera.
The couple and their kids got honorary citizenship in 2019 when Tom had assisted raise awareness about the fires of 2018 that ruined areas near Athens.
The fires had claimed the lives of around 100 people. At that time, Tom had uploaded the news on his Twitter handle.
He wrote:
"Starting 2020 as an Honorary citizen of all of Greece! Kronia pola! ( more or less, "happy year!"). Hanx."
Starting 2020 as an Honorary citizen of all of Greece! Kronia pola! ( more or less, "happy year!"). Hanx pic.twitter.com/b8fmrgjvYP

— Tom Hanks (@tomhanks) January 2, 2020
More about this citizenship of Tom and his family
In December 2019, Greek Interior Minister Takis Theodorikakos issued a statement to CNN which read:
"Tom Hanks is a person who showed real interest in the people who suffered from the fire in Mati and promoted this issue in the global media,"
Additionally, Tom and Rita own their property on the island of Antiparos. They often spent their vacations there in Greece. Rita is partly Greek and Tom is also a Greek Orthodox convert.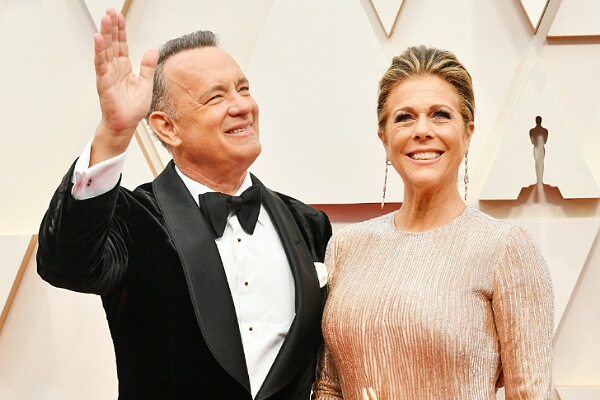 The couple loves Greece and its people and has always praised them. This admiration also poured into their films. Many of these films are based on the Greek community.
Earlier this year, at the 2020 Golden Globe Awards function, Tom said:
"I've been Hellenic now for the better part of 32 years,"
He added:
"Greece is a haven… I've been around the world, I've been to the most beautiful places in the world, none of them tops Greece."
"The land, the sky, the water, it's good for the soul, it's a healing place,"
Tom Hanks and his family
Tom Hanks, 65, and Rita, 64 wed in 1988. Earlier, he was married to actress Samantha Lewes from 1978 to 1987. They have a son together named Colin Hanks.
He is an actor and was born in 1977. Also, they share a daughter named Elizabeth Hanks who was born in 1982.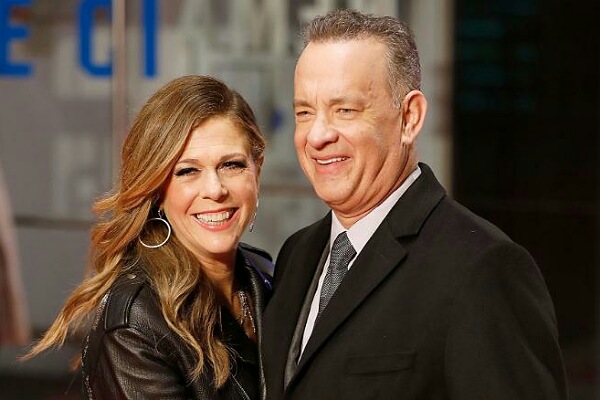 Rita and Tom have two sons together. The oldest son is Chester and the younger one is Truman. On 12 March, both he and his wife tested positive for COVID-19.
They were in Australia at that time and had to get hospitalized at Gold Coast University Hospital. And on 16 March, they got discharged. They were able to return to the USA on 27 March 2020. And are both well now.
Read the complete bio of Tom Hanks here