Tom Holland Announces Break From Social Media For The Sake of His Mental Health!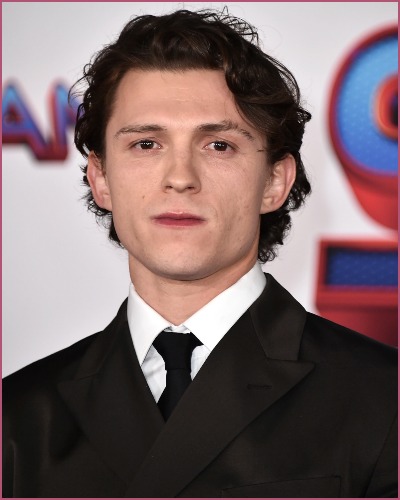 Tom Holland revealed that he is taking a break from social media to focus on his mental health.
The actor said that he's deleted the app but returned to Instagram to post a short video for his fans.
The actor has nearly 68 million followers on Instagram.
---
Tom Holland prioritizes mental health over social media
Tom Holland is doing his best to support his mental health.
The actor has revealed that he is stepping back from social media to pay more attention to his mental health.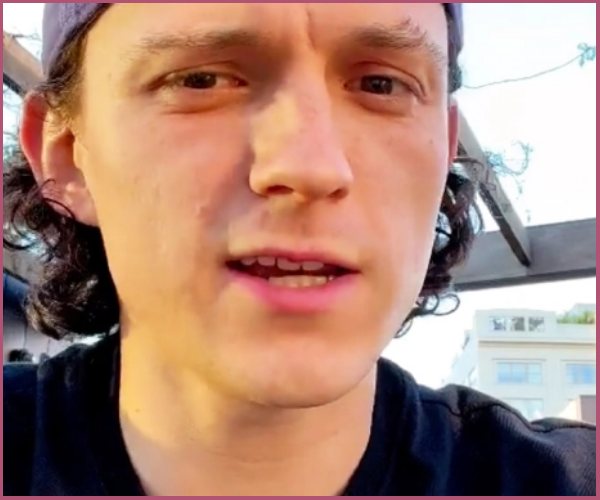 The Spiderman: No Way Home star was seemingly absent from digital platforms in recent weeks but made a short comeback just to inform his fans on Sunday to announce that he has deleted his Instagram and Twitter accounts from his devices.
The English actor posted a nearly 3-minute video where he said that social media had become detrimental to his mental health and that he feels bad when he reads things about himself online.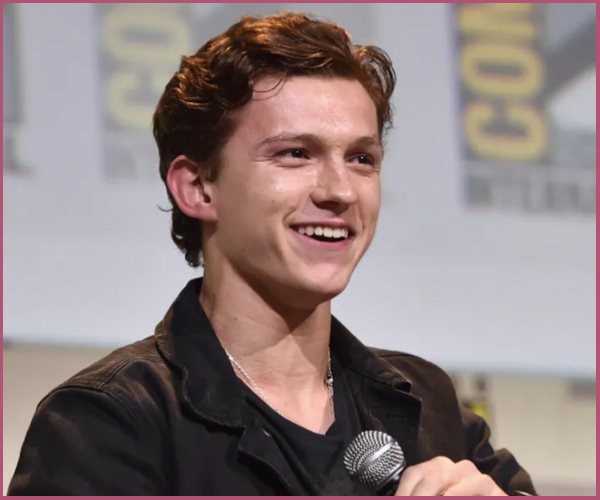 Addressing his followers, he said:
"I have taken a break from social media for my mental health because I find Instagram and Twitter to be overstimulating, to be overwhelming,"

"I get caught up and I spiral when I read things about me online and ultimately it's very detrimental to my mental state. So, I decided to take a step back and delete the app."
Also, Read Shawn Mendes Postponed his Wonder Tour to Focus on His Mental Health!
Holland also shed some light on his mental health charity
The 26-year-old also took an opportunity to highlight the UK-based teenage mental health charity Stem4, which he supports through his own organization The Brothers Trust.
Emphasizing how important mental health is for everyone, the Uncharted actor said:
"There is an awful stigma against mental health and I know that asking for help and seeking help isn't something we should be ashamed of,"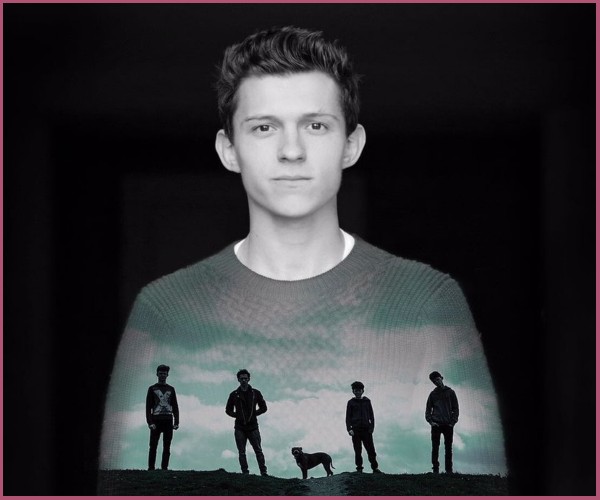 Towards the end of the video, Holland informed his fans and well-wishers that he was going to disappear from Insta again. He, however, did not forget to thank his fans for all their love and support.
He concluded:
"I love you all and I'll speak to you soon."
The video has gathered more than 20 million views to date and many celebs came in support of the actor's decision to prioritize his mental health.
Justin Bieber wrote:
"Love you man."
Professional wrestler Ricochet also praised Holland by writing:
"Man, you're an inspiration to so many. But what matters is your physical and mental health, so take care and come back better than ever!"
Also, Read The Bachelorette alum Zac Clark and His Mental Health Campaigns!