Is Tom Jones dating a new girlfriend after the death of his wife Linda?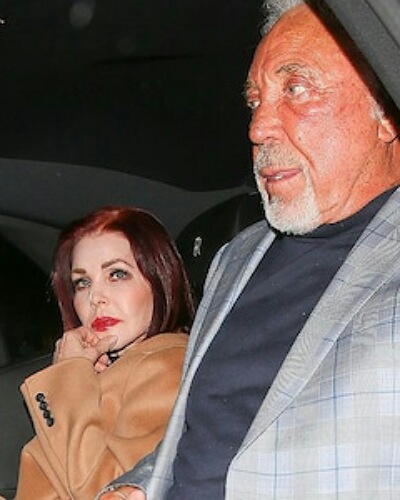 Linda, the wife of Tom Jones died four years back. He had publicly grieved the loss of his beloved wife and admitted that she was the love of his life. But has Tom Jones moved on? Is he dating anyone?
Tom Jones and Linda – the relationship timeline
Singer Tom Jones and his late wife Linda were born in Pontypridd, South Wales. Their homes were just streets away from on each other. Her name was
Melinda Rose Trenchard. They met, fell in love, and wed when they were just 16 years of age. It happened on 2 March 1957.
Linda was a teen mom and their first and only child, son Mark was born just one month after the couple's wedding. But Tom on many occasions cheated on his wife. But it did not affect their relationship.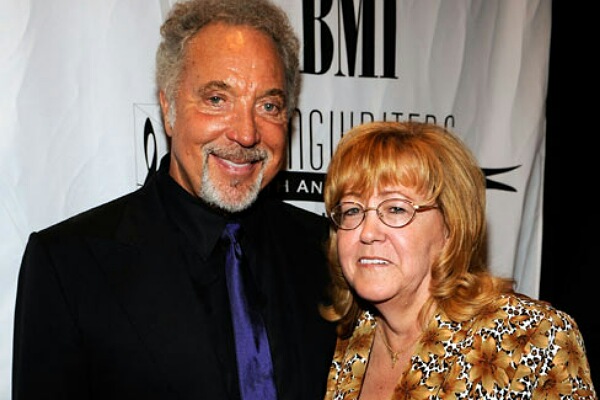 Tom had stated that at the height of his fame, he used to have sex with 250 groupies in one year. But on reading and learning about his infidelities, she had assaulted him several times. The other women celebrities who slept with Tom included Mary Wilson, TV host Charlotte Laws, Marjorie Wallace, and Cassandra Peterson. He has a son, Jonathan Berkery with model Katherine Berkery. DNA testing proved his paternity but he never acknowledged the child.
Linda had a cancer and died at Cedars-Sinai Hospital in Los Angeles on 10 April 2016. He returned to the UK after Linda's death.
Tom's devastation on Linda's death
After Linda's tragic death, Tom was completely devastated. He spoke about his intense grief on losing the love of his life. In 2017, he spoke to the Sun and said:
"I'm still trying to get over that.

"I don't think I ever will, so the last thing on my mind is marriage."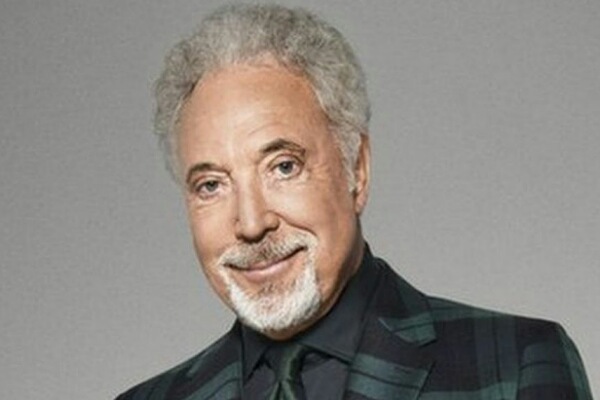 Tom told Lorraine Kelly on her show that his music has saved him:
"Music is saving my life."
Additionally, he told The Sunday People:
"I hear her voice. I see her a lot at night.

"When I dream that she's still here and then I wake up and she's not, that's the hardest."
Is Tom Jones dating?
In 2017, Sir Tom was spotted with his late friend Elvis Presley's ex-wife, Priscilla Presley. This started rumors that the two are in a relationship. But Priscilla denied anything but friendship between them. She addressed the rumors thus:
"Tom and I have been friends since '68. It is true.

"That's not the first time we've been out obviously, but probably the first outing in public. But always friendship, always friends."

"He's a great guy. Part of that was because he lost his wife, that was the love of his life.

"It was kind of friends getting together to support him."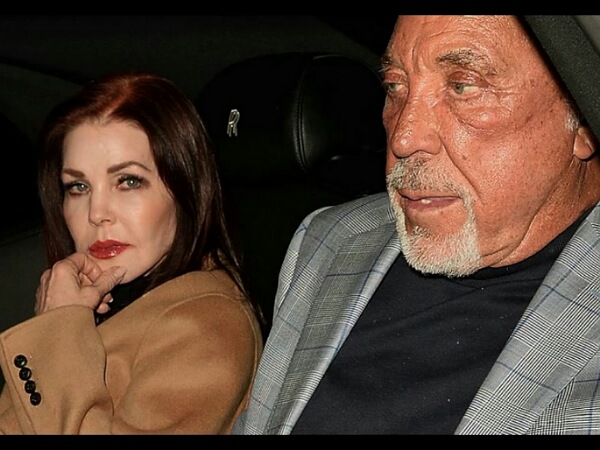 Besides Priscilla, he has not been seen with any other woman in public. The Sunday People asked him last year whether he still wants to have a relationship with a young woman and this was his reply:
"Yeah, I do. You can't see yourself when you are looking at somebody else.

"I can't believe it when they say 80-years-old because when you are young and you think 80, it sounds old.

"It's mostly the grandmothers who fancy me. Some have my name written across their chest."
Source: Wikipedia, Express UK